This company, which is dedicated to the production and marketing of sugar, is immersed in a constant technological investment plan that places its manufacturing and distribution centers at the forefront of the most competitive and innovative in Europe.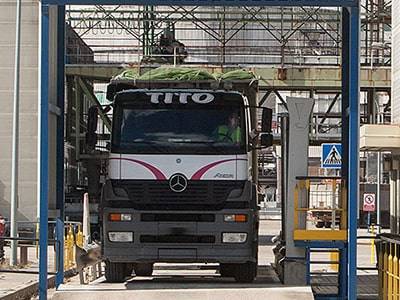 For years, the company has been committed to digital transformation in order to gain competitiveness through process automation, cost reduction, innovation and employee safety.
During the beet harvesting and processing season, activity at the plant is frenetic and heavy vehicle traffic is particularly intense at the facilities.
In order to ensure the safe coexistence of heavy vehicles and pedestrians inside the plants, video systems are installed to guarantee the security of the facilities and control vehicle access.
The company installs SCATI license plate reading systems at the entrances to its production plants and integrates them with the SAP logistics module to control the access of authorized vehicles and the exit of goods.
Solution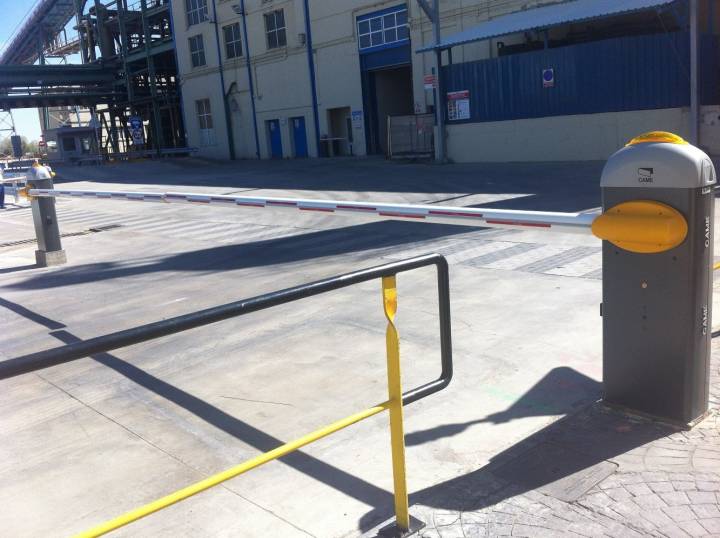 SCATI's solution is composed of cameras and infrared illuminators suitable to guarantee reliable reading in any light and weather conditions.
For this installation, IP box and dome cameras are installed throughout its production plants, guaranteeing high quality images to identify vehicles and allow access to them.
The most commonly used model is an IP box camera (SIC-3401NP-EX) that offers excellent image quality both day and night. These cameras are suitable for environments with low light conditions and strong contrasts.
The CCTV system allows plant traffic operators to remotely view waiting trucks and monitor which vehicles are accessing the facility's parking lot using the SCATI PLATE license plate reading system.
SCATI PLATE incorporates advanced image processing software that allows to read vehicle license plates in record time and with high accuracy.
The SCATI PLATE solution is a multi-system application that consolidates and manages license plates obtained from a single database and, integrated with SAP, simplifies and improves logistics processes.
Benefits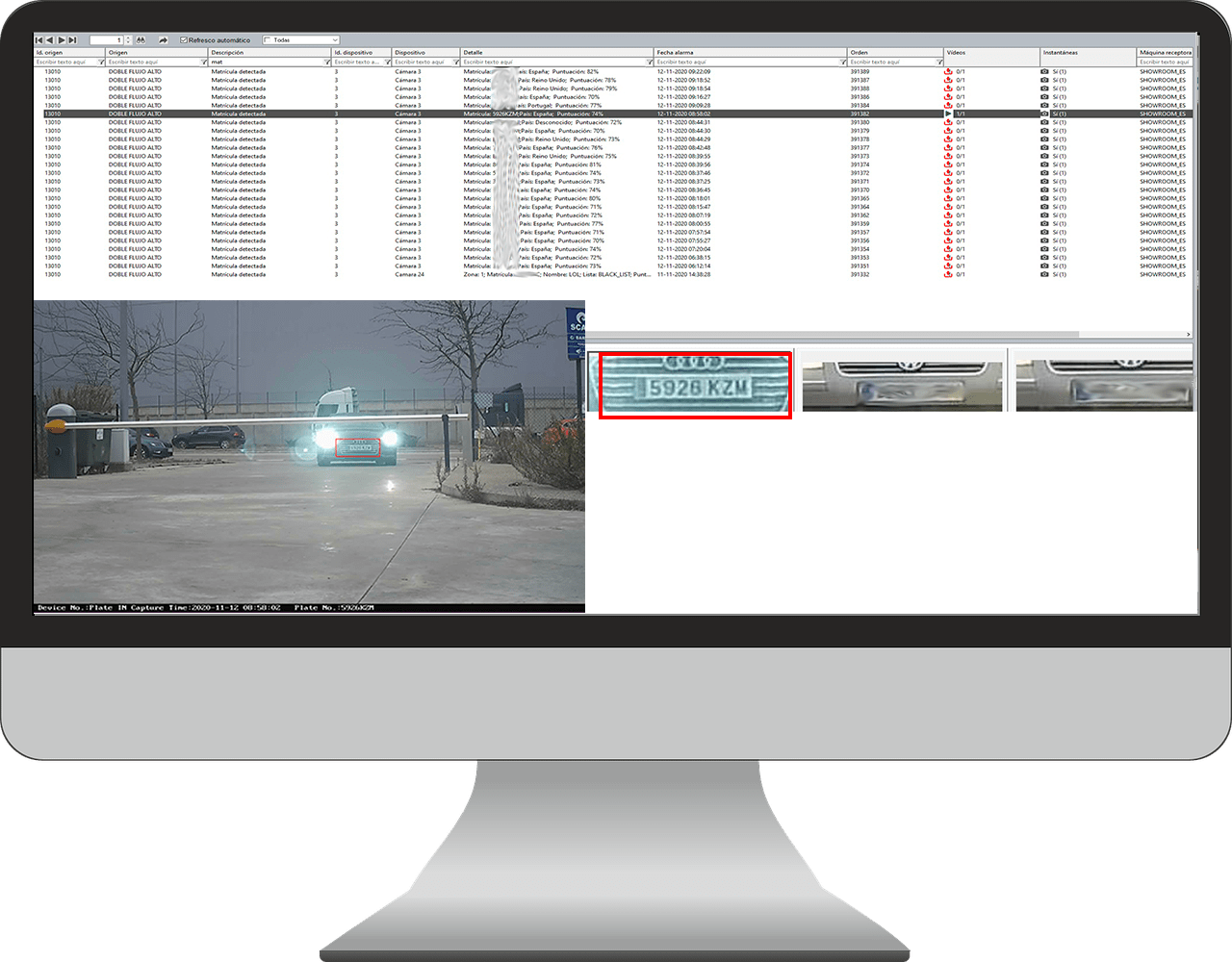 The license plate recognition system enables the company to prevent access to the industrial site by vehicles that are included on its blacklists, as the system is able to send alarms to the control center upon detection of a license plate.
In the event of an incident, operators locate the images and recorded video associated with the license plate by date and time.
SCATI's solution provides added value in plant management, since the incorporation of this system optimizes the company's operations and guarantees the safety of its employees and collaborators.