SCATI, an intelligent video solutions manufacturer, launches SCATI SUITE 6.8, with more features and an easier and more intuitive interface to simplify the daily management of professional security operators.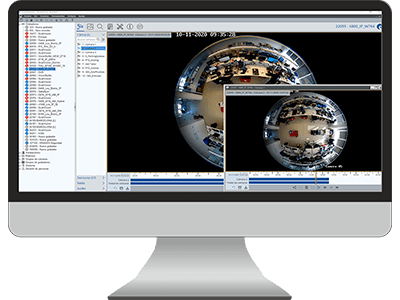 SCATI WATCHER with a new pop-up viewer.
To facilitate user management, our R&D Department has developed a new interface for displaying pop-up windows from SCATI WATCHER, the software for the remote administration of thousands of video recorders.
Through pop-up windows, users can manage easily cameras associated to alarms in real-time and video recorded.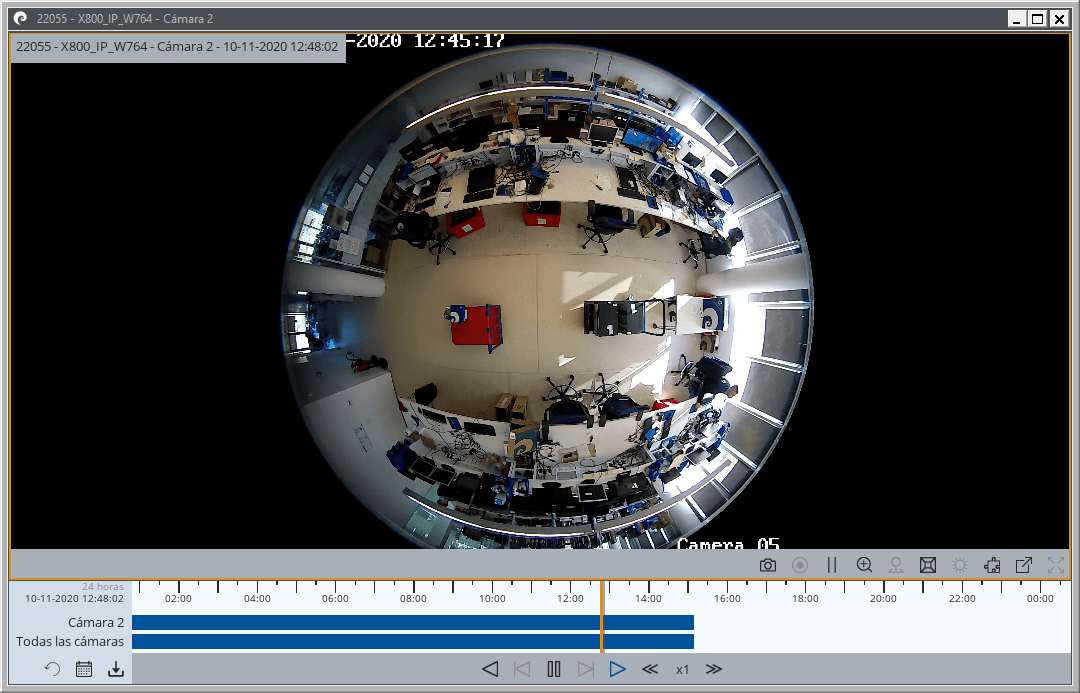 In case of event, the associated images automatically emerge on a pop-up that and users can view and browse recently recorded video a quick response to any incidence.
In these pop-up windows, shortcuts for plugins have been introduced to launch recently video recorder, obtain summaries of video sensor analysis, perform snapshots and zoom and configurate cameras properties (brightness, contrast, tone, etc.).
Alarms integration from LPR cameras.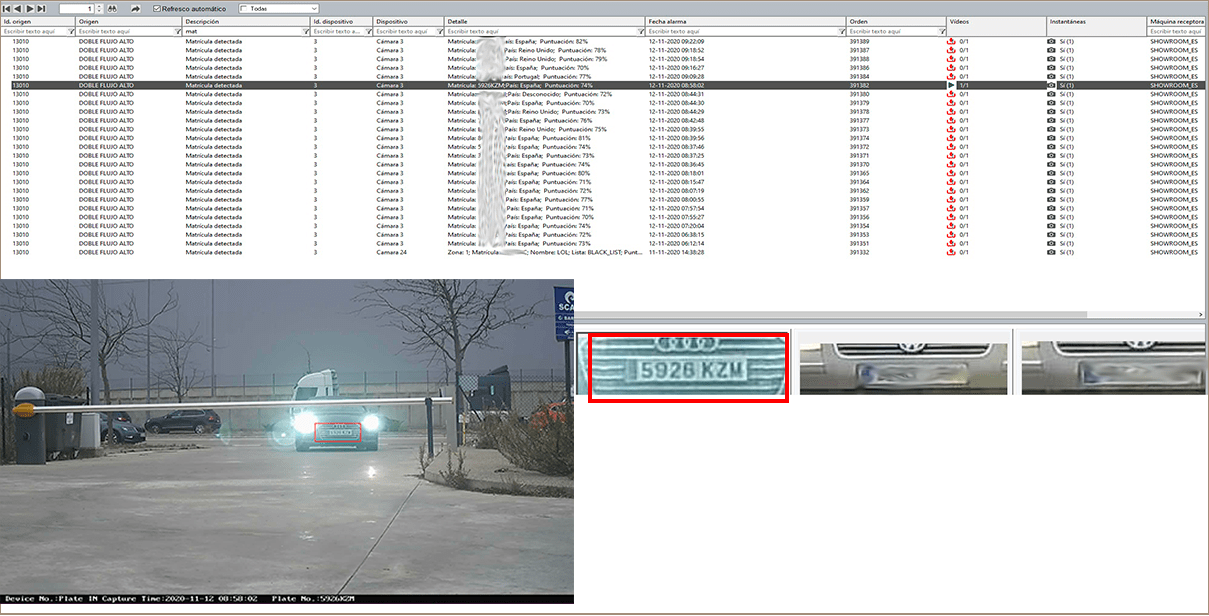 SCATI WATCHER also facilitates the management of alarms from license plate recognition, face recognition, body temperature measurement, capacity control, even allowing its configuration by time range and downloading video of moments of interest.
To facilitate forensic work, SCATI WATCHER incorporates a new feature that allows the search of license plate images through filters such as the image, the license plate number, the country and the punctuation and it allows saving license plate image.
SCATI WATCHER is a powerful software for an easy and remote administration of thousands of video recorders. Its multiple features cover all the needs of a professional security operator: viewing, equipment set-up, alarm management, advanced searches, map management, setting up groups of devices, etc.