Products
SCATI a manufacturer of intelligent security solutions provides its clients with a comprehensive safety platform that guarantees control and protection for any installation.
SCATI offers a wide range of solutions which includes cameras, recording platforms, solutions for management and administration of the installation, as well as a series of special solutions for specific sectors, development by its own R+D Department.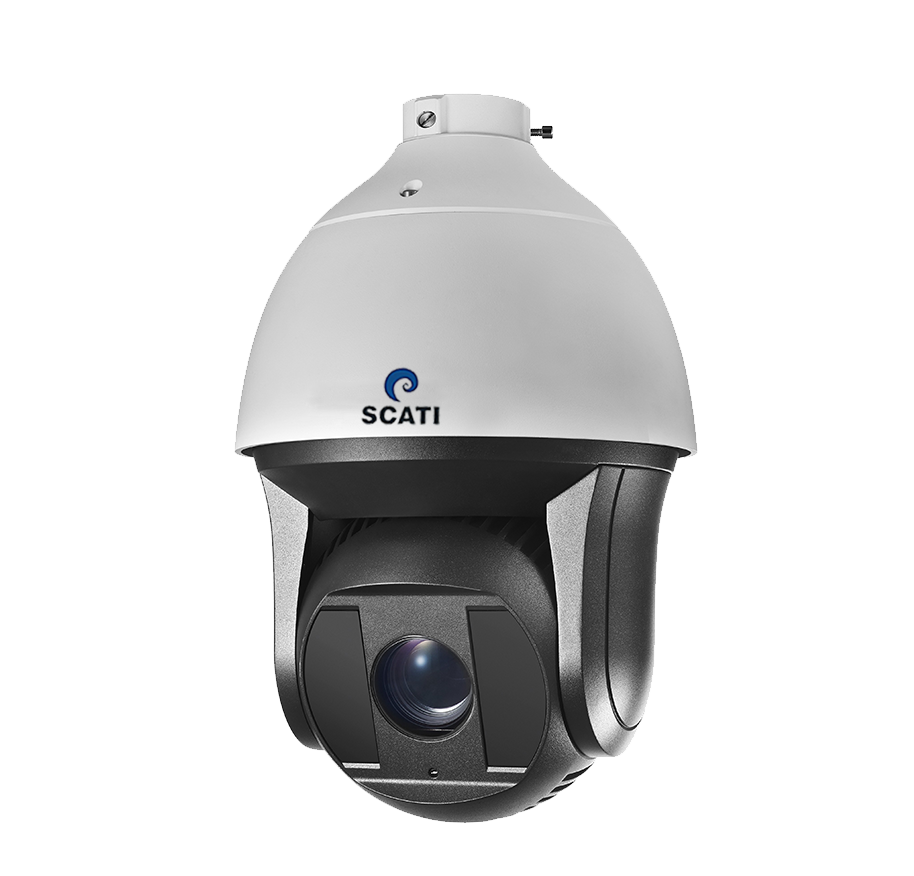 SCATI offers an extensive range of SCATI EYE cameras which can be adapted to all types of indoor and outdoor settings, including bank offices, scattered locations, critical facilities and many others; under a variety of formats: minidomes, bullet, box, PTZ, fisheye, pinhole, thermal and facial detection.
Developed with the latest technologies (H.264, H.264 ultra, H.265 and H.265 ultra-compression formats), our cameras offer the possibility of SD card recording.
Our SCATI EYE cameras are a great versatility of features capable of satisfying even the needs of the most critical security environments.
With resolutions of up to 12 MPx and multiple streams, our cameras offer all kinds of functionalities: WDR (up to 140 DB), anti-fog, anti-corrosion, IK10 (anti-vandalism), and integrated infrared up to 150 meters.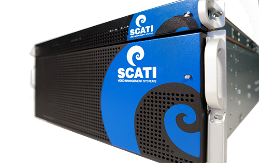 SCATI VISION is a range of potent video recording platforms, when fully integrated with SCATI EYE cameras and the powerful SCATI control centre applications, the platforms provide a comprehensive video surveillance solution for any kind of security project.
SCATI VISION video recorders include powerful high performance and multitasking recording software, including advanced video analytics capabilities to meet the different needs of each type of installation.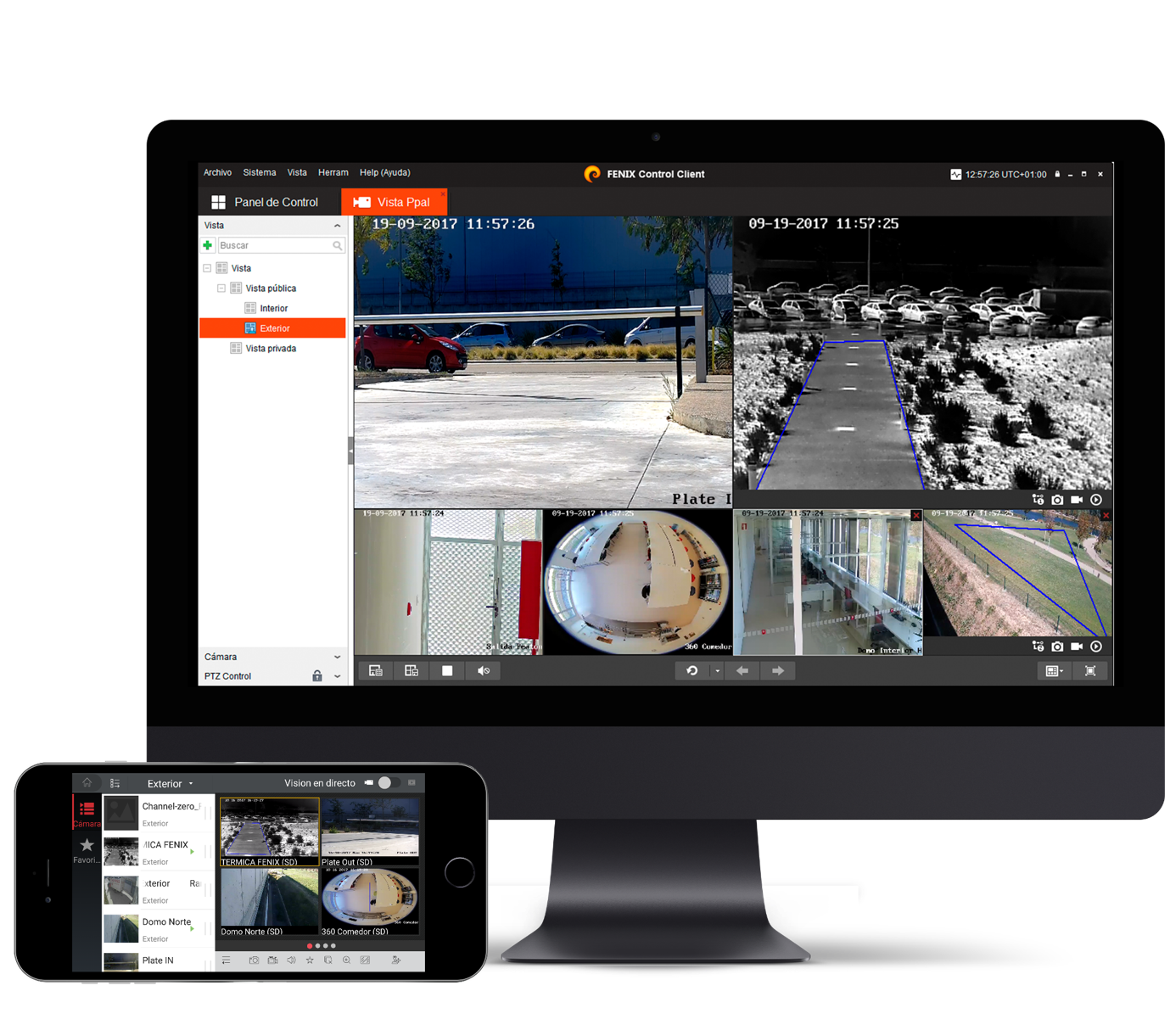 SCATI offer a video management platform, "end to end" composed of composed of intelligent and proactive tools for the control center that allow the mass management of video recorders with the best bandwidth management of the market.
With SCATI, availability of the video it is always guaranteed and it is capable of providing a solution adapted to any security project, thanks to its flexibility and modularity.
Designed base on the last technology in Business Intelligent and provides analytical data (transaction analysis, people counting, heat map, etc.) for operational support and business decision-making, using 100% video technology.
It is a compatible solution with ONVIF protocol and it allows the integration with multiple systems and devices in an only solution centralized.
The new Business Intelligent features of SCATI are designed base on the latest technology. SCATI video surveillance systems are able to analyze customer's behavior and provide relevant data to make business decisions.
The video become the perfect tool to understand the customer behavior and to help in the daily work of other departments of the company such us marketing, operations and human resources. Thanks to this features you can maximize the return of investment, guarantee the security and minimize the unknown loss in your business