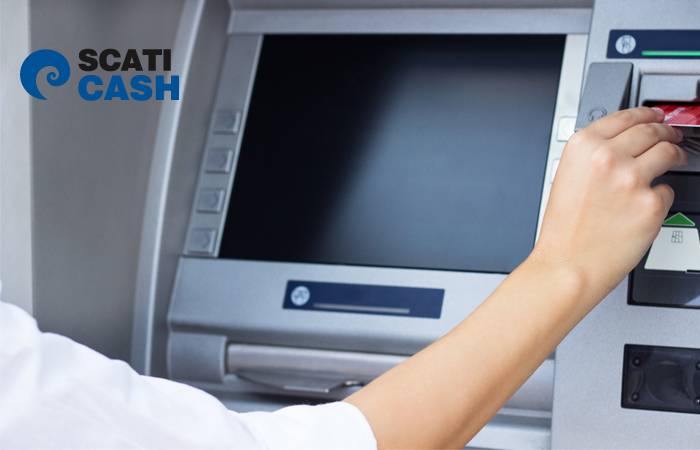 SCATI CASH constitutes a powerful tool for fraud prevention in ATMs thanks to the integration of video and transactions. This application's powerful search filters can be used to facilitate investigation and provide tangible proof to speed up legal proceedings and prevent false claims.
SCATI CASH is capable of interpreting data from almost any ATM manufacturer thanks to its frame configuration flexibility. Moreover, its operation is completely non-intrusive and does not affect ATM operation.
SCATI CASH can optionally be incorporated in the SCATI VISION ATM video recorders, the range of hybrid and IP recording platforms whose Fanless technology, characterised by minimising the noise level and their small size, represent maximum reliability in environments such as ATMs.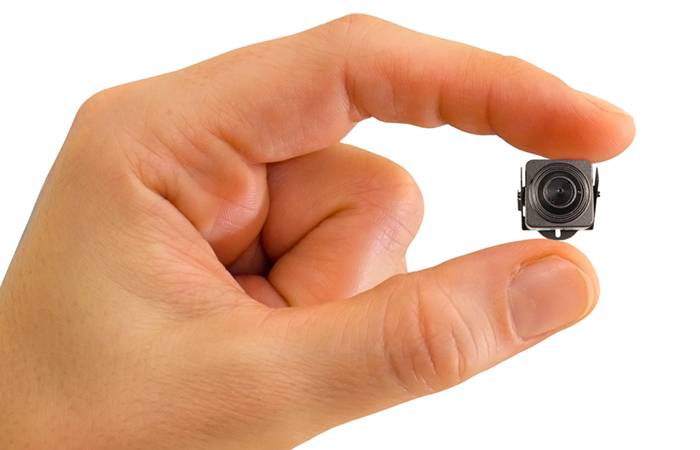 The efficacy of SCATI CASH in the fight against fraud guarantees the rapid recovery of the investment made, while perfect integration in the SCATI platform provides reliance on the technology of the one of the best manufacturers on the market for banking CCTV.