The new era of intelligent video
We are in the Forth Industrial Revolution (AI), the AI revolution. Security systems must guarantee the security of any installation and also be able to offer valuable information for business decision-making, while maximizing the Return on Investment (ROI).
Video surveillance systems take advantage of the synergy of two technologies: Deeplearning and Big Data.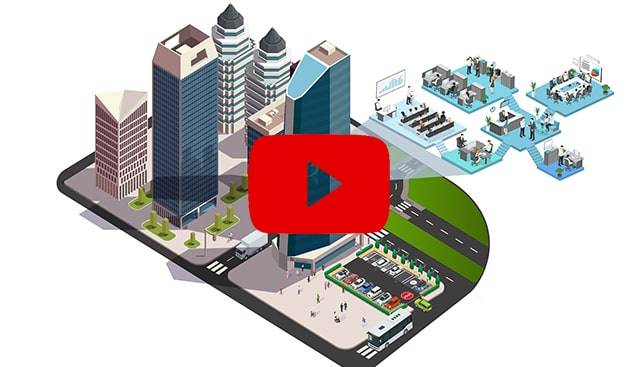 SCATI's video systems incorporate deeplearning (AI) algorithms that allow predicting behaviors to improve the user experience. On the other hand, thanks to Big Data, all this information is accumulated, analyzed, simplified and organized for decision-making by any department of the company: Marketing, HR, customer service, etc.
To manage the huge volumes of information (metadata) generated by multiple cameras and devices, SCATI has developed RECKON, a powerful tool capable of absorbing, simplifying and organizing this information.
Thanks to this intelligent exploitation of information, administration times are reduced, daily operations are streamlined and any business process is optimized, maximizing business profitability.