In situations where there is a large influx of people, the facial recognition systems can identify suspicious behaviour and generate alerts in real time so that appropriate measures can be taken and unnecessary risks avoided.
Being aware of its great versatility, private companies utilise this technology to identify employees and automatically grant or deny access to facilities; VIP clients can also be identified and their user experience improved.
Video Business Intelligence & Facial Recognition
Deep learning algorithms incorporated into facial recognition systems record faces, automatically compare them with databases and send alerts to the control centre in real time.
The system allows mass import of images from any source (social networks, CCTV cameras, etc.) and forensic search for people (by name or photo) through recorded video.
The high fidelity of the system allows cameras to record faces in high image quality, even in unfavourable conditions and even if the person changes their appearance.
The camera processes images such that the impact on the network is reduced as much as possible by minimising the required bandwidth.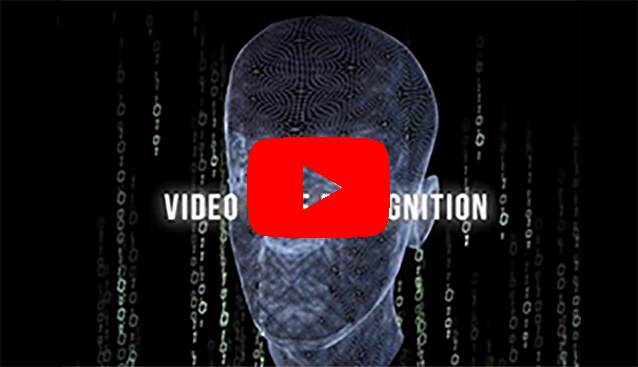 High rate of recognition
Unaffected by changes to image/appearance
Identifies suspicious persons thanks to its automatic comparison with police databases
Provides an improved user experience thanks to the identification of VIP clients
Mass look-up of people (by face, name, date, etc.)
Automatically creates lists of people
Centrally managed and continually updates central databases (users, lists)
The scalability of the system means that lists of identified faces can be managed centrally, thus minimising management costs and facilitating cooperation with the police.
SCATI's Video Business Intelligence solution includes other deep learning analytics which can collect valuable information to aid decision-making in your business.