Videowall Display System.

The FENIX PRO Wall provides multiple operational functionalities, including live realtime visualization, PTZ control, alarm reception, record inquiry, etc.
Functionalidades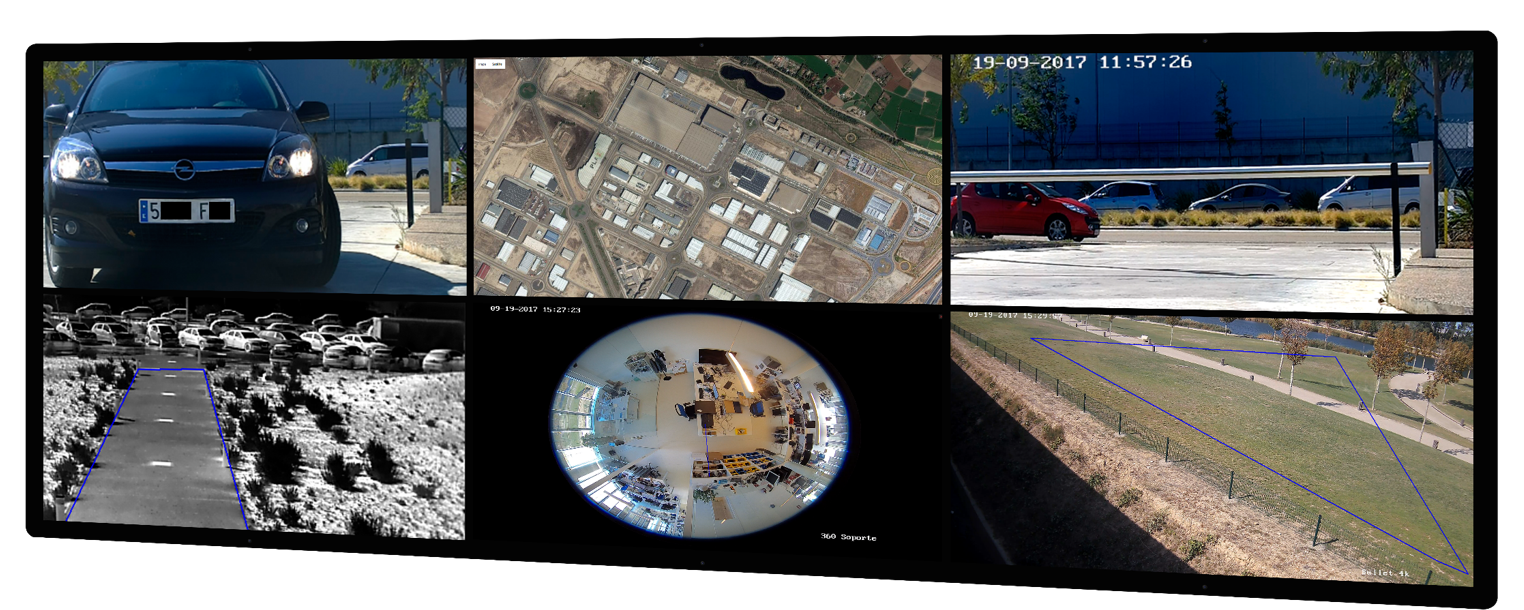 Management of decoders and monitors
Option of advanced controller to integrate signals from third-party systems
Real time and recorded video playback
Alarm Pop-up
IP PTZ keyboard support
Creation of up to 16 sub screens
Roaming between screens
Joint Decoding (sum of screens)
Other modules
FENIX PRO is composed of four modules, which perfectly integrated, guarantee the centralized management of the CCTV system.