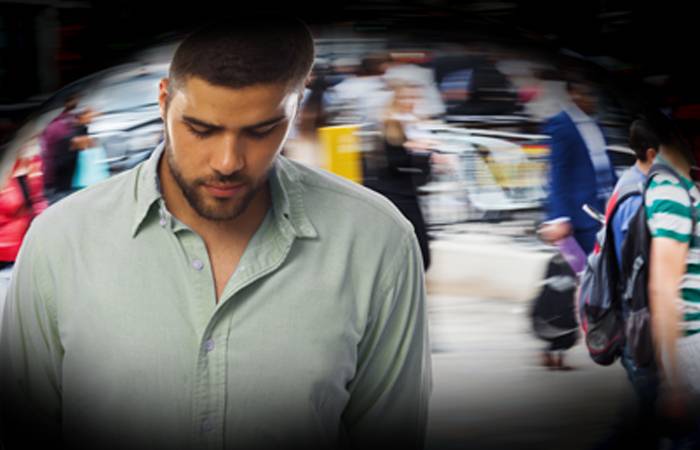 SCATI CASH constitutes a powerful tool for fraud prevention in ATMs thanks to the integration of video and transactions. This application's powerful search filters can be used to facilitate investigation and provide tangible proof to speed up legal proceedings and prevent false claims.
SCATI CASH is capable of interpreting data from almost any ATM manufacturer thanks to its frame configuration flexibility. Moreover, its operation is completely non-intrusive and does not affect ATM operation.
SCATI CASH can optionally be incorporated in the SCATI VISION ATM video recorders, the range of hybrid and IP recording platforms whose Fanless technology, characterised by minimising the noise level and their small size, represent maximum reliability in environments such as ATMs.
The efficacy of SCATI CASH in the fight against fraud guarantees the rapid recovery of the investment made, while perfect integration in the SCATI platform provides reliance on the technology of the one of the best manufacturers on the market for banking CCTV.
Functional features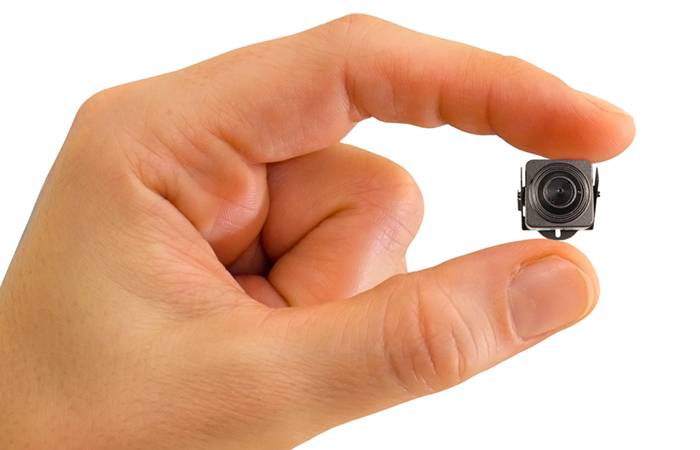 Integration with ATM transactions
Video access in real time and/or recorded
Remote operation thanks to the SCATI VMS platform
Management via branch /ATM drawings
User management with different permission levels
Search by advanced filters (transaction type or code, card number, date, time,…etc.)
Automatic generation of reports which can be exported to a pdf
SCATI VISION, IP video solution for banking

With more than 50 clients in banking, SCATI, manufacturer of video management systems, is consolidating itself as a reference in offering comprehensive solutions in video-surveillance in Spain and Latin America for financial institutions.
The SCATI philosophy is based on offering complete video surveillance solutions, and includes a wide range of services to assist in day-to-day operations, the deployment of your installation and any customised features that your video system may require.