The commitment to our clients encourages us to develop tailored solutions that solve the problems of each sector and that are capable of offering valuable information for business decision making, maximizing the Return on Investment (ROI).
SCATI video platform is capable of integrating with third-systems (ERP, fraud systems, transactional data monitoring, etc.) to fully exploit the advantages of investing in an intelligent video system.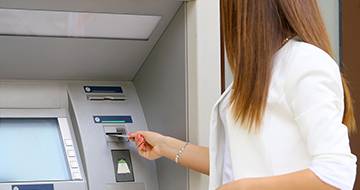 The solution is capable of interpreting data from any ATM manufacturer thanks to its frame configuration flexibility. It allows the search of images and video associated with any operation carried out at ATMs by different parameters (date, card number, amount of the operation, type of operation, etc.) for fraud prevention.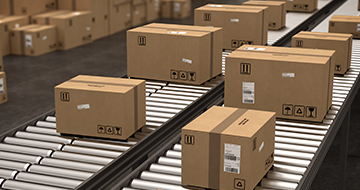 The solution allows searching high definition images associated to each package by tracking number, origin, destination, etc. and visualize its route in any of the distribution centers through which it runs.