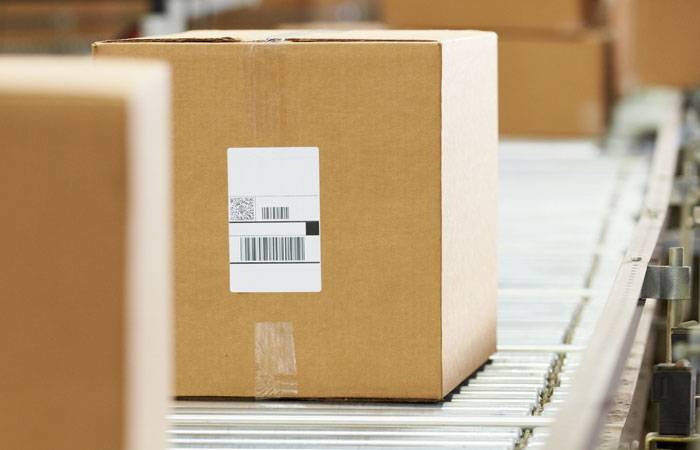 SCATI PARCEL enables the traceability and tracking of goods thanks to the integration of any management and control system by the logistics operator with the video system.
This solution is particularly useful in the control of parcel services as part of automatic classification systems, enabling the traceability and tracking of the package.
Moreover, it enables obtaining the visual information associated with a picking station in the event of a possible customer complaint and, in short, using high definition video to check any operation area, which has a control station (scanner reading, gun scanner, etc.).
Thanks to SCATI PARCEL, the logistics centers meet a double objective: on the one hand having a security system, which acts as a powerful deterrent against crime and, in the event of occurring, provides easy access to recorded images associated with the goods. On the other hand, having a highly useful tool for Operations Management directed at the control of processes and the management of complaints.