People counting is an essential tool for ensuring that the people who run chains, museums, restaurants, etc., manage their establishments in a way that maximises the profitability of their businesses.
SCATI provides intelligent IP video solutions for people counting to identify the impact of particular marketing actions (promotions, discounts, etc.), manage personnel schedules and maximise profitability.
SCATI cameras incorporate deep learning algorithms for two-way people counting (entrances and exits) and to keep count of the real-time capacity of the facility.
The cameras have a double lens, which allows a 3D model of the scene to be generated. This allows them to work more effectively as they are capable of filtering by height and excluding children, pets, etc., as needed.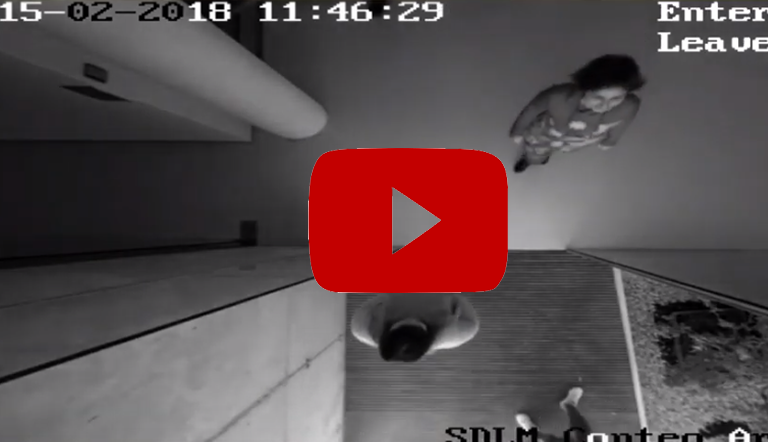 RECKON is SCATI's big data management tool, which can analyse, simplify and organise a large quantity of information and simplifies decision-making for the user so that they can efficiently manage their business.
Arranging employee schedules and holidays and creating more effective advertising campaigns become simple decisions thanks to the information provided by SCATI's IP video solution.
Average amount of time spent in the establishment
Behaviour patterns of your clients
Conversion rate (number of sales per each client that enters)
Average ticket ratio (value of sales per each client that enters)
Most popular hours/days
Trends and seasonality
The scalability and flexibility of the system means that it can be used for people counting across a chain of stores. Because of this, it is possible to measure and compare the effect of a particular promotional action by branch.
SCATI's Video Business Intelligence solution includes other deep learning analytics, which can collect valuable information to aid decision-making in your business.