Queues are one of the main causes of customer dissatisfaction in retail stores, financial organisations and public institutions.
To reduce wait times, improve the efficiency of the service and increase revenue, SCATI offers smart IP video solutions for managing queues.
Deep learning algorithms incorporated into the cameras detect when a queue is being formed and automatically send an alert when the queue exceeds a predetermined number of people or the wait time is greater than a set maximum.
By being able to configure cameras in up to 3 queue detection zones, the user can have a till or customer service point opened in real time.
Achieve your aim of reducing wait times and improving your user experience.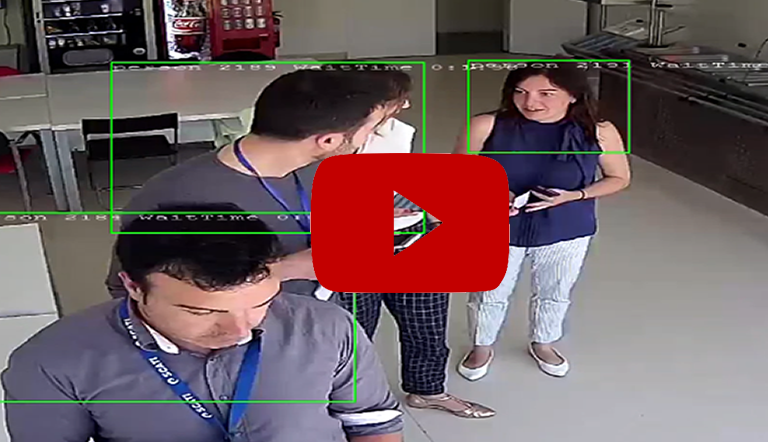 RECKON is SCATI's big data management tool which allows the user to identify locations in which more personnel is needed, improve customer service procedures and reduce wait times thanks to:
Filtered searches by wait time or number of people
Graphics with average wait times by zone or queue over a determined period
Graphics for the average number of people by zone or queue over a determined period
Information about the length of each queue
The scalability of the system means that queues across a chain of stores or a network of bank branches can be centrally managed from any Internet-enabled location, thus minimising management costs.
SCATI's Video Business Intelligence solution includes other deep learning analytics which can collect valuable information to aid decision-making in your business.