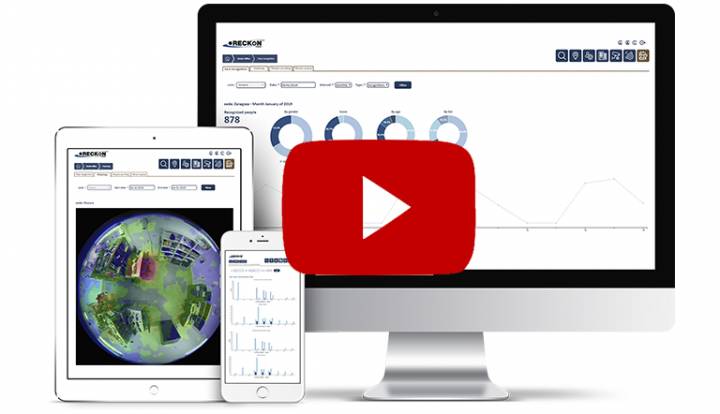 SCATI RECKON is a solution capable of analyzing a large amount of data, apparently unrelated, generating correlated information, simplified and organized. It allows a clear interpretation of data, improving your decision-making at a business level.
Based on video business intelligence, RECKON decreases management procedures time, speeds up the daily system operation and optimizes the business process maximizing the profitability.
SCATI RECKON is a smart system based in web platform, which obtains the maximum efficiency from data obtained via the video security system.
Thanks to SCATI RECKON, the user is able to anticipate facts and decrease response time. That means better client knowledge, detect market trends, and understand and predict behaviors. As the system facilitates the knowledge of the user needs, their preferences and habits, the administrators are able to go a step further in the daily administration and operation of the security system.
In-depth data analysis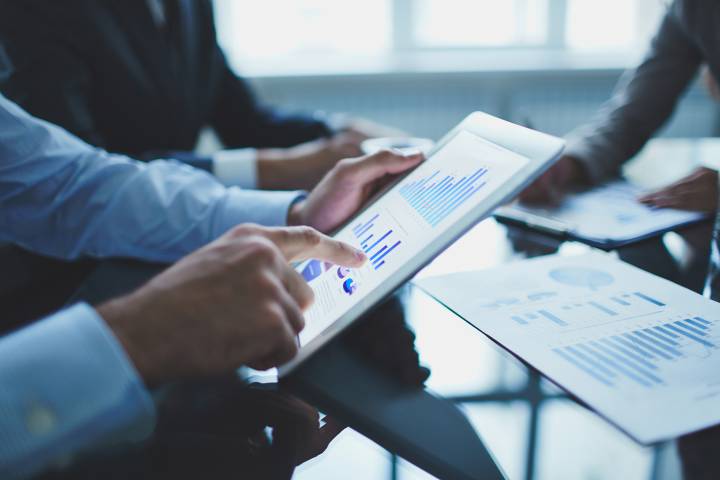 SCATI RECKON offers useful information not only to the people in charge of the security department of a company, but also to other departments in need of useful information to increase profitability of their business. Thus, departments such as IT, sales or marketing, will have a statistics and graphical report of data apparently u connected, helping them to extract conclusions.
Big data
Nowadays, public and private entities work with a large amount of data that is not deeply analyzed. SCATI RECKON displays that data retrieved mainly from the security system (cameras), organizing and providing it to the user in charge of decision-making.
SCATI RECKON not only shows interesting information and data related to the video, it can show integrated information of all types of sensors (temperature, relative humidity, CO2, voltage, pressure and frequency.