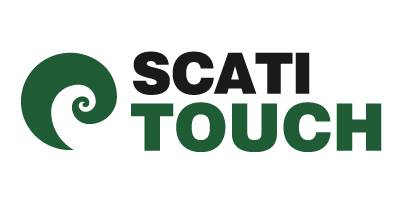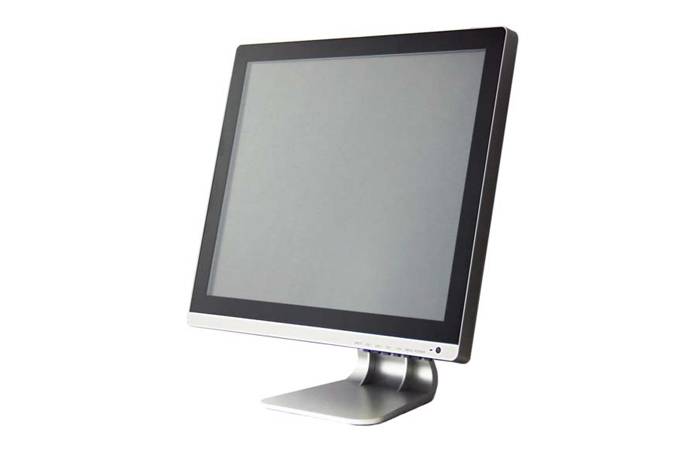 SCATI TOUCH is the application which simplifies security management from a touch monitor, simple and intuitive for operators with few technical skills.
Its interface can be used to select cameras, display and search for images in real time and/or recorded video, recover the video locally and download it onto a USBmemory stick.
Thanks to SCATI TOUCH, warnings can be issued automatically and the use of the application can be monitored constantly by the operator from the control centre.
The user can also create videos and send them to a remote control centre for their supervision. At the same time, some actions can be performed remotely from the control centre such as supervising the status of the SCATI TOUCH USB memory.
This solution has been implemented with great success for some clients in banking/retail and allows employees in the branches or shops to locally manage the images captured by the installed cameras.