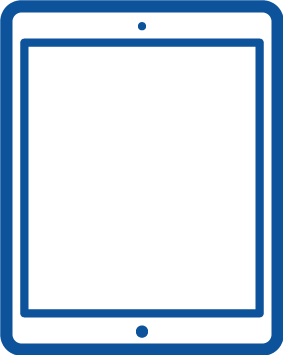 SCATI TOUCH is the application which simplifies security management from a touch monitor, simple and intuitive for operators with few technical skills.
Functionalities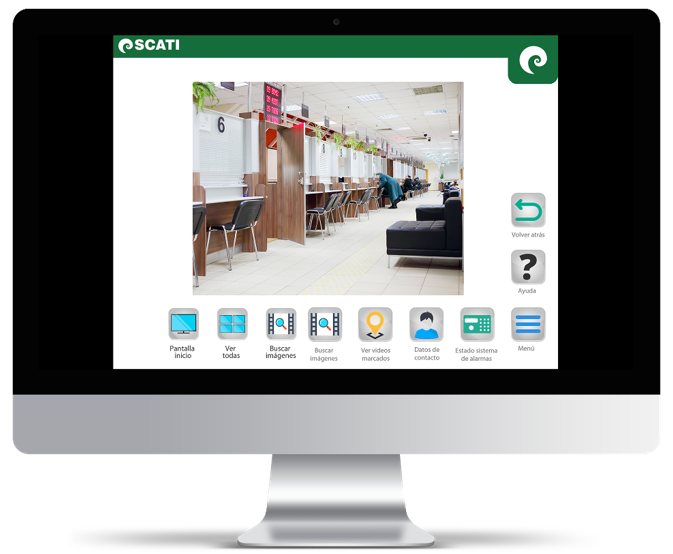 Easy and reliable access to the video recorder.
Connected to the SCATI VISION recording system.
Ethernet multi touch screen.
Just one wire: RJ-45 for the power supply, network and images.
Front USB port to download images.
Optional audio system.
Access from the director office to the cameras: accesses, indoor 360º, pinhole, outdoor, etc.
Recordings access with PIN code generated by the office director.
Distribution of alerts or news from the control center.
SCATI VISION modules
VISION is composed of seven modules, which perfectly integrated, guarantee the centralized management of the CCTV system.