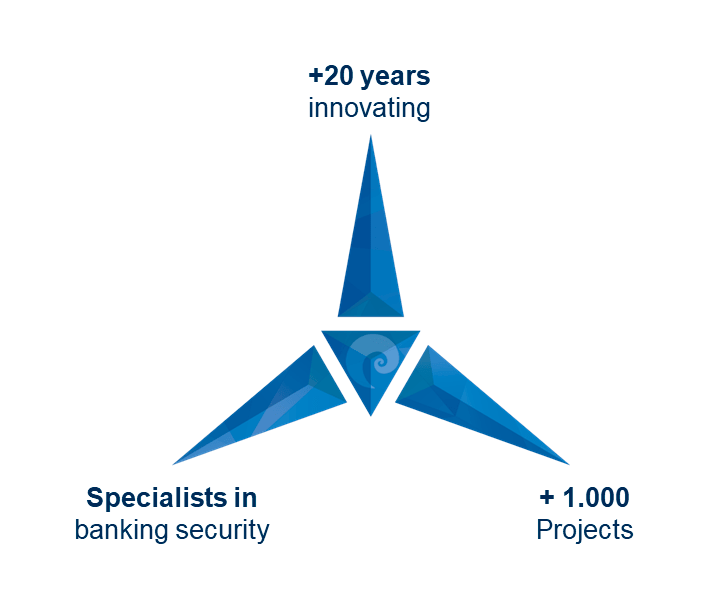 With more than 100 clients in banking, SCATI, manufacturer of video management systems, is consolidating itself as a reference in offering comprehensive solutions in video-surveillance in Spain and Latin America for financial institutions.
SCATI provides the best combination of tools for mass management of recorders with guaranteed video availability and the best bandwidth management in the market.
Capable of adapting to the specific requirements of each organization and to the demands and regulations of its environment (regulations, laws in each country, corporate changes, etc.), SCATI's IP video platform can manage complex networks in which thousands of teams share a limited bandwidth.
Easy to configure and set up, SCATI VISION is an open and flexible IP platform that can be integrated into any solutions provider and allows for future expansions and updates. More information...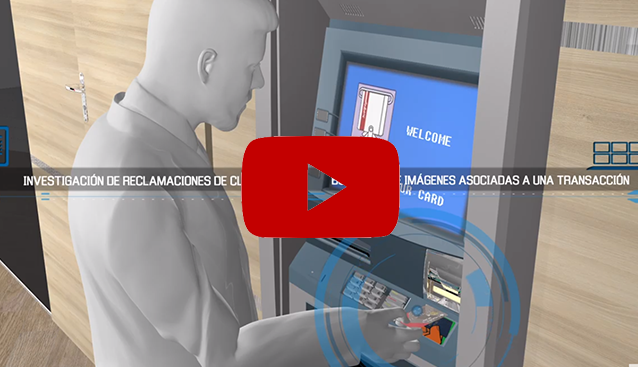 The confidence that important financial organizations have placed in SCATI for more than 20 years has allowed us to unlock the door to proactive solutions, which provide added value thanks to the use of video.
SCATI's video systems incorporate deep learning (AI) algorithms, which provide valuable information for decision-making in financial organizations.
Thanks to the real-time analysis of large volumes of data, SCATI ensures that video capabilities are used to their maximum potential while improving processes and procedures and thus maximizing the benefits for the organization.
These advanced video tools can detect trends and the behaviour of clients in agencies and/or fraudulent behaviour on ATMs, with the aim of reducing fraud and unlawful acts and therefore maximizing corporate profitability.
Set "eyes" on your ATMs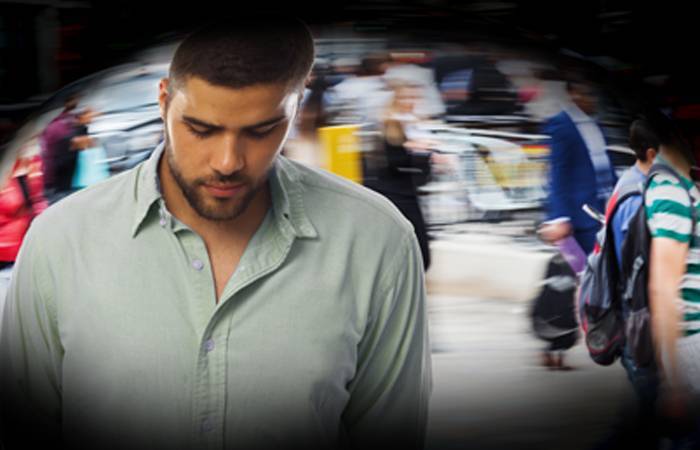 Along with COVID-19, traditional crimes such as social engineering have returned and banks need a proactive protection strategy for their ATM network. Video is an effective security measure that can be implemented and provides you a tangible proof to streamline judicial processes and prevent fraud.
Find video surveillance images associated with any operation carried out in your ATM network in just seconds to achieve an agile response against suspicious operations that pose your clients and institution at risk of fraud.
Identify suspects, verify real-time video alarms, and prevent fraud like spoofing.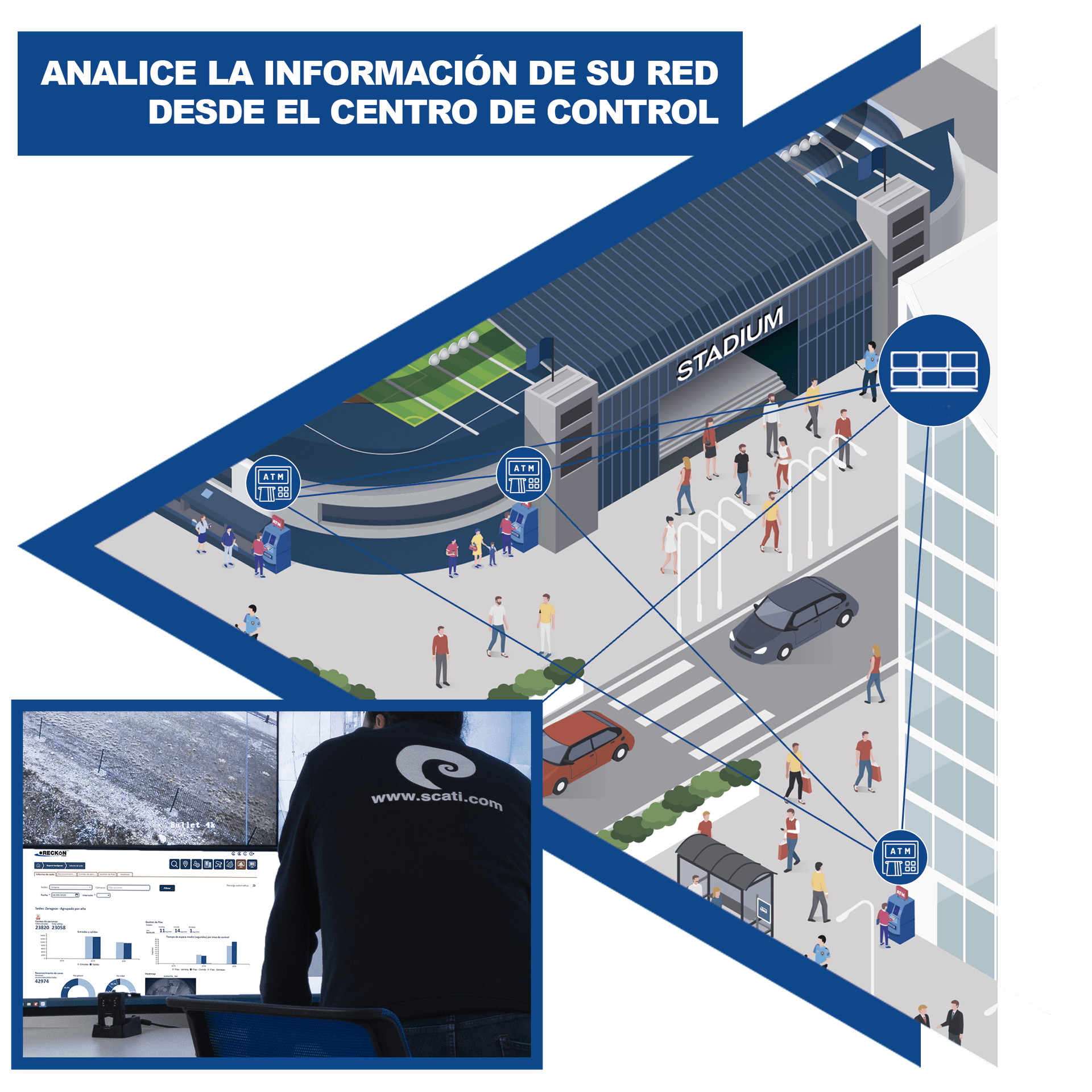 Centralized big data easily accessible from different areas of the bank, SCATI RECKON allows you to have complete traceability of all your ATM operations associated with a video sequence.
SCATI RECKON
is an intuitive tool and integrates a dashboard, capable of making a graphical presentation of the data, organized and correlated, with indicators and KPIs for business. It offers a clear interpretation of data, allowing the user to anticipate the facts and improve the answers.
Providing intelligence to systems allows you to minimize operational costs and improve your return on investment.
Why choose SCATI?

Fraud prevention and business support:
Save on admin time and resources.
Identify potential process optimizations thanks to video capabilities.
Preventative approach. More than a security tool.
Proactive solution. Return on investment

Exclusive technology:
Flexibility to adapt solutions.
Direct contact with the factory.

Change management:
Flexible solution open to future changes.
Ongoing consultancy and support for the project lifetime.
Local regulations: SEPROBAN, GDPR, Circular 052, etc.
Company policies: IT and operational security

Specialists in banking security:
More than 20 years of experience.
More than 100 clients in the banking industry.
More than 1000 projects carried out.
Financial organizations possess very heterogeneous facilities, which is why it is necessary to get to know the specific requirements of each organization in order to provide an adapted solution, which ensures maximum protection from unlawful activity and can produce alerts in real time in the event of such activity.