With more than 250 references in the hotel industry, SCATI is a specialist in providing comprehensive video surveillance systems for large international hotel chains.
SCATI has been approved by top Spanish hotel establishments, as it ensures the personal safety of clients and employees as well as tangible goods that are part of the hotel's assets, all while respecting the establishment's aesthetics and the privacy of its clients.
Investing in such systems means greater protection for the hotel and its clients, a greater sense of security, a reduction in hotel operating expenses, a decrease in the number of robberies and greater control over access to rooms and common areas.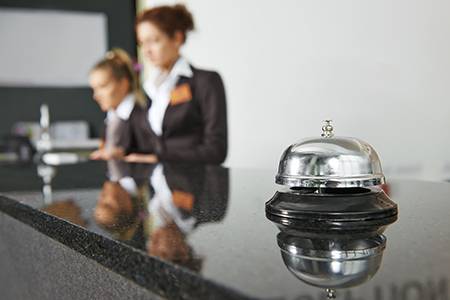 SCATI provides an open platform, which can easily integrate multiple security systems into a single solution: access controls, anti-intrusion systems, fire safety, etc. A flexible system that can adapt to various events and situations which can occur in these individual facilities.
In addition to the safety measures taken in respect of people, SCATI also focuses its sights on protecting the goods that form part of the hotel's assets. Works of art, tapestries, paintings, etc., possess immeasurable value and must be protected through preventative means so as to dissuade potential criminals while maintaining client privacy at all times.
At the same time, having strict security systems in hotels allows for a considerable decrease in the risk premiums with insurers and a reduction in the number of false accusations of damages on the part of the users.
Video Business Intelligente for the hotel of the future
Currently, many models of cameras and security devices use sophisticated deep learning algorithms which can perform people counting, manage queues, detect "hot spots" and recognise faces. Smartly managing this information allows you to enhance customer orientation by offering completely personalised services, improving client satisfaction and therefore loyalty.
The cameras are also capable of categorising people by socio-demographic data (sex, age) and correlating them with time variables (daily schedules, days of the week), thus providing exhaustive information about every type of user at any point in time.
But that's not all since, in addition to providing important video-related data, it is possible to integrate information from other data sources, management systems and sensors (temperature, relative humidity, CO2, voltage, pressure and frequency).

To manage the large volume of data generated by multiple cameras and devices, it is necessary to have tools available that can store, simplify and organise this information. This intelligent utilisation of data reduces administration times, speeds up daily operations and optimises corporate processes, maximising the profitability of the business.
Clients don't only look for safety, but also complete personalisation of any service a hotel complex might offer them. Get to know the preferences and consumption habits of your clients so that you can offer completely personalised "services à la carte".
Why choose SCATI?

Identify potential process optimisations thanks to video capabilities:
Reduce internal and external theft and administrative errors.
BI through heatmaps for identifying client interests and occupations
Wait times at receptions, cafeterias, restaurants, etc.

Manage the comprehensive security system of your facility (locally and centrally):
Protection at access points. Facial recognition and people counting.
Protect premises and car parks.
Monitor common areas and hallways.
Immediate detection of incidents with intelligent video analysis.
Integration in other security systems.

Monitor receptions and points of sale:
Integration in POS: transactions are aligned with the recording, which allows you to search through video in an efficient manner.
Queue management camera for monitoring wait times, no. of people, etc.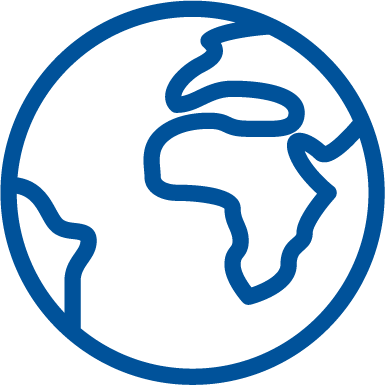 Specialists in hotel security:
More than 20 years of experience.
More than 250 references in the hotel industry.
Manufacturer of video surveillance systems approved by leading hotel chains