Entrances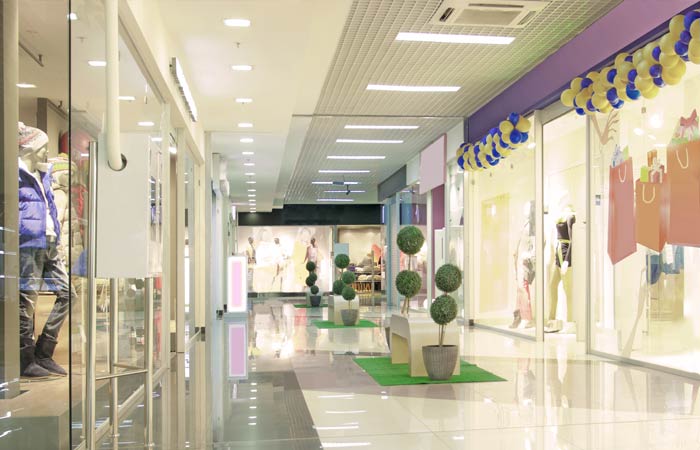 Specific cameras for entrances, with WDR for backlight and a high quality that captures detailed images of the faces of people entering and the merchandise.
Direction filters in the camera which detect if someone is entering through the exit or leaving through the entrance.
Integration with EAS (Electronic Article Surveillance), starting the recording and sending an alarm to the control centre each time an alarm is activated.
People counting, which provides statistics on occupancy by time of day, day of the week, etc. This lets you analyse purchasing habits, etc.
Compact recorders that can be located almost anywhere.