A picture is worth a thousand words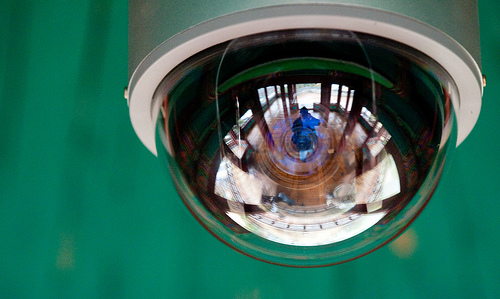 4K video surveillance recording
4K is very fashionable in CCTV due to the high definition offered by this type of cameras. Its denomination as 4K, comes from the horizontal resolution they offer: 3840 pixels or 4096 pixels, four times higher than the standard 1080p.
By combining this horizontal resolution with the vertical resolution of 2160 pixels, saying that a camera is 4K is the same as talking about an 8Mpx camera.
how 4k recording is applied
Due to its high resolution and the use of special image sensors, it is recommended for use in environments where large areas of interest need to be covered, where viewing images in any detail is a priority.
Although some manufacturers report limitations of 4K in low-light or backlit conditions, the image sensor used in SCATI's 4K cameras is larger and offers improved sensitivities in low-light conditions, with specific WDR and Digital WDR features.
It is useless to have 4K cameras at the top, if you do not have a recording system that does not support these resolutions, or whose storage has not been properly sized to record images at that resolution. Typically, combining 4K cameras with optimized H.265 compression algorithms, such as H.265 SCATI Ultra, the storage requirements are considerably reduced.
Most 4K cameras have viewing angles greater than 100° horizontally, so they should be placed in locations that take full advantage of that aperture.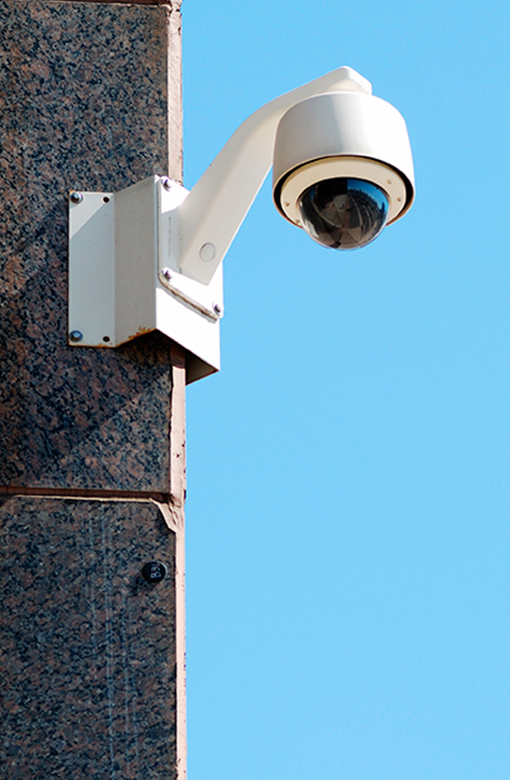 In the world of video surveillance there are many benefits that brings us the use of 4K, among them: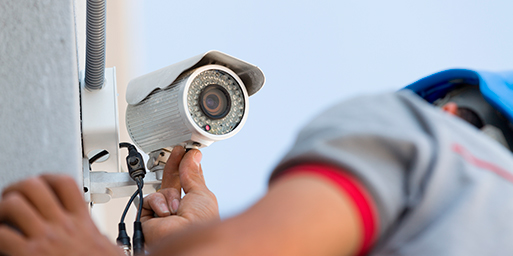 – Fewer cameras are required to cover a given area.
– You can zoom in on an already recorded image without losing image quality.
– Larger areas can be covered than lower resolution cameras allow.