Making Business Grow… Together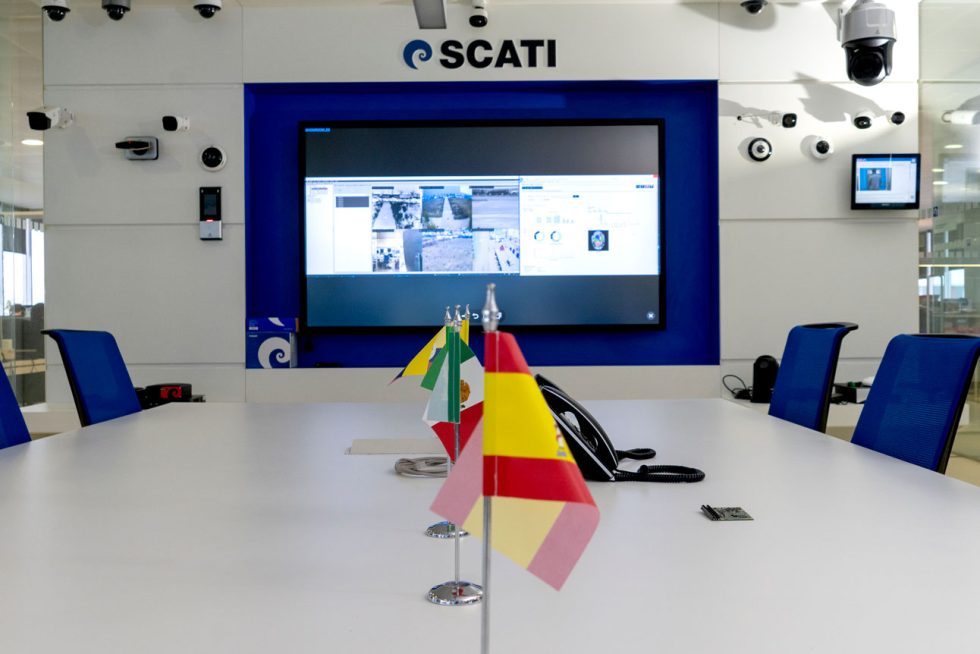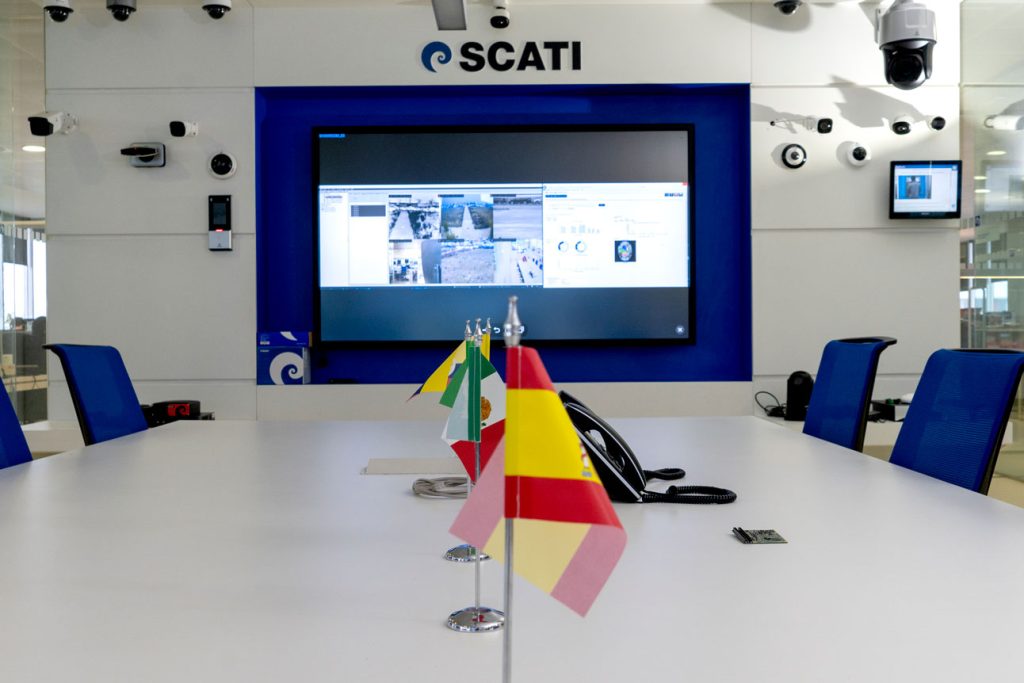 We believe that the best and only way to achieve success is to motivate our Partners to offer the best solutions and services to their clients. The objective: achieving greater efficiency, profitability and security.
We build our business hand in hand with our Partners and we want our Partners to build their business with SCATI.
Through the SCATI Partner Program we formalize and cultivate what we have and what we want to enhance with our Partners, betting on a strong and professional relationship, supporting and backing the growth of our Partners.

Growth
We help you expand your business, build stronger relationships with your customers, operate more efficiently and improve your profitability.

Value
A comprehensive set of rewards for your company, with ROI-oriented benefits, building a successful relationship with SCATI.

Experience
We help you to improve your skills with a series of training and certifications adapted to your characteristics, enabling your team to better understand your customers' needs.
We are building a powerful ecosystem of global partners, looking for long term relationships to boost the growth of our companies, focusing on excellence and quality of service. Shall we begin?
Those who have already trusted us
"Entre os produtos da SCATI, destacamos a ferramenta Business Intelligence que permite a exploração de dados de sistemas de vigilância por vídeo e fornece indicadores de gestão para a otimização de processos e recursos, o que maximiza a rentabilidade do negócio".
"SCATI's extensive experience over more than 20 years of expertise in the different verticals in which it offers products, empowers it to be one of the leading players in the video market."
"We chose the SCATI brand because we believe it offers innovative and robust solutions, which fit very well with certain business models we want to implement in the Central American region."
"We found in SCATI a differentiated ally in video surveillance solutions, which allows us to present our customers with a robust portfolio of solutions, as well as to develop innovative projects hand in hand with SCATI."
"Together with SCATI we hope to achieve joint growth and at the same time position the SCATI brand as one of the best in the market worldwide, for its excellent quality, reliability and the solutions it offers, with a perfect cost-benefit ratio."
"We are confident being Diamond's partner at Scati's partnership program, Abion will become a benchmark in the distribution of high-quality, intelligent CCTV."
"We are committed to offering security solutions that require stable and scalable systems that minimize the human factor and aid in decision making and SCATI allows us to offer solutions that satisfy the growing market for Artificial Intelligence and deep learning technologies."
"Scati allows us to successfully tackle complex projects where integration and customization are key for our customers."