SCATI WORLDWIDE
Better together
Equipped with the latest in video and access control technology, SCATI's headquarters are a real representation of any facility where different security systems coexist and are managed: fire systems, access control, license plate recognition, perimeter protection, from the Control Center located in their showroom.
The corporate headquarters in Zaragoza (Spain) houses the central services offices where the R&D team, operations, technical support, administration, sales and marketing departments are located, as well as training rooms, a gymnasium for employees and a powerful showroom from where the company performs on-site demonstrations to its visitors.
SCATI has other offices in Barcelona, Madrid, Sao Paulo and Mexico City.
La Moraleja Business Park
Chácara Santo Antônio - São Paulo
MAKING BUSINESS GROW…TOGETHER
We believe that the best and only way to achieve success is to motivate our partners to offer their customers the best solutions and the best services to achieve greater efficiency, profitability and safety.
Headquartered in Zaragoza (Spain), SCATI has subsidiaries in Mexico and Brazil, where it has a commercial and technical team to serve its customers locally.
We are present in more than 20 countries thanks to the support of our network of Certified Partners who serve our customers with the same standards of quality and commitment that characterize us.
SCATI is more than a manufacturer committed to its customers AND a long-term partner, able to evolve to any challenge or change, and to offer its customers video solutions at the forefront of technology.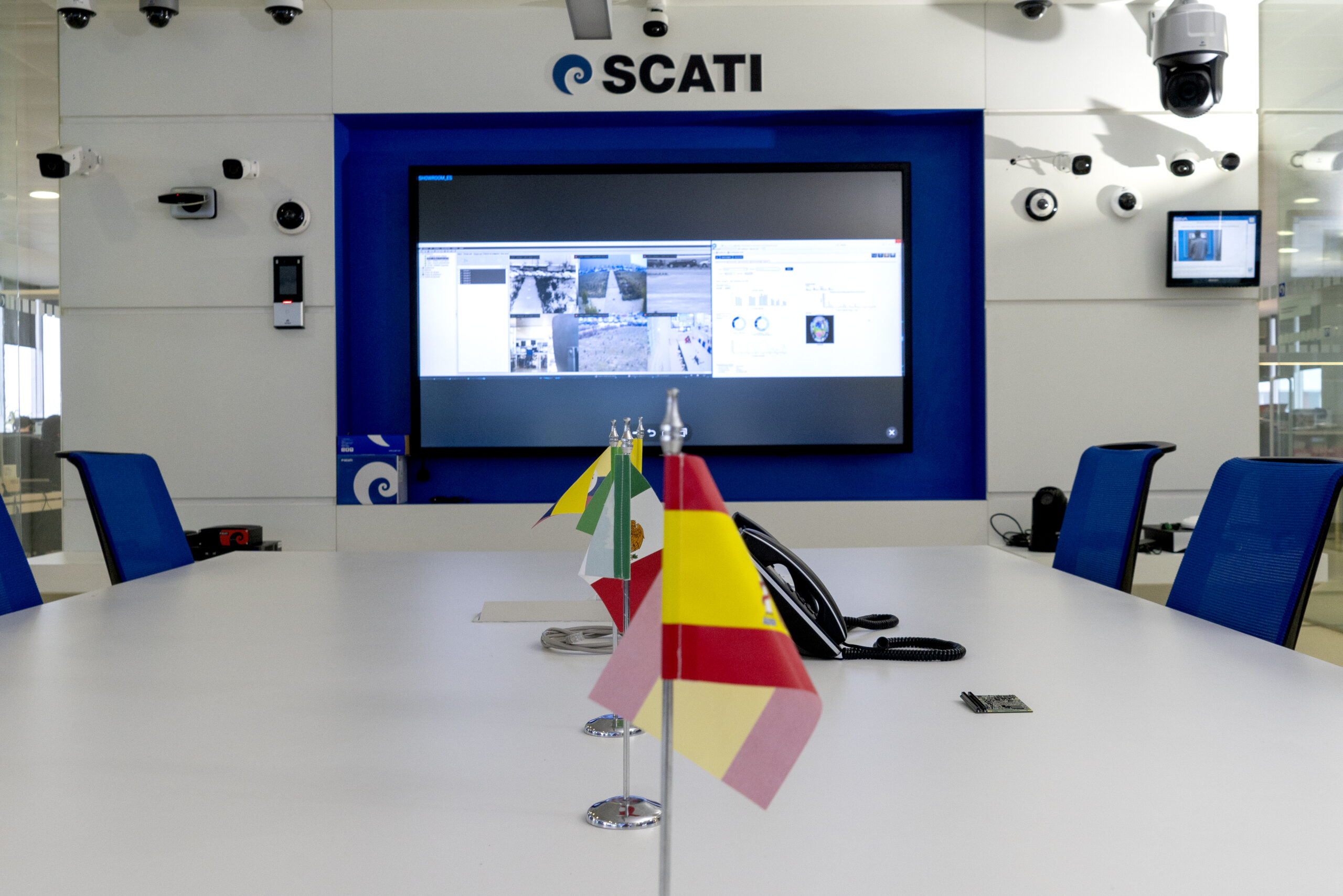 Companies adhered to the Partner Program