Intelligent Video Solutions
Beyond security
Manufacturers


of video surveillance systems
SCATI is a manufacturer of intelligent video systems specialized in creating solutions tailored to your needs.
Based on trust and proximity, we provide the latest technology to solve your real problems, present and future, with the highest levels of cybersecurity.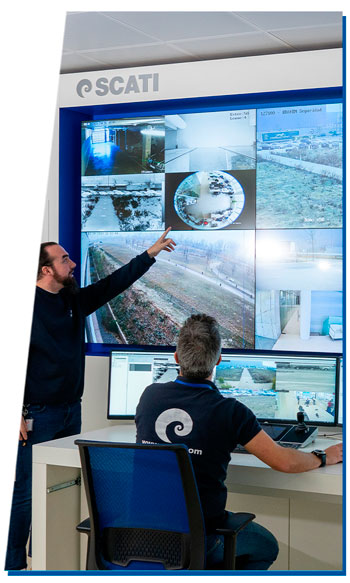 TECHNOLOGICAL PIONEERS
We are a 100% Spanish company that develops its own software for camera management, alarms, metadata and integrations.

COMMITMENT
More than 25 years of innovative experience, adapting our solutions to your security and business needs.

GLOBAL EXPERIENCE
Working at international level allow us to know the casuistry of each industry and to propose you totally adapted solutions.
SCATI offers you a complete platform for video surveillance management. It is the result of our own innovation and development work, which brings much more than security to your organization.
Our solution incorporates the latest in Artificial Intelligence and Big Data so that our users can reliably make the most of their CCTV system. SCATI offers Business Intelligence tools that allow them to exploit the metadata from the different elements of the video surveillance system.
Are you ready for the Digital Transformation of Security?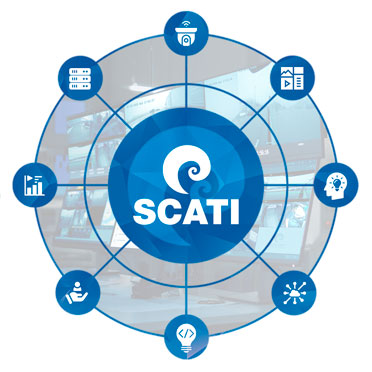 Throughout more than twenty years of experience, SCATI has worked with a long list of companies and partners to carry out a wide variety of projects, always adapting to the needs of our customers to achieve the standard of excellence to which we aspire. Visit our project portfolio to get to know firsthand the versatility and professionalism of our work.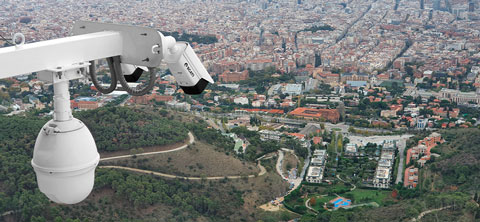 Those who have already trusted us
"Thank you SCATI for this recognition on my behalf and on behalf of Telefónica Mexico. We have built a working history of more than 12 years working together. I invite SCATI to continue to be, not only a brand, but a benchmark of expertise in the field of security."
"We chose the SCATI brand as it offers various solutions for the market at very competitive prices, not only for video surveillance but also for other fields such as Business Intelligence (BI) or logistics. With SCATI, we can offer video surveillance cameras to increase sales, improve processes or to implement the use of Business Intelligence in different environments and improve our customers' companies internally, from the different departments."
"Torre de Collserola is committed to national manufacturers. We consider quality, service and knowledge of the environment to be fundamental and that is why we chose Scati. The differential value of SCATI is their involvement, being resolute, they are always there, any need they try to cover as soon as possible, they listen to us and understand us, and that, is not so easy to achieve".
"We chose to develop and work in this partnership with SCATI because we have known the brand for some years and have the credibility and quality to deliver on large projects in many different verticals, among them are: hospitality, logistics, industrial, banking, shopping complexes, ports and airports."
"In the event of any incident, security managers are able to locate and visualize the route of each package where it lost its track. SCATI's multi-platform solution, which is capable of centralizing recordings from all logistics platforms, allows 100% resolution of any incident regardless of the platform on which it occurred".
"We are committed to offering security solutions that require stable and scalable systems that minimize the human factor and aid in decision making and SCATI allows us to offer solutions that satisfy the growing market for Artificial Intelligence and deep learning technologies."
"Scati allows us to successfully tackle complex projects where integration and customization are key for our customers."
"Gracias SCATI por este reconocimiento de mi parte y a nombre de Telefónica México. Hemos construido una historia de trabajo de más de 12 años trabajando juntos. Invito a que SCATI continúe siendo, no solo una marca, sino un referente de experiencia en el ámbito de la seguridad."
"Torre de Collserola apuesta por los fabricantes nacionales. Consideramos que la calidad, el servicio y el conocimiento del entorno es algo fundamental y por eso escogimos a Scati. El valor diferencial de SCATI es su implicación, ser resolutivos, siempre están ahí, cualquier necesidad la intentan cubrir lo antes posible, nos escuchan y comprenden, y eso, no es tan fácil de conseguir."
"Scati nos permite enfrentarnos con éxito a proyectos complejos donde la integración y la personalización son clave para nuestros clientes".
"Apostamos por ofrecer soluciones de seguridad que requieren sistemas estables y escalables que minimicen el factor humano y ayuden en la toma de decisiones y SCATI nos permite ofrecer soluciones que satisfagan el creciente mercado de la Inteligencia Artificial y las tecnologías de aprendizaje profundo".
"Elegimos desarrollar y trabajar en esta asociación con SCATI porque conocemos la marca desde hace algunos años y tenemos la credibilidad y la calidad para cumplir con grandes proyectos en muchos verticales diferentes, entre ellos están: la hospitalidad, la logística, la industria, la banca, los complejos comerciales, los puertos y los aeropuertos".
"Ante cualquier incidencia, los responsables de seguridad son capaces de localizar y visualizar el recorrido de cada uno de los paquetes donde perdió su pista. La solución de SCATI al ser multiplataforma, es decir capaz de centralizar las grabaciones de todas las plataformas logísticas, permite resolver al 100% cualquier incidencia independientemente de la plataforma en la que ocurrió".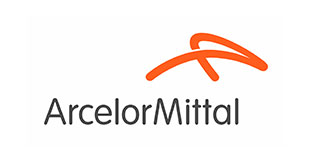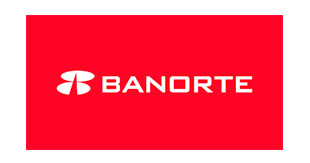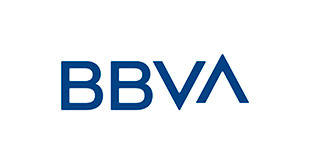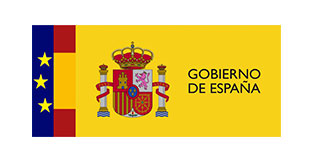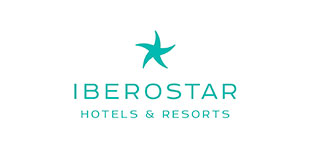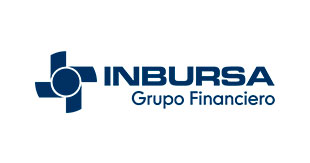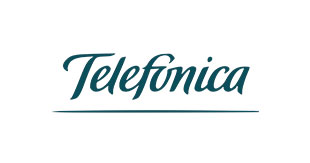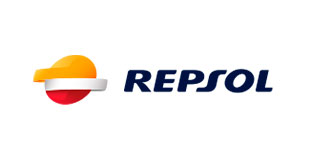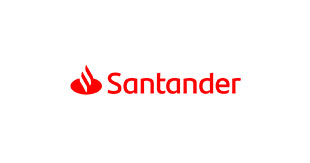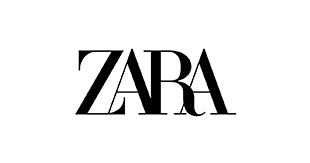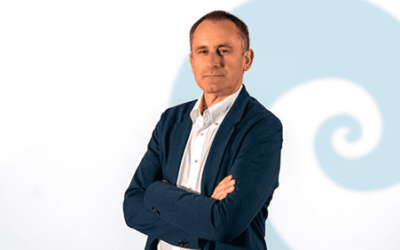 SCATI strengthens its new Access Control and Systems Integration DivisionJesús Manuel Ibáñez is an Industrial Technical Engineer in Electricity and Industrial Electronics and joins SCATI as R&D Manager to promote the development of the company's own Access Control...
SCATI LABS, S.A. in the framework of the ICEX Next Program, has been supported by ICEX and co financed by the European ERDF fund. The purpose of this support is to contribute the international development of the company and its environment.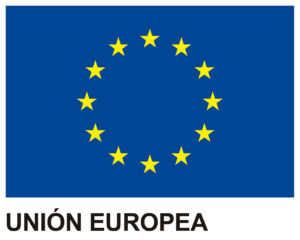 EUROPEAN REGIONAL DEVELOPMENT FUND
"A WAY TO MAKE EUROPE"