Queue management system and waiting times
IMPROVE YOUR CUSTOMER SERVICE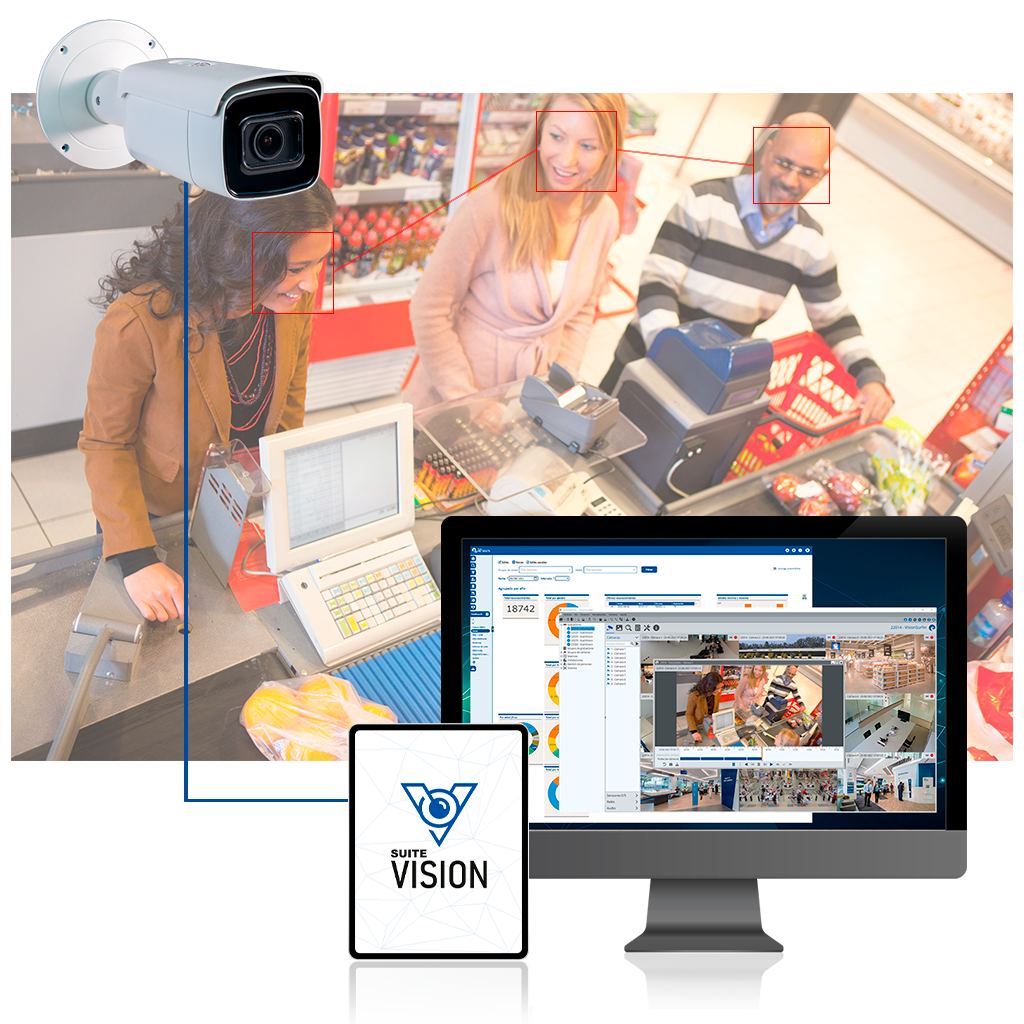 Waiting time is one of the main causes of consumer dissatisfaction. For this reason, many financial institutions, retail and hotel industry are implementing solutions that improve service efficiency to increase their revenues.
Receive an automatic alarm if a queue exceeds the set maximum number of people or the maximum desirable waiting time, minimize waiting times and improve the user experience thanks to your video systems.
SCATI's intelligent video systems allow you to know the average waiting time and traffic flow in your stores. You will be able to have this information in a balanced scorecard to make decisions that optimize the human resources of each establishment for any time interval.
Do you need to minimize waiting times in customer service?

Comprehensive, open and scalable solution
Manage systems from a single VMS platform and add as many devices as you need at any given time.

Centralized and remote management
Compare information from your network of stores and see which one offers the most efficient customer service.

Customizable
Configure multiple row detection zones per camera.

Automatic and proactive
The system detects the formation of a queue automatically and executes the established action protocol. Example: opening a customer service point in real time.

Preventive Search
Have advanced search tools by waiting time or number of people. Improve your customer service.

Business Intelligence
Your system will collect and simplify all the information and provide you with reports and graphs with the average number of people, as well as average waiting time per zone or queue in a time interval.
HEAT MAPS
Discover the most crowded areas to avoid queuing.
Through heat maps, we can know the busiest areas of an establishment and make decisions to optimize the arrangement of products at the point of sale or the human resources assigned. The result: a better service to our customers.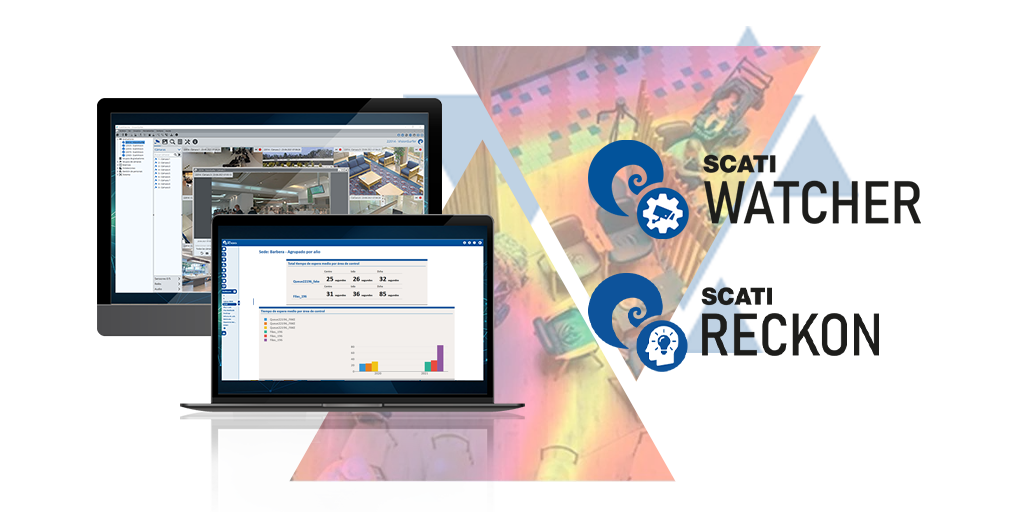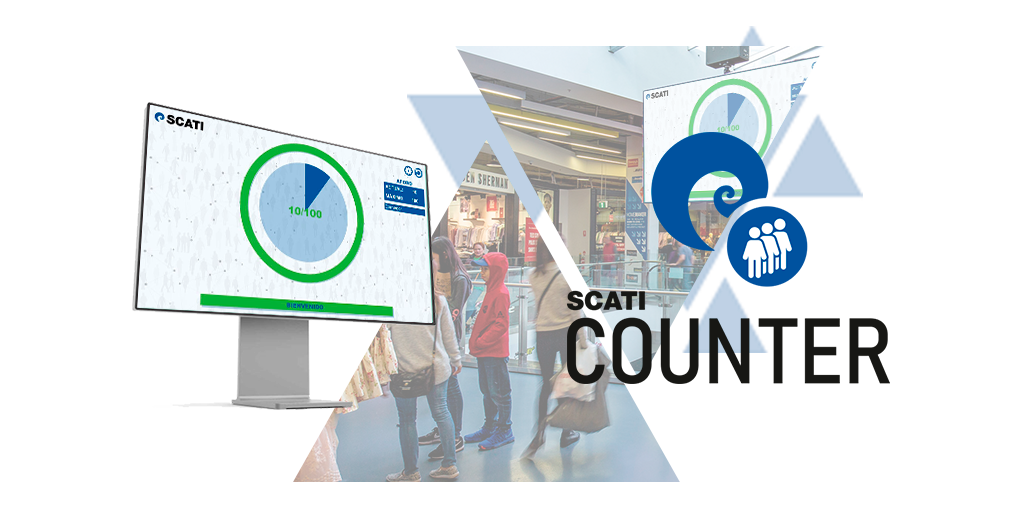 REAL TIME CAPACITY CONTROL
Know the number of people entering and leaving, identify peak times, track automatic occupancy and improve action protocols according to your needs.