Increase the possibilities for your customers with total security
Fraud prevention at point-of-sale terminals (POS)
ANTI-FRAUD SYSTEM AT CHECKOUTS OR SELF-SERVICE TERMINALS
AVOID FRAUD IN REAL TIME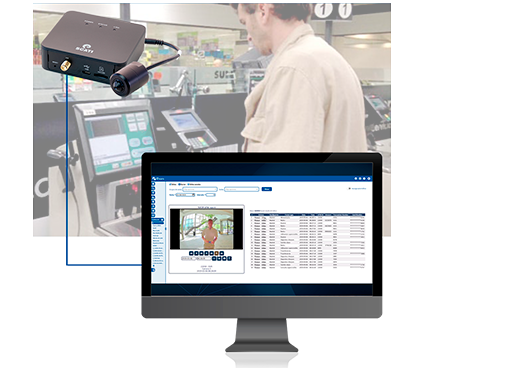 The implementation of self-service checkouts in commercial establishments is a great optimization of resources that, in addition, minimizes the contact between people. However, as was already being done in the case of those cash registers in which there is a company employee, supervision is required to prevent fraud in them.
Video systems offer an effective security measure that prevents fraud at cash registers and self-service terminals, thanks to their integration with POS (Point of Sale Terminals) transactions.
Locate the camera images associated with any operation performed in your checkout lane in just a few seconds, with the objective of achieving an agile response to suspicious operations. This control mechanism is vital to eliminate the risk of fraud in your establishments.

Multiplatform
SCATI CASH is able to interpret data from any POS manufacturer, thanks to the flexibility in the configuration of its frames.

Continuous monitoring
The system is able to monitor the technical and control signals of the POS and report by alarm if it detects any suspicious behavior.

Improvement audits
Upon identification of a fraudulent operation, security officers can take appropriate corrective action.

Advanced Forensic Search
Locate any suspicious purchase transaction in a matter of seconds through advanced search filters, according to user-configurable parameters.

Proactive loss prevention
Like exception-based reporting, the system allows you to search all transactional data for indications of theft and immediately verify them against the images.

Business Intelligence
With the information collected, a business intelligence system is exploited, accessible by other departments of the organization, which use the information to prepare reports and improve decision making.
PUT "EYES" TO YOUR TPV
SCATI CASH integrates the images from the cameras with the POS (Point of Sale Terminals) operations to guarantee the traceability of the operations and associate them with the video.
Identify suspects, verify video alarms in real time, detect physical or anti-skimming attacks and prevent fraud by automatically triggering existing action protocols.
With SCATI CASH you can search by any parameter (type, code, card number, date, etc.) and locate the associated images, while providing tangible evidence to speed up legal proceedings and avoid false claims by customers.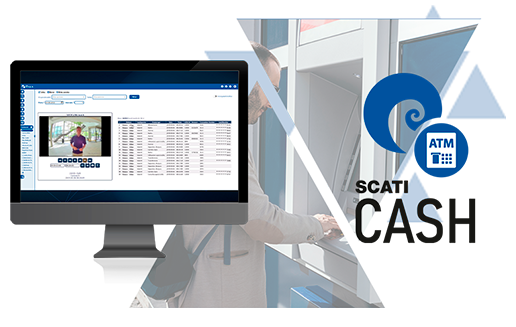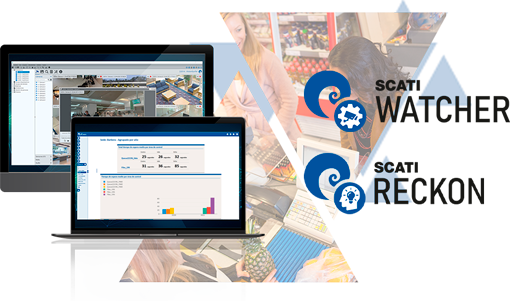 QUEUE MANAGEMENT
Complement your system with the latest in queue management through intelligent video surveillance systems.
The video systems detect if a queue exceeds the desired number of people or the maximum waiting time, and send an alarm so that the store reacts and minimizes waiting times by opening a cash register automatically.
FACIAL RECOGNITION
Classify your customers by demographic variables (gender, age) and know who really buys in your establishments in a completely anonymous way and without violating the privacy of your customers.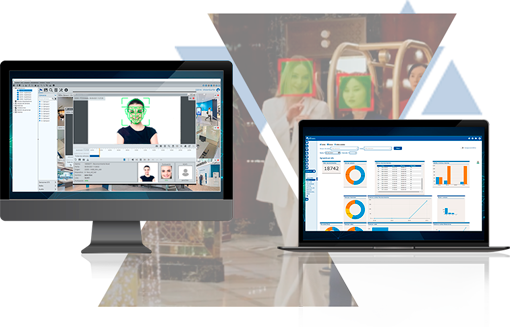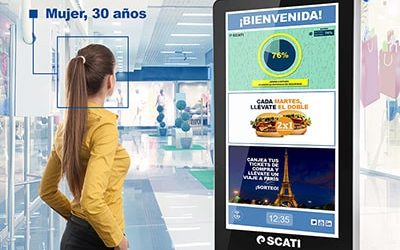 With the advent of the Internet, consumers today are much more demanding than they were just 5 years ago. From their cell phones and from anywhere, they are able to compare product features, prices and know the ratings of other customers. This digitalization has...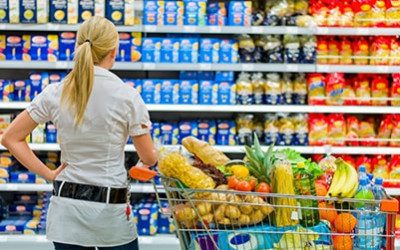 How to optimise the stock through managing racks by video systems? Smart management of racks through the sorting out of objects The stock optimization in the point of sales is one of the main challenges retailing companies. Thanks to the numerous applications...