License Plate Recognition (LPR) System
License Plate Recognition System 
CONTROL WHO ACCESSES YOUR FACILITY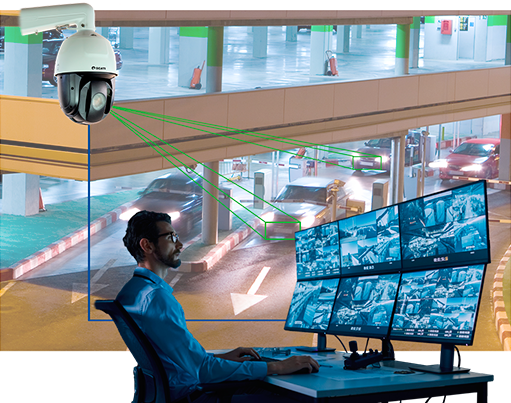 Automate and control the entry and exit of vehicles to and from your facilities through License Plate Recognition (LPR) systems.
Keep track of vehicles on city streets or highways by setting up checkpoints with LPR cameras.
Locate the passage of any vehicle by its license plate, date or list to which it belongs. Get reports of vehicles accessing your facility or passing through a specific checkpoint for any time interval.
Receive alarms every time a license plate is recognized with the image of the vehicle and the list to which the license plate is associated.
Do you want to have control of the vehicles passing through a specific point?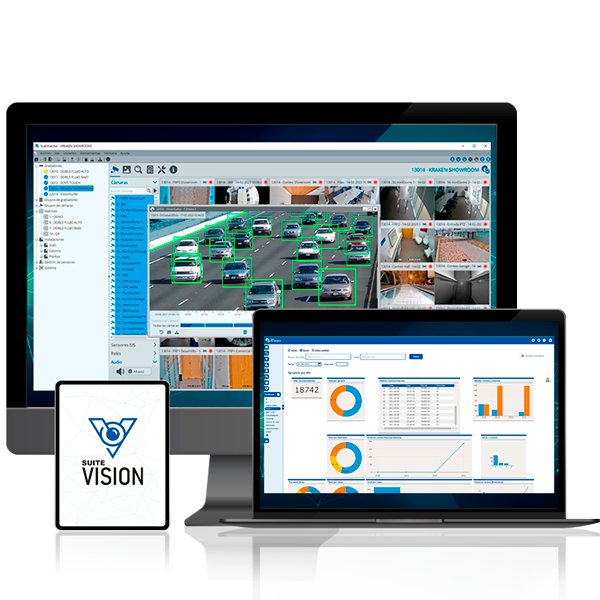 Black and white lists
The system allows you to create white and black lists and associate license plates to these lists, to facilitate or deny access of vehicles to the facilities, and even notify about vehicles of special interest (stolen, without ITV in force, etc.).

Precise image search
Advanced search tools are available and you can check the passage or access of vehicles by date, time and license plate number. Download images of the vehicle at the time of passage or access to the installation.

Preventive Tool
Receive real-time alarms every time the license plate of a vehicle of interest is recognized or you enter or exit a facility.

Open, comprehensive and scalable
The system allows integration with card readers, intercom systems, etc. and can perform automatic actions such as opening the barrier.

Cross-platform system
Manage centrally and remotely the information generated by LPR tools associated with vehicles, as well as images and video files of surveys.

Business Intelligence
Your system will collect the information associated with each vehicle, license plates, time of passage or access so you can generate reports and statistics that allow you to improve decision making.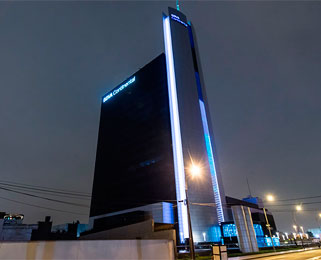 Automated parking management in corporate facilities with access to more than 200 vehicles per day through license plate recognition systems.
Centralized management of vehicle access through LPR (Spain)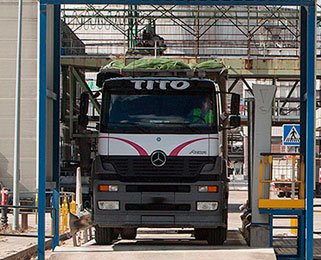 Integration of license plate reading systems with SAP logistics module to control the access of authorized vehicles and the exit of goods from various logistics platforms.
RedTortuga Service Stations (Spain)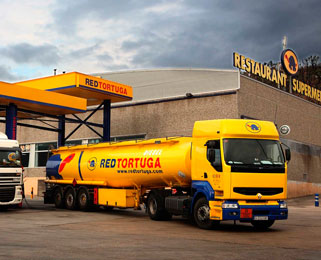 Eliminate fraudulent use of discount cards for non-members. The system checks if the license plate matches the associated card and enables the fuel pump quickly and automatically.