Sustainable and safe urban growth
Video Surveillance Solutions for Public Safety
Video surveillance systems for public safety and citizen security
For a sustainable and safe development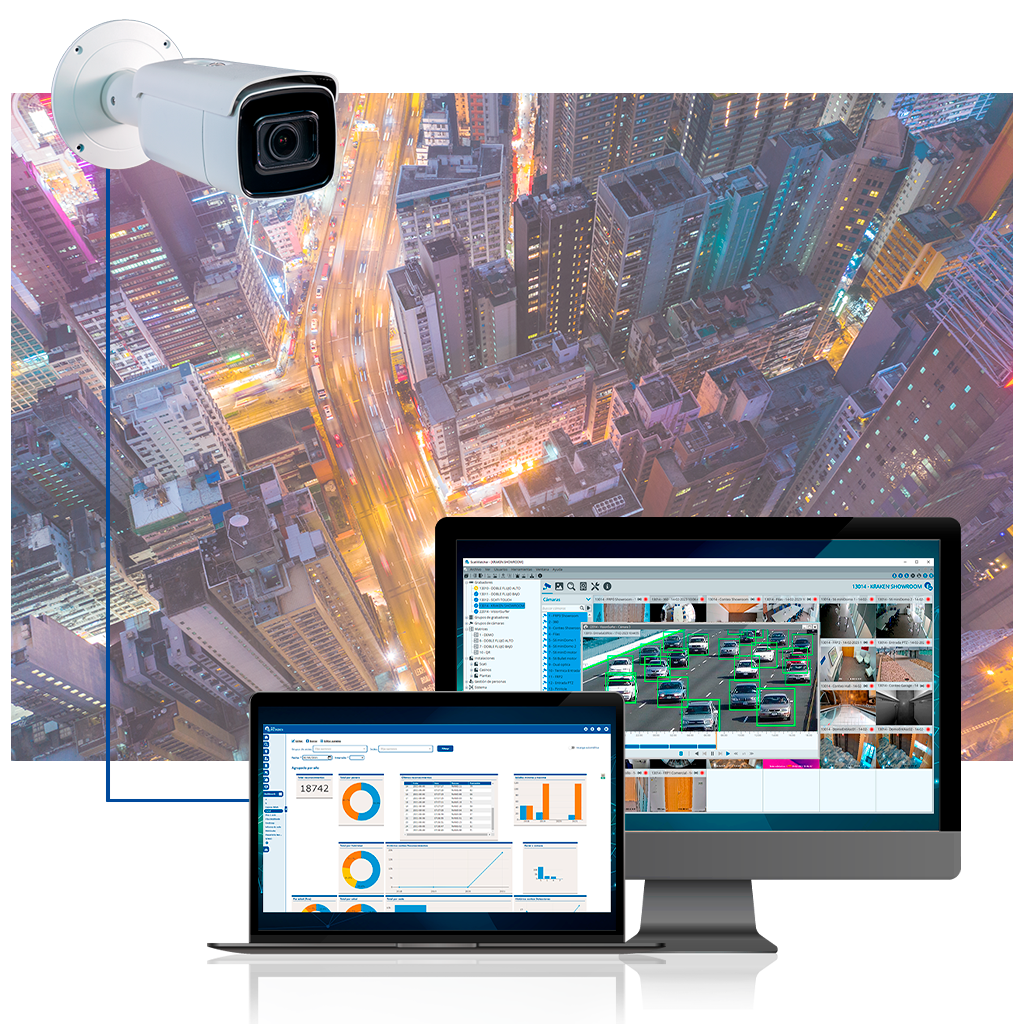 Currently 55% of the world's population resides in cities and this proportion is expected to increase to 13% by 2050 (Source: WHO). The growth in population density poses a major challenge for authorities, who have to design sustainable urban growth and mobility plans and to deal with rising levels of insecurity.
Large cities represent complex scenarios with large areas to monitor and where it is not possible to count on the continuous physical presence of Security Forces and Corps. Therefore, the implementation of technology and, specifically, video surveillance systems, becomes an essential tool to ensure public safety.
The application of technologies such as Deep Learning in video surveillance and Big Data are transforming security towards a predictive model in which machines facilitate decision-making by operators and where it is possible to immediately detect incidents, preventing and avoiding them.
Are you committed to sustainable urban growth?

Change in threats
More and more devices, tools and equipment are becoming connected thanks to the Internet of Things (IoT).
No matter where the attack comes from, investment in technologies that enable the convergence of physical and cyber security is key to ensuring public safety.
Does your current video system use advanced authentication and encryption tools to protect against authentication and data encryption tools to protect against vulnerabilities?

Change Management
We are facing an environment that is constantly evolving. Having an open platform, capable of adapting to changing needs and allowing cameras to be reused or third-party devices to be added and integrated, is essential to continue to evolve.
Is your video system capable of adapting to change?

More collaborative environments
Public Security is a very broad concept that encompasses terrorist attacks, street crime or violence, traffic management and cybercrime, not forgetting border protection and all kinds of natural disasters.
Each need is managed by a competent agency or body. For this reason, it is necessary to have a platform capable of interrelating with other subsystems and facilitating collaboration between public and private entities.
Video Solutions for Public Safety
SCATI offers an open video platform capable of integrating with other systems and evolving and adapting to any future scenario without the need for additional investment.
Manage all video devices from our platform and fully exploit all the information coming from video systems to improve and optimize resources, automate processes and minimize security risks.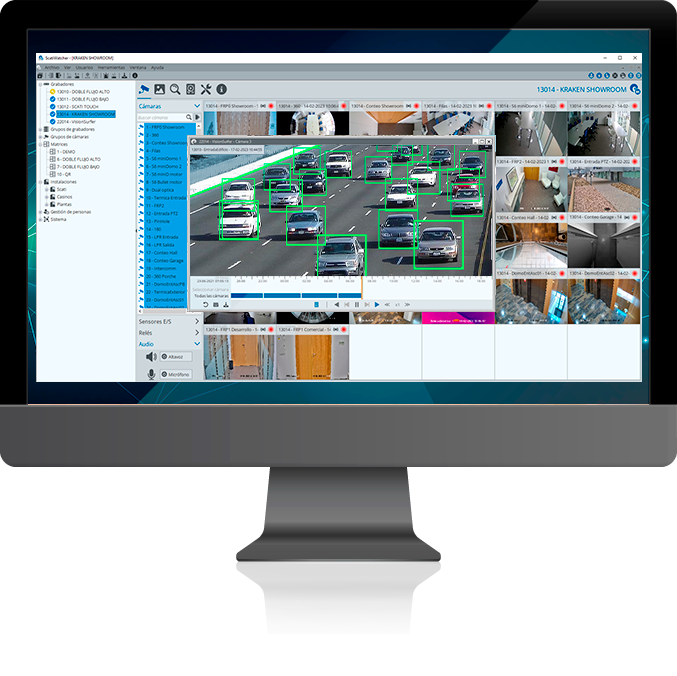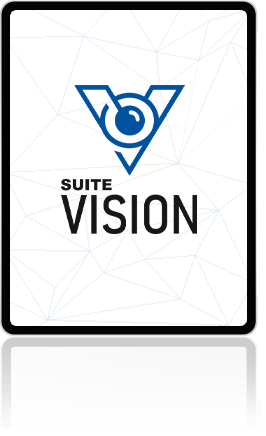 Open, comprehensive and scalable
Manage all devices from a single VMS platform and simplify operational management for your staff.
The solution is open and scalable, so it can be integrated with other systems and grow at any time without additional investment.

Local and centralised management of installations
View and manage devices, monitor system-wide status, and facilitate investigations from one place at any time.

High image availability and redundancy
Your images, data and storage will be continuously accessible, even in the most critical situations where servers may go offline. Based on DB clustering and mission-critical failover systems, your platform will be able to coexist with other subsystems and meet all your expectations.

Forensic search and preventive management
Advanced search tools are available to locate any person or vehicle and reduce the time to respond quickly to any incident.

Rapid incident response
The key is to alert the operator when an incident actually occurs in order to make accurate decisions.
Program alerts and define responses to any circumstance, access images from anywhere and share information with other agencies if required.

Business Intelligence
Your system will collect the information associated with all images in a dashboard so that all relevant agencies can make accurate decisions.
Collect information on vehicle license plates, face recognition, capacity and/or access, and provide useful data for decision making by any agency involved.
Video Surveillance for Public Safety:
SCATI's intelligent video systems guarantee the comprehensive security of your facilities and will allow you to establish action protocols that eliminate threats and ensure total protection of your facilities.
Our VMS will allow you to improve your processes, resolve any incident in record time and optimize the allocation of your resources thanks to the incorporation of Artificial Intelligence in your systems.
The incorporation of Artificial Intelligence in our video systems makes them a transversal and necessary tool for any company.
Data, measurements and information from video surveillance systems can be used by other areas of the company to optimize procedures, improve customer knowledge or increase turnover.
Discover how video technology enables you to ensure security, optimize your resources and maximize the profitability of your facility.

Security Forces and Corps
Provide tools for your team to respond quickly to incidents, increase transparency, and facilitate collaboration between law enforcement and citizens.

Emergencies
Detect critical situations and minimize the response time of emergency teams.

Traffic
Provide tools to monitor and control traffic in real time, avoiding traffic jams.

Authorities
Simplify cross-agency collaboration through solutions that connect devices and systems to improve city sustainability.
Ejea de los caballeros (Spain)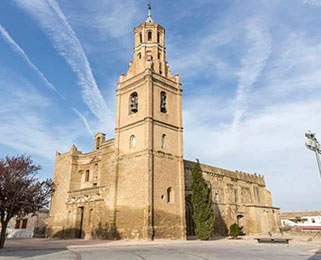 Centralized monitoring of dozens of cameras installed in public buildings and at critical points of the city, such as at entrances or on busy thoroughfares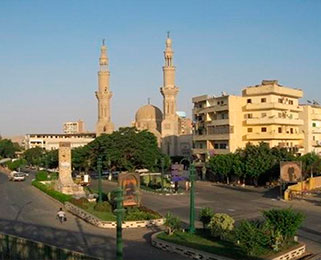 Monitoring of high crime areas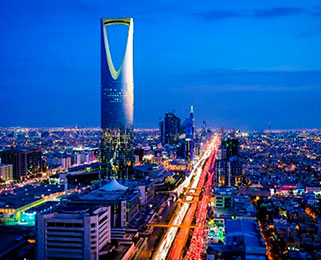 High-performance CCTV system for one of the world's most modern cities
Those who have already trusted us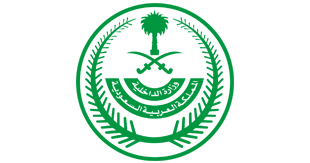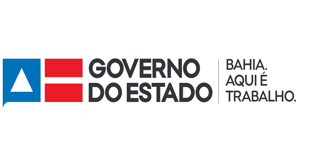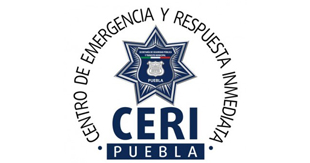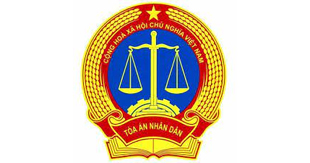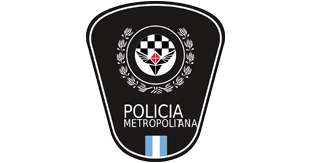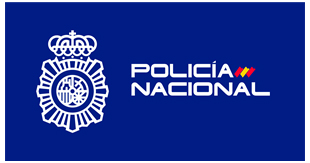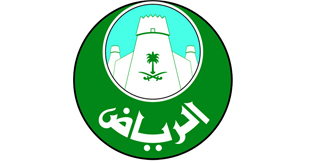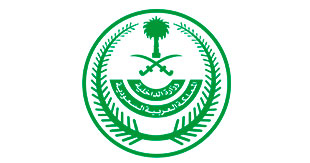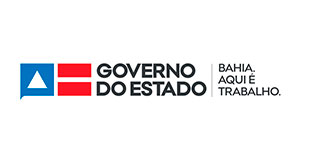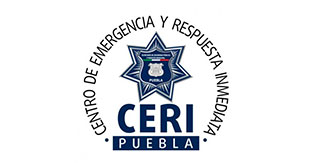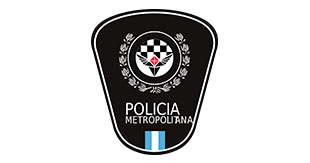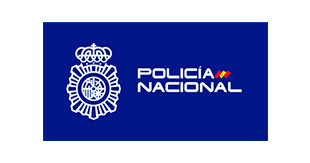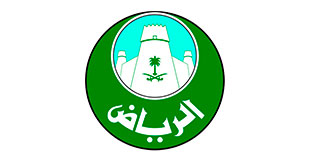 "Gracias SCATI por este reconocimiento de mi parte y a nombre de Telefónica México. Hemos construido una historia de trabajo de más de 12 años trabajando juntos. Invito a que SCATI continúe siendo, no solo una marca, sino un referente de experiencia en el ámbito de la seguridad."
"Torre de Collserola apuesta por los fabricantes nacionales. Consideramos que la calidad, el servicio y el conocimiento del entorno es algo fundamental y por eso escogimos a Scati. El valor diferencial de SCATI es su implicación, ser resolutivos, siempre están ahí, cualquier necesidad la intentan cubrir lo antes posible, nos escuchan y comprenden, y eso, no es tan fácil de conseguir."
"Scati nos permite enfrentarnos con éxito a proyectos complejos donde la integración y la personalización son clave para nuestros clientes".
"Apostamos por ofrecer soluciones de seguridad que requieren sistemas estables y escalables que minimicen el factor humano y ayuden en la toma de decisiones y SCATI nos permite ofrecer soluciones que satisfagan el creciente mercado de la Inteligencia Artificial y las tecnologías de aprendizaje profundo".
"Elegimos desarrollar y trabajar en esta asociación con SCATI porque conocemos la marca desde hace algunos años y tenemos la credibilidad y la calidad para cumplir con grandes proyectos en muchos verticales diferentes, entre ellos están: la hospitalidad, la logística, la industria, la banca, los complejos comerciales, los puertos y los aeropuertos".
"Ante cualquier incidencia, los responsables de seguridad son capaces de localizar y visualizar el recorrido de cada uno de los paquetes donde perdió su pista. La solución de SCATI al ser multiplataforma, es decir capaz de centralizar las grabaciones de todas las plataformas logísticas, permite resolver al 100% cualquier incidencia independientemente de la plataforma en la que ocurrió".