Optimize your processes with video systems
Video Surveillance Solutions for Logistics
INTELLIGENT VIDEO SYSTEMS FOR THE LOGISTICS SECTOR
OVERCOMING THE CHALLENGES OF LOGISTICS 4.0
With e-commerce increasing by 20% annually, the logistics sector is facing an unprecedented digital transformation, where connectivity, immediacy and reputational image are key to being competitive.
The concept of Logistics 4.0 involves the technical integration of cyber-physical systems and the use of the Internet in processes to achieve "intelligent distribution centers" through automation and digitization of the entire supply chain.
With millions of daily shipments, warehousing, transport vehicles and people involved, Industry 4.0 requires a change in logistics. The transformation of one cannot be understood without the evolution of the other.
Are you ready to jump on the bandwagon of the 4th Industrial Revolution?
Are you ready for your Digital Transformation?

Physical and logical protection of installations
The security of distribution centers depends on several factors: their geographic location, the type of goods stored, and/or the access permissions of personnel.
Video surveillance systems must incorporate all of these factors to ensure that security works effectively for all your needs, and to ensure that goods are safe and secure.
Does your current video system provide the necessary physical and cyber threat protection tools?

Integration with warehouse management systems (WMS)
WMSs handle a large volume of information associated with each commodity.
The integration of the video surveillance system with the WMS opens up a wide range of possibilities for companies in the logistics sector.
The video system associates this information with the images from the entire route of the goods, thus guaranteeing total traceability.
Does your video system provide full control of the traceability of goods?

Improved reputation with customers
The customer experience in logistics is the result of secure and efficient processes that can be optimized with intelligent video surveillance.
Any added value you offer them can directly contribute to customer satisfaction. The solution will support the supervision of proper handling and ensure control over the conditions of the transported goods, among other actions.
Does your video system allow you to offer added value to enhance your corporate image to your customers?
Intelligent video solutions for logistics
More than 20 years creating "turn-key projects" for the logistics sector and developing solutions that solve the problems of traceability of goods, allow us to offer video solutions that go beyond the physical protection of distribution centers and cross-docking platforms.
The visualization and monitoring of the processes through high definition video cameras allow us to visualize the complete route of the packages and, at the same time, guarantee the total traceability of each merchandise.
The scalability of video systems enables centralized management of multiple distribution points from one control center, maximizing business profitability.
Manage all video devices from our platform and get the most out of your CCTV system thanks to our advanced video management tools.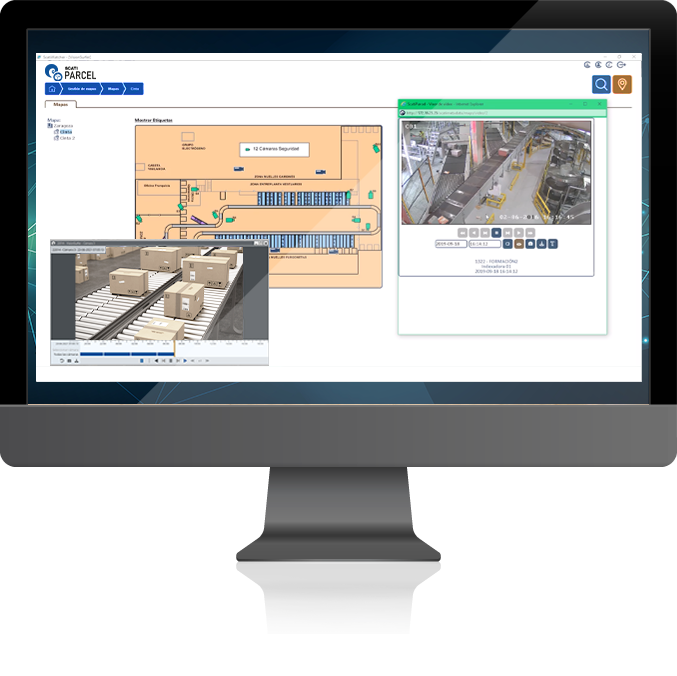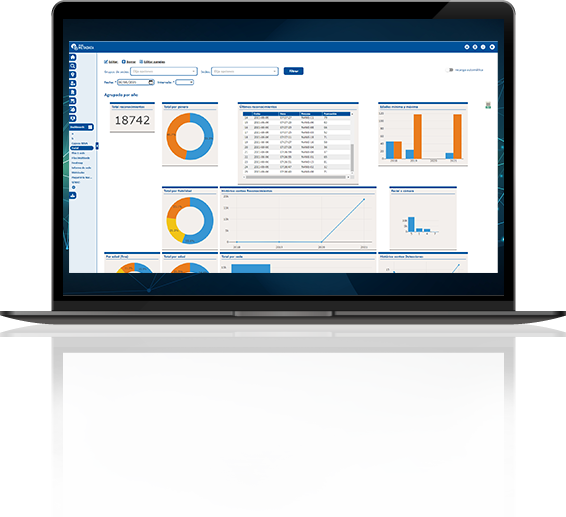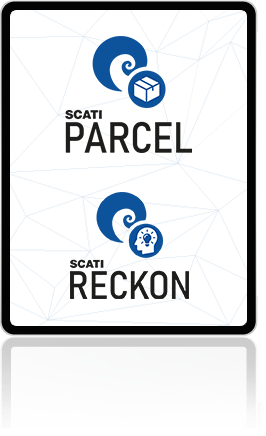 Adding value to your business
The incorporation of Artificial Intelligence in our video systems makes them a transversal and necessary tool for any company.
Data, measurements and information from video surveillance systems can be used by other areas of the company to optimize procedures, improve customer knowledge or increase business volume.
Discover how video technology enables you to ensure security, optimize your resources and maximize the profitability of your facility.

Security/IT
Maintain control of the security of all your facilities, alwaysensuring the required levels of cybersecurity, and provide tools for your team to respond quickly to incidents.

Compliance
Comply with all regulations regarding environmental protection and safety regulations.

Operations
Get full control of the operation with images of all the control points considered critical in the logistics chain. Know where each shipment is at all times.

Commercial
Increase the profitability of your business, offering your customers more added value by entrusting your company with the logistics operation. You will be able to inform them and allow them to track their shipments with images.

HR.
Benefit from technology to keep track of your employees' working hours. Obtain visual support for training new workers and ensure that the facilities are in accordance with current occupational hazard regulations.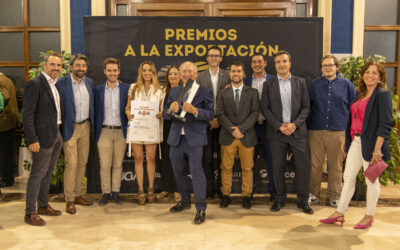 SCATI awarded with the 2021 Export Award in the category of Extraordinary International Career Achievement Award SCATI, a leading company in the development, manufacture and marketing of video surveillance systems, has been awarded with the Export Award 2021 in the...
Logistics operator (Spain)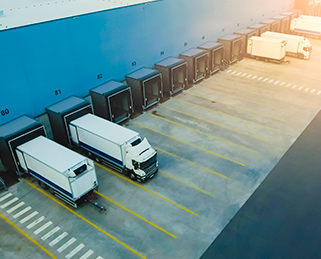 Monitoring of the stowage process by 4K cameras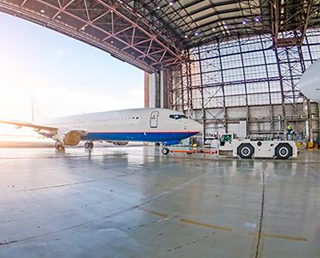 Centralized management of logistics plants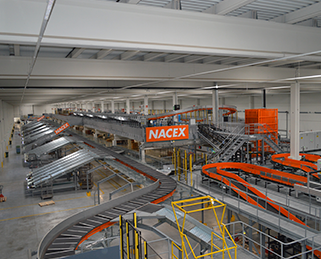 Traceability of goods in automatic classification systems.
Those who have already trusted us
"In the field of logistics and, more specifically, in sectors such as pharmaceuticals or food, the traceability of goods and being able to identify the origin and the different stages through which a package passes within the entire logistics chain are a fundamental value as the authorities demand to have traceability mechanisms."
"We have been working with SCATI for 8 years. We have great projects and we are very convinced of working with them".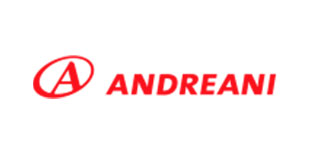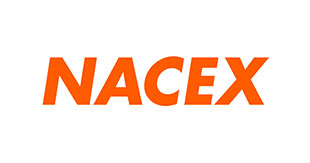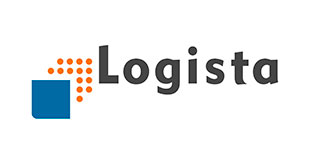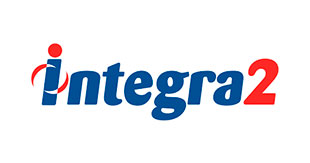 "Ante cualquier incidencia, los responsables de seguridad son capaces de localizar y visualizar el recorrido de cada uno de los paquetes donde perdió su pista. La solución de SCATI al ser multiplataforma, es decir capaz de centralizar las grabaciones de todas las plataformas logísticas, permite resolver al 100% cualquier incidencia independientemente de la plataforma en la que ocurrió".