Video Surveillance Solutions for Education
Video surveillance solutions for the safety and security of educational centers
Security, accessibility and privacy under one concept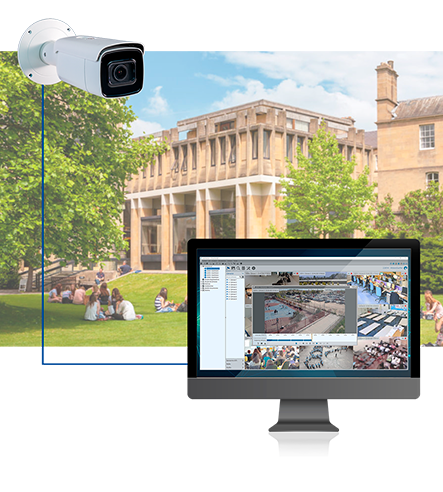 Regardless of the number of students and the size of their facilities, all educational centers face the same challenge: creating a safe environment conducive to learning.
Every day hundreds of people, students, teachers, and other visitors, wander freely through the educational facilities. To ensure their security, deter violence and theft, and minimize vandalism, institutions need proactive security tools to prevent, identify perpetrators, and resolve incidents in the shortest possible time.
Video systems must be flexible and scalable and must be able to leverage existing infrastructure and cameras, opening the door for evolution as new security needs arise.
Video systems have become a tool capable of managing independent systems under a single interface and are obliged to comply with different data protection policies while maintaining the privacy of individuals.
Is your security system evolving as the needs of your educational institution grow?
Challenges in education security

Information Security
In a recent study by a large consultancy firm, 80% of Spanish universities reported having suffered a cyber attack in the last 12 months, showing a growing concern about taking action on cybersecurity.
Does your current video system provide the necessary tools to protect against physical and cyber threats?

Data protection
Privacy and data management are other aspects that most concern the educational community.
Blurring the faces of people captured by CCTV systems, access to information by authorized personnel and downloading and sending encrypted files to law enforcement are some of the features that the system must offer.

Return on investment
Leveraging existing analog cameras and infrastructure; upgrading, integrating and scaling all systems; or adapting to changing day-to-day conditions can be a significant investment without an open, flexible and scalable solution. A solution that evolves as security measures grow.
Is your video system capable of managing change and adapting to future situations?
Video solutions for schools
More than 25 years of designing "custom" video solutions have allowed us to develop a video management platform (VMS) capable of evolving and adapting to the changing needs of educational institutions.
Manage all video devices centrally from our platform and get the most out of your CCTV system with our advanced video management tools.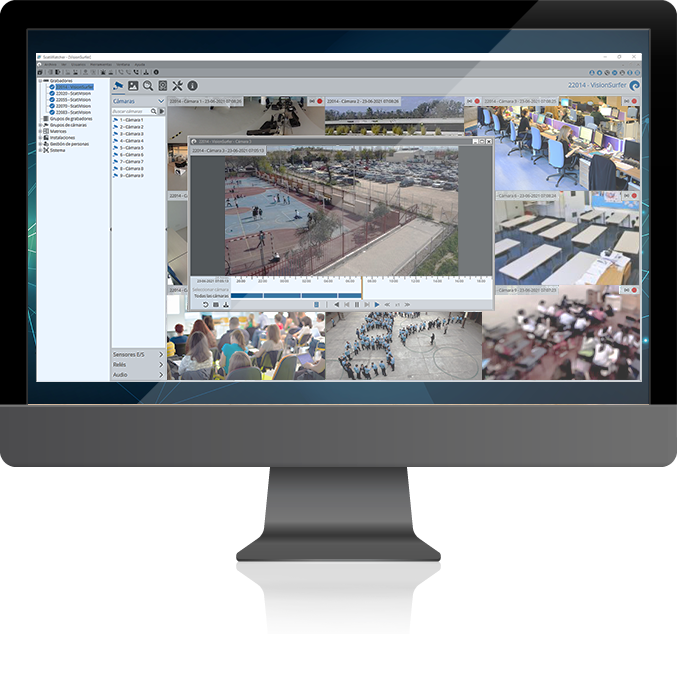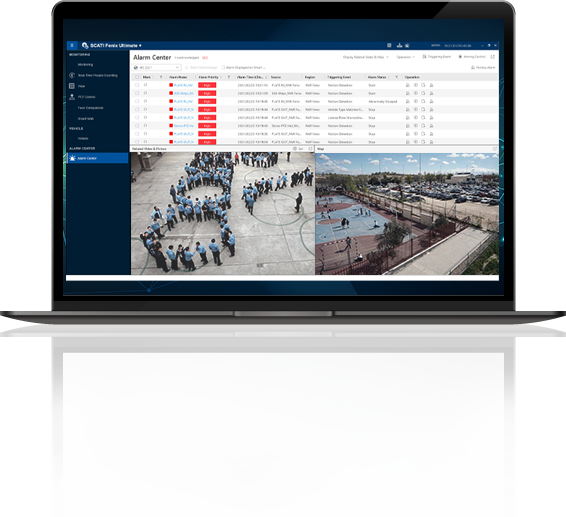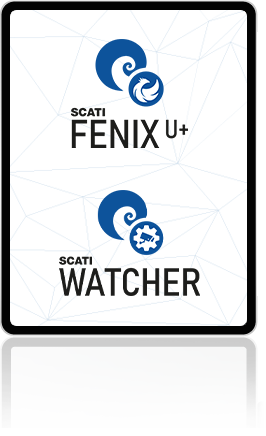 Comprehensive, open and scalable solution
Manage all devices from a single VMS platform and flexibly expand your system at any time.

Local and centralised building management
View and manage devices, monitor system-wide status, and facilitate investigations from one place at any time.

Bandwidth optimization
Manage complex networks, where thousands of computers coexist with limited bandwidth, without worrying about storage and video streaming.

Maps and Plans
Speed up the resolution of incidents through the use of customized maps and plans of your facilities, with a more interactive operation, focusing the investigations in the areas considered of interest.

Forensic search and preventive management
Advanced search and management tools are available to optimize forensic work, providing a quick response, reducing time and associated costs.

Business Intelligence for decision making
Its system will collect the information coming from the intelligent analytics on the images so that the different managers can make decisions that improve the daily operations and the protocols of action.
adding value to your INSTITUTION
The proactivity of our video management platform will allow you to detect intruders and incidents, alerting you in advance so that the established action protocols can be adopted in each possible scenario.
Our SCATI VMS will allow you to know who is on campus, know the occupancy rate of your buildings at all times, detect abandoned objects, manage parking lots through LPR system, and all under the same interface.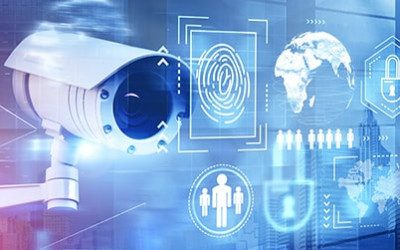 What aspects do you need to assess to decide if the cloud is the best fit for your video surveillance project? Although the possibility of hosting data in virtualized and remote storage spaces was already conceived in the 1960s, the practical application of this new...
South Valley University (Egypt)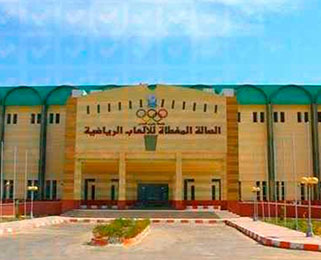 Protección de campus universitario con más de 18 facultades con las más avanzadas tecnologías en sistemas de CCTV.
Public schools Sao Paulo (Brazil)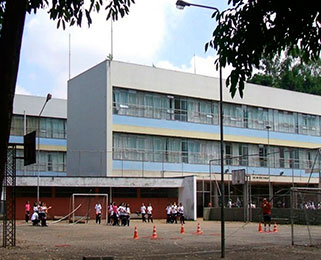 Protección de casi 1.600 escuelas públicas de Sao Paulo a través de más de 8.000 cámaras de videovigilancia.
Jules Verne School (Guatemala)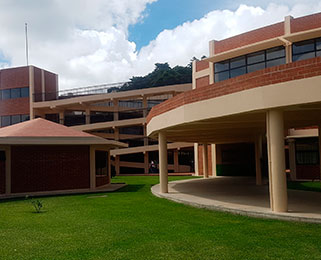 Protección del campus de uno de los colegios más prestigiosos de Guatemala.
Those who have already trusted us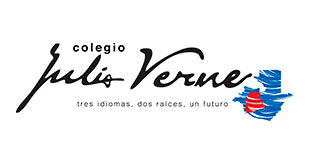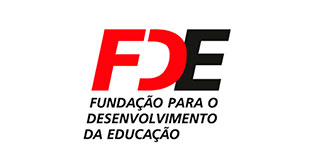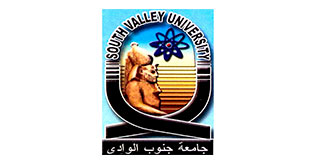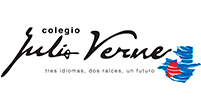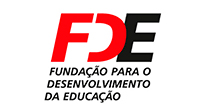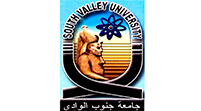 "Gracias SCATI por este reconocimiento de mi parte y a nombre de Telefónica México. Hemos construido una historia de trabajo de más de 12 años trabajando juntos. Invito a que SCATI continúe siendo, no solo una marca, sino un referente de experiencia en el ámbito de la seguridad."
"Torre de Collserola apuesta por los fabricantes nacionales. Consideramos que la calidad, el servicio y el conocimiento del entorno es algo fundamental y por eso escogimos a Scati. El valor diferencial de SCATI es su implicación, ser resolutivos, siempre están ahí, cualquier necesidad la intentan cubrir lo antes posible, nos escuchan y comprenden, y eso, no es tan fácil de conseguir."
"Scati nos permite enfrentarnos con éxito a proyectos complejos donde la integración y la personalización son clave para nuestros clientes".
"Apostamos por ofrecer soluciones de seguridad que requieren sistemas estables y escalables que minimicen el factor humano y ayuden en la toma de decisiones y SCATI nos permite ofrecer soluciones que satisfagan el creciente mercado de la Inteligencia Artificial y las tecnologías de aprendizaje profundo".
"Elegimos desarrollar y trabajar en esta asociación con SCATI porque conocemos la marca desde hace algunos años y tenemos la credibilidad y la calidad para cumplir con grandes proyectos en muchos verticales diferentes, entre ellos están: la hospitalidad, la logística, la industria, la banca, los complejos comerciales, los puertos y los aeropuertos".
"Ante cualquier incidencia, los responsables de seguridad son capaces de localizar y visualizar el recorrido de cada uno de los paquetes donde perdió su pista. La solución de SCATI al ser multiplataforma, es decir capaz de centralizar las grabaciones de todas las plataformas logísticas, permite resolver al 100% cualquier incidencia independientemente de la plataforma en la que ocurrió".