We accompany our customers at all times
We take care of your peace of mind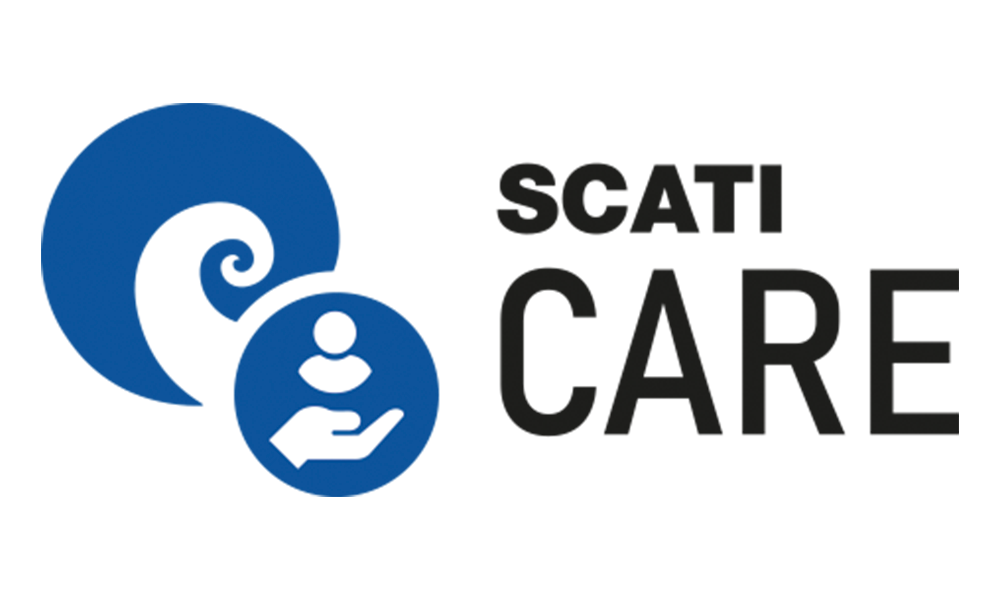 Providing a quality service is as important, if not more important, than the delivery of the video surveillance solutions themselves.
We are committed to offering quality services that allow us to create strong ties with our customers and loyalty to our brand.
Our goal is that our customers get the most out of our technology solutions and ensure their peace of mind.
We accompany our clients throughout the project cycle. We pay attention to those details that make the difference and make available to them the widest range of services possible. Each user can choose the ones that best suit their budget and operational needs.
Do you need someone to take care of your needs?
Quality personnel and maintenance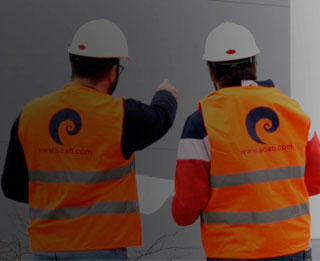 Who better to advise you on a product/technological solution and attend to your incidents than the manufacturer itself or its certified partners, with approved parts and following the quality standards set by the factory.
Personalized communication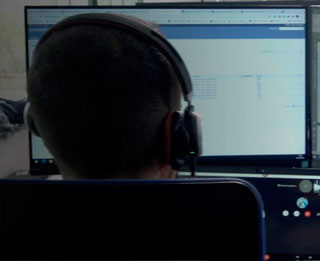 SCATI staff dedicated to each customer with open communication channels to provide all possible guarantees on products and solutions.
Preferred Technology Partner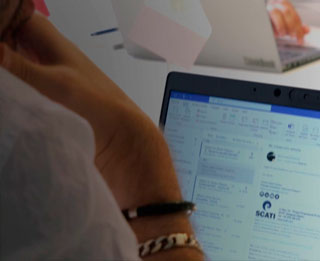 Preferential access to technological innovations and lower cost of incorporating a new functionality or improvement to the platform. Possibility of influencing the technological evolution of our solutions.

We support you in every phase of the project, from the definition of requirements to its implementation.

Become an expert in the most cutting-edge video technology on the market and get certified on our platform.

We accompany you in the implementation of your project, until you achieve the maximum operability and efficiency of the system.

We guarantee the continuous operation of the system through our preventive and corrective maintenance services.

You can count on the exclusive dedication of our technicians, who will  be specialized in the operations of your organization.
Those who have already trusted us
"SCATI can provide our customers with the "know how" in all projects where a specific installation architecture is required, as well as technical support capable of solving in a timely manner all those problems that may arise from the commissioning."
"SCATI can offer comprehensive, flexible solutions tailored to customers' needs, ensuring the comprehensive security of their facilities and adding value to their business with the highest levels of Cybersecurity."
"Scati allows us to successfully tackle complex projects where integration and customization are key for our customers."