Migration to an IP video surveillance solution
CHALLENGE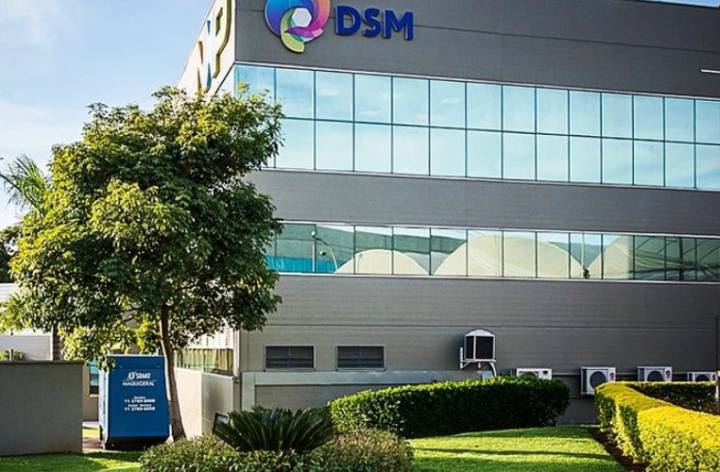 DSM Nutritional Products is a world leader in the manufacture and sale of vitamins, carotenoids, enzymes, and other products for the animal nutrition industry.
The Jaguáre plant in São Paulo was protected by a CCTV (closed-circuit television) system consisting of 15 analog cameras, which were managed, stored, and controlled locally.
In the event of any incident outside working hours, the manager had to go personally to the offices, access the system on site and execute the contingency protocol manually in each case.
The company, which has an extensive network of 39 factories in 30 countries around the world, was looking for a more technological and customized alternative for its headquarters.
SOLUTION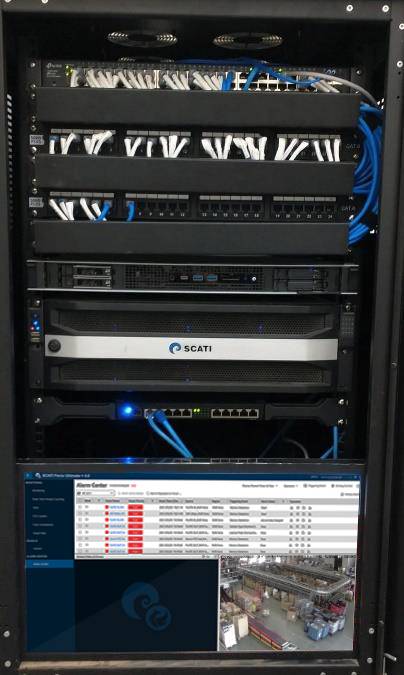 The implementation and installation of DSM Nutritional Products' video surveillance system is carried out by Grupo INOVA+.
Currently, the CCTV system has been migrated to IP technology and has been expanded to have more than 50 cameras that are managed through a server, recorder, and software from Scati, manufacturer of intelligent video solutions.
The comprehensive management of IP cameras is done through a recording platform of the PRO range of SCATI FENIX capable of managing up to 64 IP Megapixel cameras simultaneously.
The versatility and functional features of this recorder make them ideal for environments where a progressive migration to IP is desired without the need to purchase additional devices such as encoders and switches.
In addition, these platforms guarantee high availability of images and incorporate H.265/H.265+ compression formats, which makes it possible to take advantage of the storage without penalizing the available bandwidth of the installation.
The system is scalable, allowing DSM Nutritional Products to add equipment without the need to replace existing equipment, as well as to grant remote access to the recordings from any location.
With the latest in deeplearning technology, the system provides intelligence data, such as: analytical reports, access counts, facial recognition, blacklists, among others.
BENEFITS
The video surveillance system is working in perfect conditions in two of the client's buildings and, due to the success of the project and the client's satisfaction, it is planned to expand the system in the short term.
With SCATI's video surveillance system, the manager can automate trivial tasks and manage those that really deserve his interest remotely and at any time.
"We have an excellent partnership with INOVA+ on large-scale, technologically advanced projects. In addition to bringing several novelties from the innovative market" comments Rafael Araújo Viana (Project, Engineering and Maintenance Analyst – DSM Nutritional Products).

Grupo INOVA+, SCATI's partner in Brazil, is a leading company in offering technological solutions in security and multimedia that stands out for offering integrated and scalable solutions with the highest levels of quality and innovation.