Gotor Comunicaciones joins SCATI's Partner Program
SCATI and GOTOR join forces to support their customers in innovation
Zaragoza, May 16, 2022
SCATI, manufacturer of intelligent video solutions, and Gotor Comunicaciones, a reference company in the telecommunications consulting and engineering sector in Spain, have reached a collaboration agreement through the signing of the SCATI Partner Program (SPP).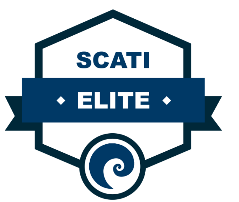 By joining the SPP, Gotor Comunicaciones acquires the Elite Partner category, which entitles it to market SCATI's products and solutions in Spain under preferential conditions.
The SPP is a loyalty program through which SCATI makes available to its partners benefits derived from boosting the promotion and marketing of SCATI products, services and solutions.
"We chose SCATI because of its close relationship with its partners, as well as its service and product development capabilities. With this alliance, we hope to offer our customers solutions that bring added value to their businesses," he said. José María Alzaga, Manager of Gotor Comunicaciones, adds "we look forward to working together on video analytics projects in our customers' production processes."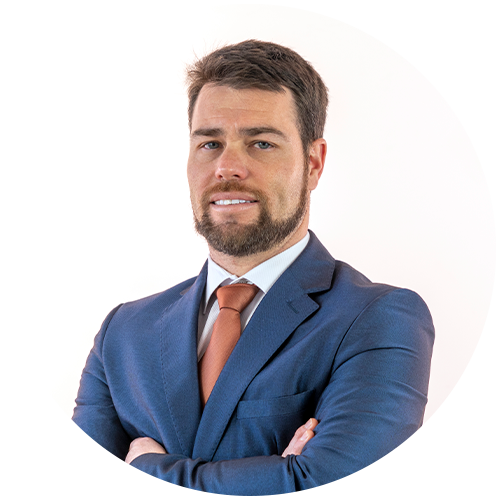 With the signing of this contract, SCATI and GOTOR begin a new alliance to work on different projects in the healthcare, industry, communications and security sectors, among others. With this union, it will be possible to offer customers in Spain the latest technologies in terms of video surveillance.
"Through the SCATI Partner Program we formalize and cultivate what we have and what we want to build with our partners, betting on a strong and personal relationship," says Rubén de Abuín, KAM of SCATI.