Versatility and robustness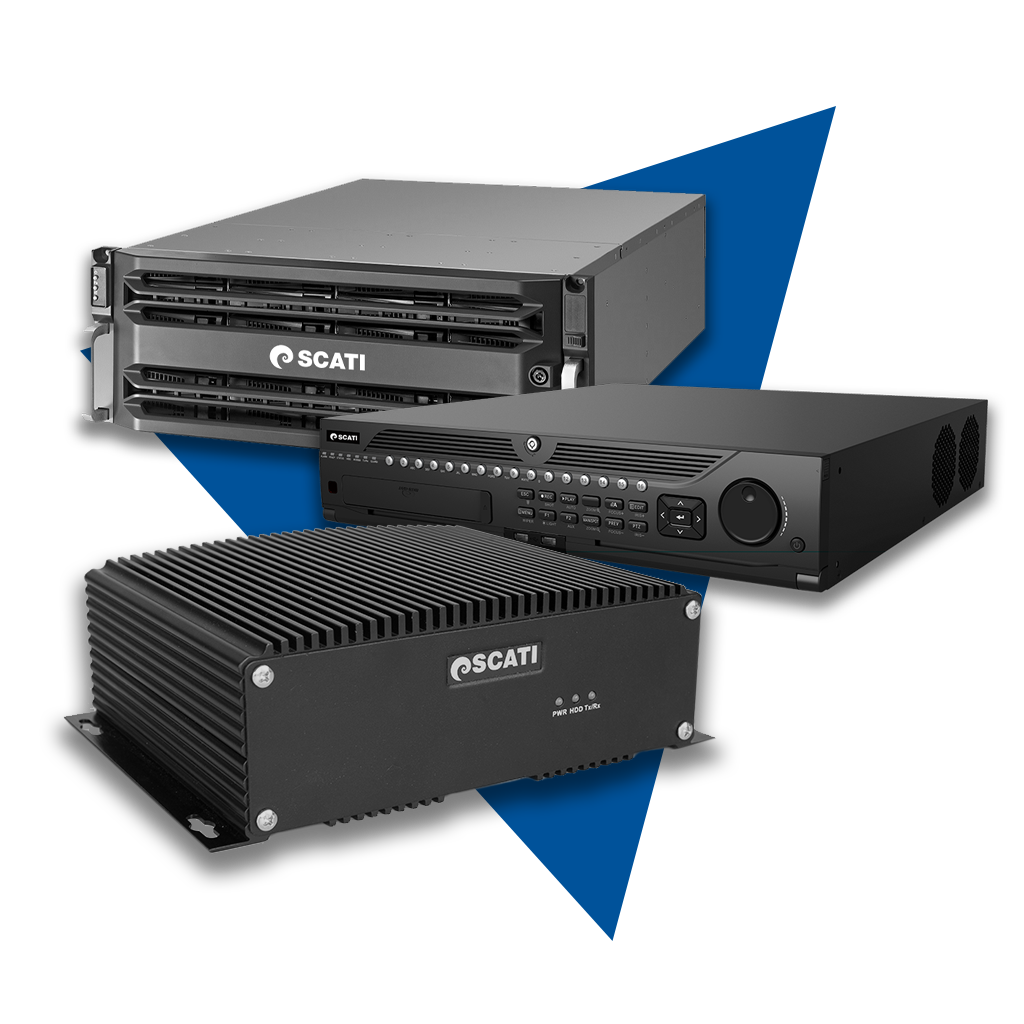 Within the FENIX SUITE, and with the possibility of being hybrid or fully IP, these units are capable of recording and managing up to 256 cameras on a single server.
The versatility of having hybrid or fully IP options allows us to offer a solution adapted to the needs of each project and each client. The portfolio includes from small-sized recorders for ATMs or vehicle fleets, to high-availability servers with redundant critical elements and large storage capacity.
SCATI FENIX recorders support the most advanced H.265 and H.265 ultra compression formats, ideal for optimizing the storage and transmission of images over the network.
SCATI FENIX RECORDER SERIES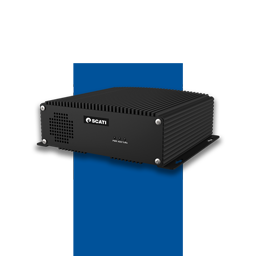 Mini SERIES
Hybrid and IP equipment, oriented to small installations that do not require more than 16 analog or 16 IP cameras.
With a highly compact format, an efficient design created specifically for heat dissipation and the absence of ventilation elements, these units are the ideal solution for remote and unattended locations.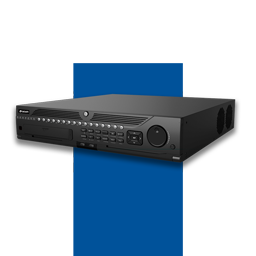 Pro SERIES
Their versatility and powerful features make them ideal for environments where a progressive migration to IP is desired.
It offers various options to choose the most suitable for each installation, from hybrid models to equipment with the capacity to manage up to 64 IP cameras and different hardware formats.
The PRO range's deeplearning models also incorporate facial recognition functionalities.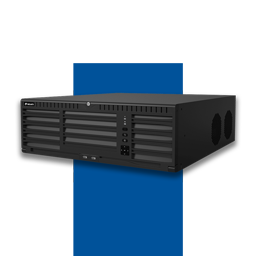 Enterprise SERIES
IP equipment with the capacity to manage up to 256 cameras with total stability and maximum performance.
With different storage options, they include redundant hardware components to ensure system reliability, making them the ideal solution for large installations requiring a powerful system at a competitive cost.
The ENTERPRISE series of deplearning models incorporates facial recognition functionalities.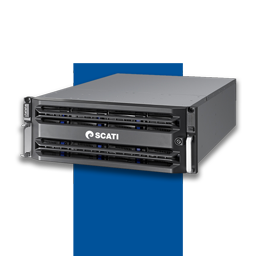 Kraken + SERIES
High-capacity servers with storage in cascaded disk arrays, up to a maximum of 3, with iSCSI or JBOD connection.
Sequential writing allows for maximum storage utilization. This translates into fewer hard drives, fewer servers, and therefore a reduction in the cost per channel.
It is possible to have configurations in N+1 failover to guarantee the non-interruption of its operation.