Comprehensive security solutions
Video Surveillance for Corporate Buildings
Ensuring the protection of people, facilities and information
The corporate buildings of banks, whether they are central office complexes, CPDs, social buildings such as museums or spaces open to the public, present different risks and needs to those environments of direct contact with the customer.
In many of these places there are mechanisms to control the access of workers or visitors, there are exclusive parking areas or also open to the public and large transit areas, in which at certain times many people come together at the same time.
In these scenarios the main assets to protect are people, information and knowledge.
Video surveillance for corporate buildings:
Guaranteeing the protection of people, installations and information.
Banco Santander Financial City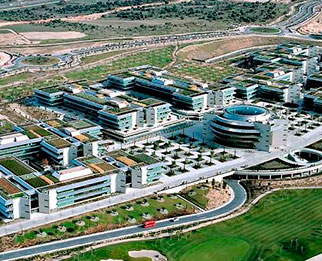 Integral management of the CCTV system and integration with intrusion and access systems.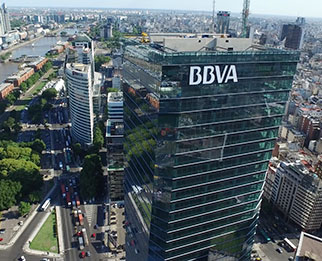 Integral corporate security in Buenos Aires.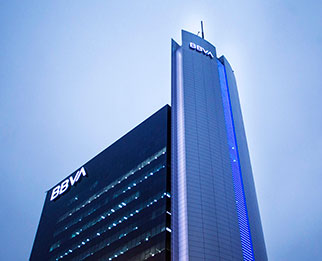 Integral Corporate Protection. Biometric access control with body temperature measurement and license plate recognition in parking lots.
THOSE WHO have already trusted us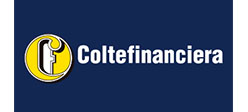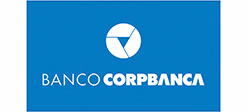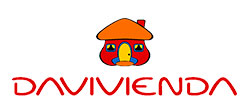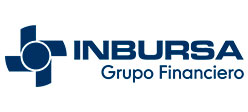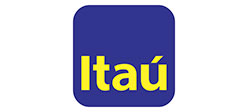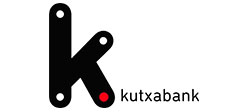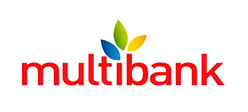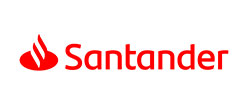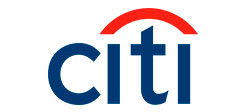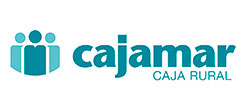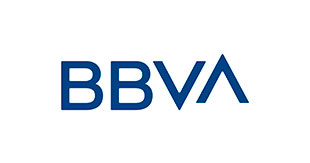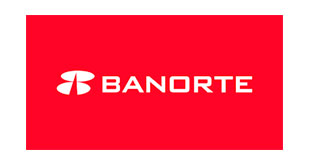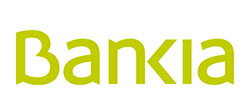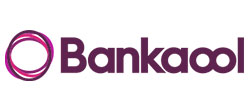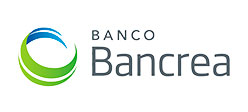 "Gracias SCATI por este reconocimiento de mi parte y a nombre de Telefónica México. Hemos construido una historia de trabajo de más de 12 años trabajando juntos. Invito a que SCATI continúe siendo, no solo una marca, sino un referente de experiencia en el ámbito de la seguridad."
"Torre de Collserola apuesta por los fabricantes nacionales. Consideramos que la calidad, el servicio y el conocimiento del entorno es algo fundamental y por eso escogimos a Scati. El valor diferencial de SCATI es su implicación, ser resolutivos, siempre están ahí, cualquier necesidad la intentan cubrir lo antes posible, nos escuchan y comprenden, y eso, no es tan fácil de conseguir."
"Scati nos permite enfrentarnos con éxito a proyectos complejos donde la integración y la personalización son clave para nuestros clientes".
"Apostamos por ofrecer soluciones de seguridad que requieren sistemas estables y escalables que minimicen el factor humano y ayuden en la toma de decisiones y SCATI nos permite ofrecer soluciones que satisfagan el creciente mercado de la Inteligencia Artificial y las tecnologías de aprendizaje profundo".
"Elegimos desarrollar y trabajar en esta asociación con SCATI porque conocemos la marca desde hace algunos años y tenemos la credibilidad y la calidad para cumplir con grandes proyectos en muchos verticales diferentes, entre ellos están: la hospitalidad, la logística, la industria, la banca, los complejos comerciales, los puertos y los aeropuertos".
"Ante cualquier incidencia, los responsables de seguridad son capaces de localizar y visualizar el recorrido de cada uno de los paquetes donde perdió su pista. La solución de SCATI al ser multiplataforma, es decir capaz de centralizar las grabaciones de todas las plataformas logísticas, permite resolver al 100% cualquier incidencia independientemente de la plataforma en la que ocurrió".