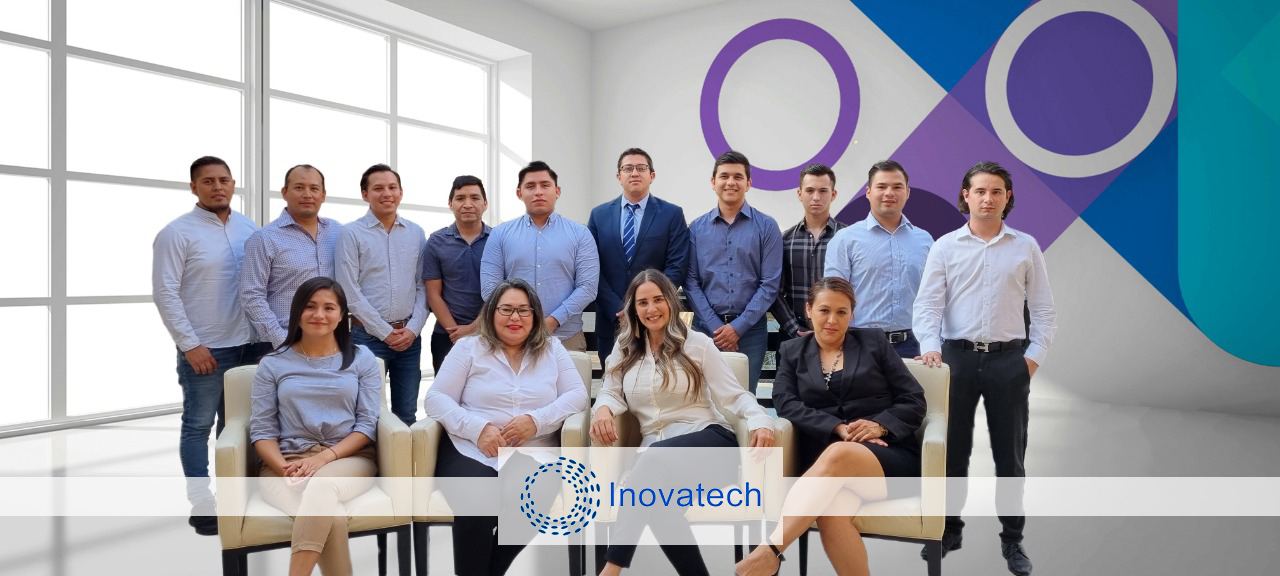 Inovatech joins the SCATI Partner Program.
With the signing of this agreement, we are committed to excellence and quality service in Mexico.
Zaragoza, April 29, 2022
SCATI, manufacturer of intelligent video solutions and Inovatech, a leading company in the Mexican market dedicated to the sale and distribution of hardware and software, reach a collaboration agreement by signing the SCATI Partner Program (SPP).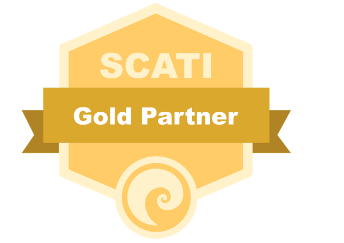 By joining the SPP and acquiring Gold Partner status, Inovatech obtains the right to market SCATI products and solutions for the government, industry and retail verticals in Mexico under preferential conditions. preferenciales.
The SPP is a loyalty program through which SCATI makes available to its Partners a series of benefits derived from boosting the promotion and marketing of SCATI products, services and solutions.

"We have found in SCATI a differentiated partner in video surveillance solutions, which allows us to present our customers with a robust portfolio of solutions, as well as to develop innovative projects hand in hand with SCATI," says Noé Cruz Valdez, Senior Executive Manager de Inovatech and adds "It is our interest that SCATI can have a presence in the Government Sector and, we consider that, working hand in hand we can generate new projects in this sector with great achievements and benefits that allow us to generate reference and large scale cases."
"Through the SCATI Partner Program we formalize and cultivate what we have and what we want to build with our Partners, betting on a stronger and more professional relationship, supporting our joint growth," states Chesus Gay Grau, KAM SCATI Mexico.