Zaragoza, July 14, 2022
Jaime Almudévar is the new addition to our R&D department who will be part of the development team of SCATI RECKON, our Business Intelligence tool.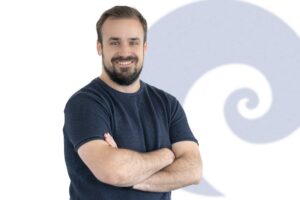 As Quality Assurance, Jaime will be in charge of ensuring that our tools and applications are properly optimized and working perfectly.
Jaime studied a higher degree in Network Systems Administration and is currently studying a degree in Multiplatform Applications Development.
After working for a year as a Systems Support Technician and a year and a half as a QA Tester in teams with mobile and web applications, he joins SCATI to continue his development and contribute with all the knowledge he has acquired.
Welcome to the team!