Knowing what is happening in your fleet of vehicles, even thousands of kilometers away is already a fact thanks to video surveillance solutions for on-board environments.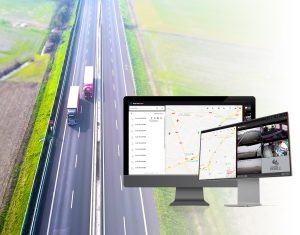 Fleet management is the ideal complement to real-time visibility of operators' day-to-day events., offering the registration of the locations and routes traveled by each of the units with the active and almost immediate reception of the alarms configured in the transports, such as the panic button, opening of doors en route and remote shutdown of the unit.
The latest developments make it possible to offer a stable, robust and easy-to-use system, but at the same time with high security in data transmission through encryption and strict control mechanisms for access to the system.
These solutions are designed for long-term use, combining highly versatile features with services that ensure that the solution maintains high quality and adaptability, even as scenario requirements change.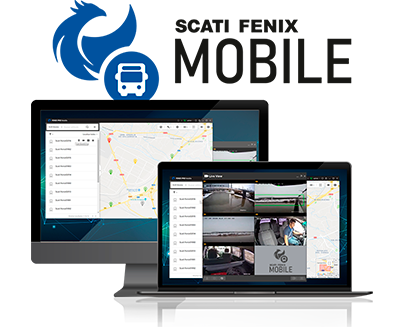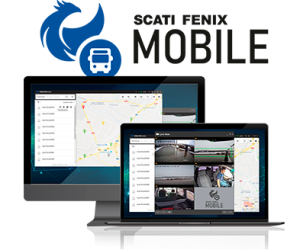 BENEFITS
---
The on-board video systems allow real-time viewing and recording of images from any vehicle and allow automatic video downloading to a centralized storage via 3G/4G/Si-Fi with guaranteed data transmission security.
Know the GPS position (Global Positioning System) of vehicles in real time, the history of the routes taken and even real-time alerts via alarms in case the vehicle deviates from the route, leaves its area of influence or exceeds the speed limits is possible.
In addition to ensuring safety and knowing if any of the vehicles are circulating according to the established parameters or if any anomaly is occurring, the CCTV (Closed Circuit Television) systems for onboard environments are capable of alerting in real time in case any of the vehicles deviate from the predefined route or exceed the maximum allowed speed.
Beyond safety, these systems are equipped with real-time BI (Business Intelligence) tools that continuously collect data and information (kilometers traveled, data consumption, average speeds, etc.) so that operators can maximize their productivity, detect inefficiencies and find areas for improvement.