SCATI and Moontech team up to give MRA greater control of its facilities
MRA (Módulos Ribera Alta) ) is a company that belongs to the CEFA group, dedicated to the manufacture of components for the automotive sector. Specifically, its Figueruelas plant manufactures the dashboards for the Seat León, the Corsa and the Volkswagen T-Cross, as well as doors for the new Corsa.
In recent years, MRA has undergone a major industrial transformation with new process lines and an internal logistics automation system using AGVs (Automated Guided Vehicles).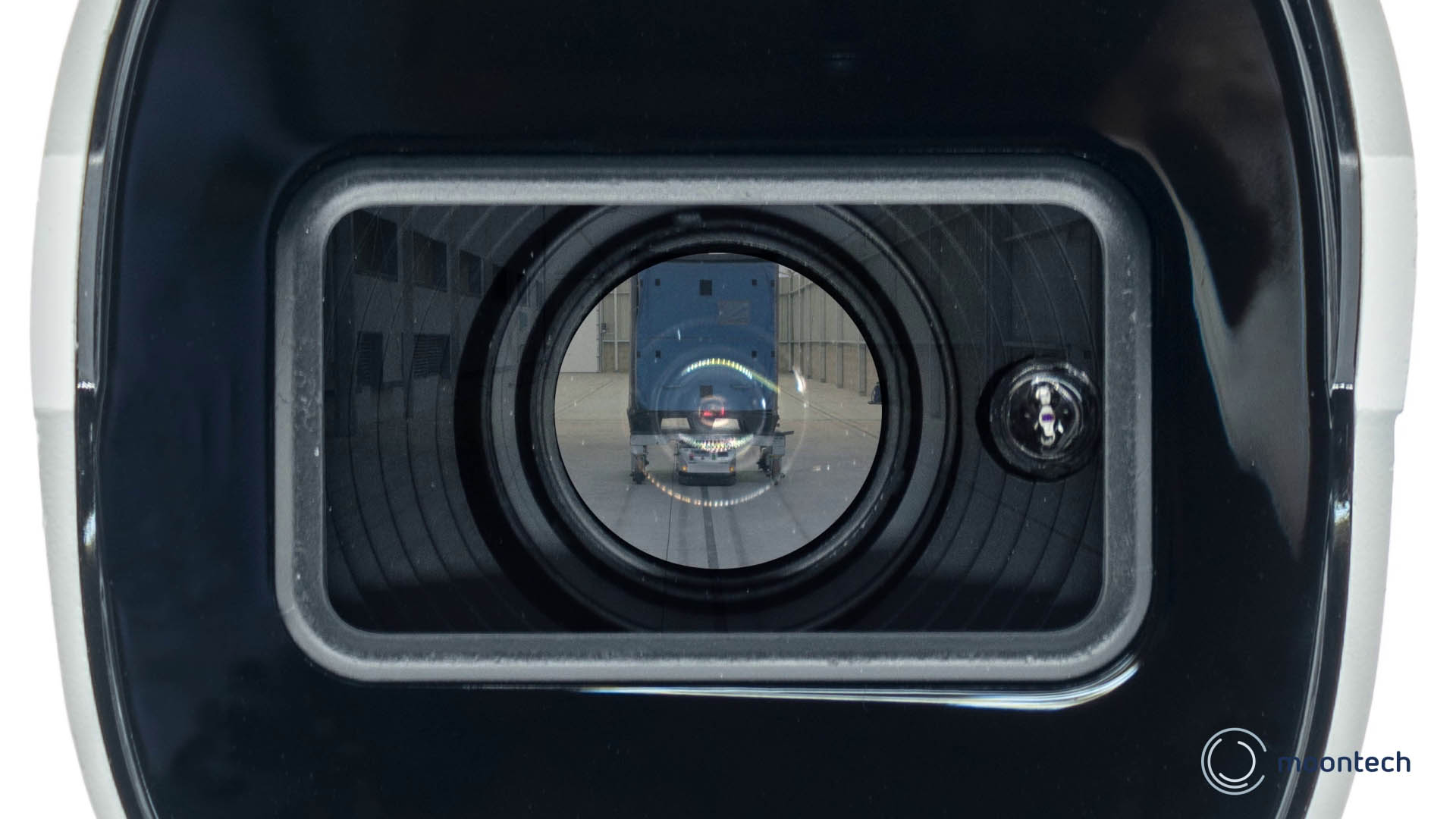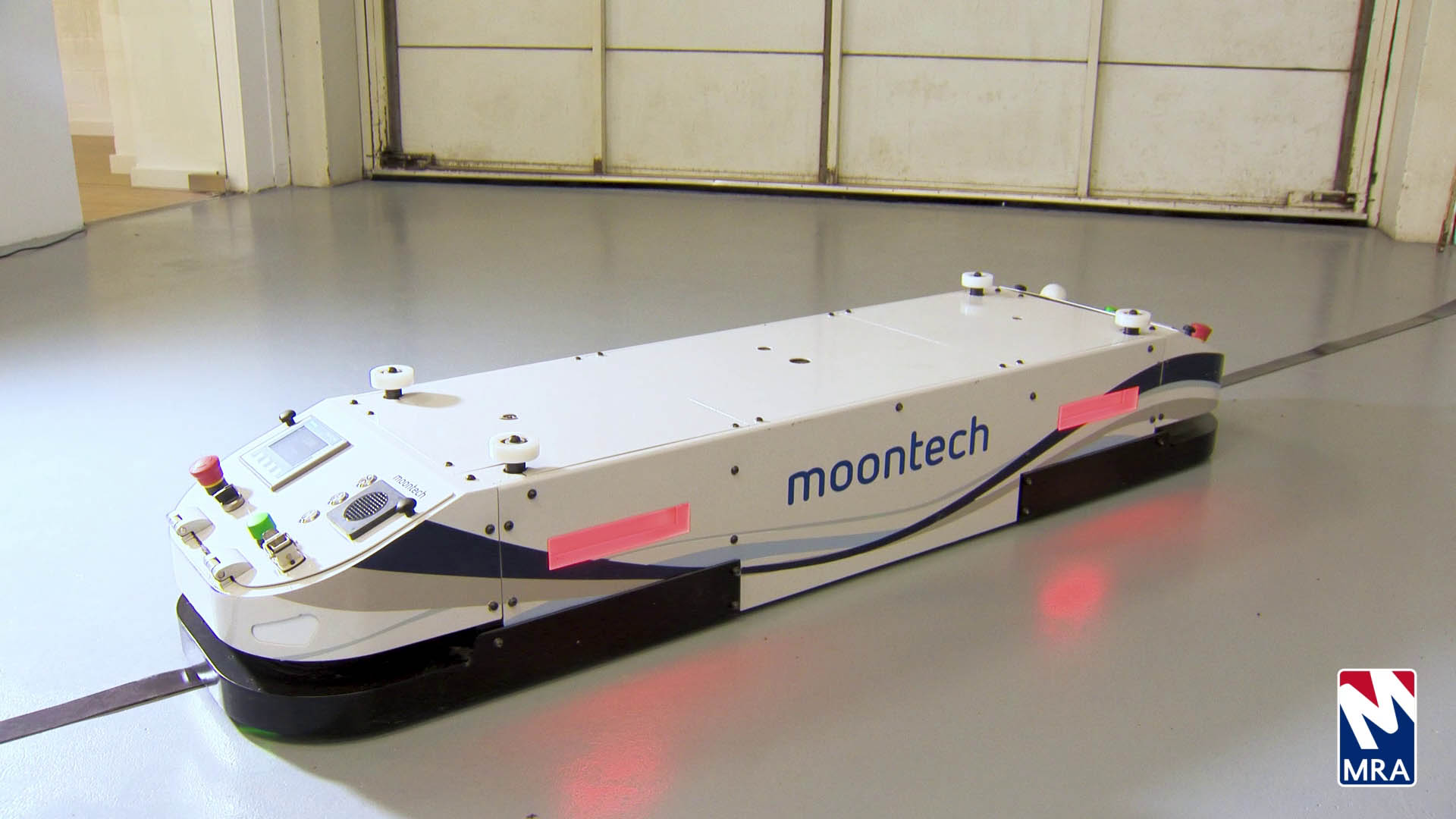 In 2021, they introduced their first autonomous vehicle in order to improve efficiency and optimize their processes. they have 28 autonomous vehicles, continuously monitored and controlled, which, in addition to maximizing efficiency and safety, help them to reduce the percentage of accidents.
The implementation of these robots has been possible thanks to the collaboration of Moontech, a company dedicated to software development and systems integration.
An AGV is an autonomous vehicle capable of pulling from 100 kg to 25 TN. They move along a magnetic circuit that runs along the floor of all the facilities. In this way, autonomous vehicles become a part of the production process, being the way to transport the load from point A to point B in a safe way.
MRA has a traffic controller with software that is responsible for autonomously receiving and sending requests for factory planning.
These autonomous vehicles live in a hostile environment, and that is where we with a commitment to innovation, introduce SCATI video surveillance systems into the process.
Thanks to the integration with the SCATI system, it is possible to determine any incident that occurs in the plant, locating on the main video wall the time of the incident and its location, and visualizing the images in real time.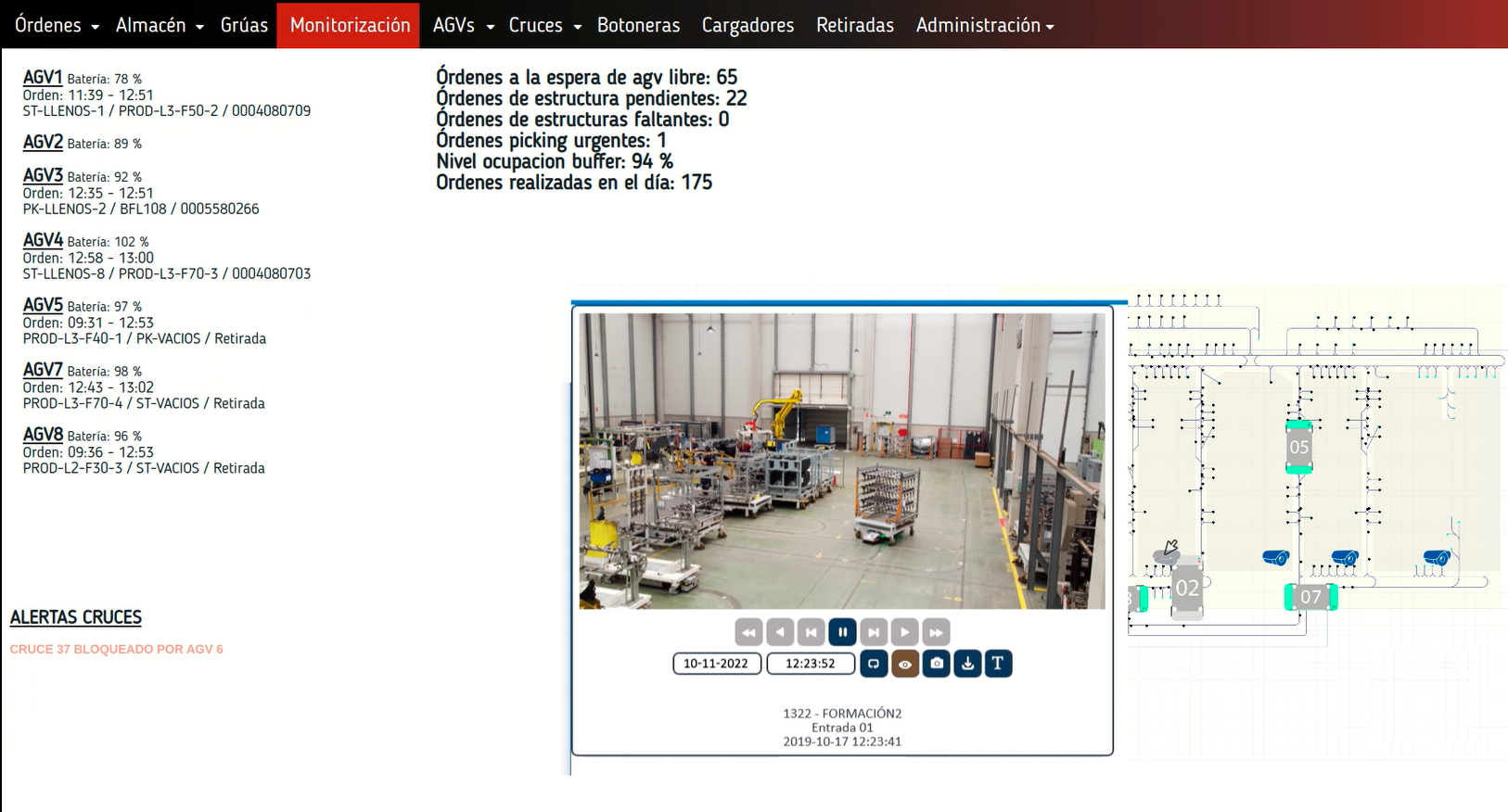 Video technology is increasingly in demand in the industrial and logistics sector for its multiple applications. The incorporation of analytics in SCATI systems helps in the processes and avoids accidents: Overpassed line or intrusion, abandoned object, detects if a material is misplaced, verification of loading and unloading points of vehicles.
The placement of cameras makes it possible to protect the facilities and their assets, but they also make it possible to detect trouble spots to improve business excellence, are irrefutable proof for the resolution of incidents, prevent problems if critical situations arise, become a training tool for new employees and in this case control autonomous vehicles and the goods they transport.
With the union between SCATI and Moontech, MRA has greater control of its facilities.
"The incorporation of these autonomous vehicles (AGVs) with industrial vision allows MRA to position itself at the forefront of cutting-edge technology in the automotive sector, optimizing the efficiency and safety of its handling processes," says Felix Oviedo, MRA's Production Manager.