Data is the oil of the 21st century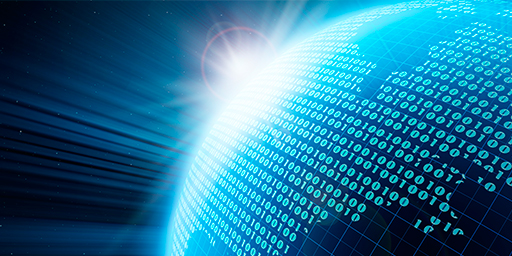 This concept refers to the processing of large volumes of data (structured and unstructured) that are generated day after day.
However, it is not the quantity as the quality of these what really matters That is, they can be used to generate relevant ideas and make good strategic decisions. Therefore, when we talk about Big Data, we refer to a large volume of complex data that makes it difficult to manage and analyze without the right tools.
The analysis of all this information makes it possible to obtain new data and to take advantage of the information previously collected.
Big Data involves the analysis of huge data sets to reveal patterns computationally. Modern companies and businesses use Big Data to drive their operations and generate revenue. They also rely on Big Data results to make decisions and deliver better brands. Here are some tips on how to use Big Data.
– Be agile. If you want to be successful, you must adjust the collected data and process it according to the identified needs.
– Operate in real time. The business must be operated in real time to know the behaviors and experiences of customers or third parties as they occur. The best way to do this is to use real-time data. As a result, you can gain insight into business performance and implement appropriate steps to facilitate an optimal user experience and improved productivity.
– Use all data. Data should be used comprehensively to capture critical insights in aggregated data.
– Capture all information. During data collection, all information from customers or company processes should be captured to gain a deep understanding of them and avoid blind spots.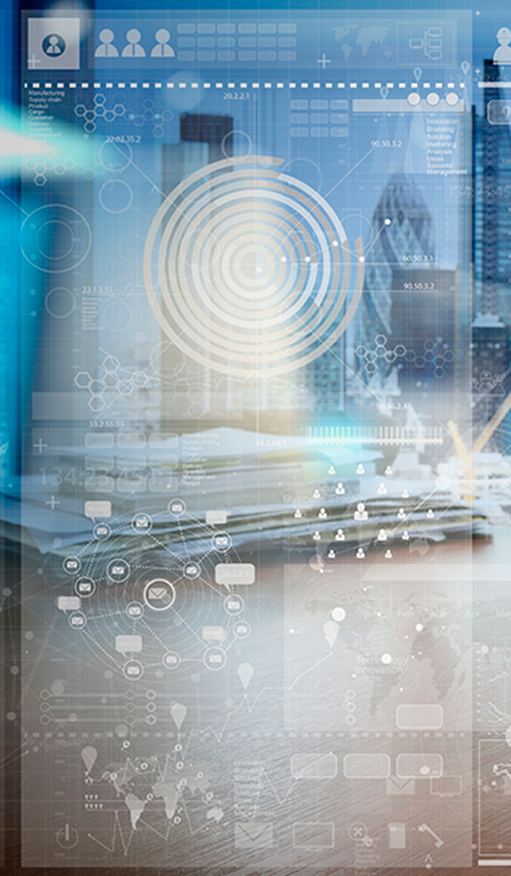 Big Data will help you make decisions about customer needs, logistical requirements and other issues based on collected data. Data analysis helps you decide whether you should improve a procedure or continue using the current one based on the numbers of its impact on sales, worker productivity, etc.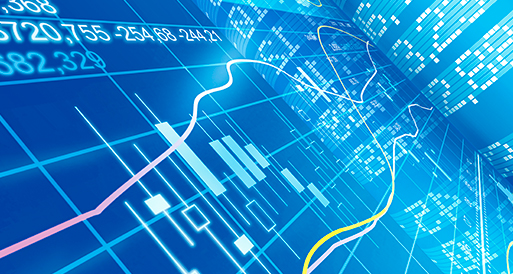 Big Data analysis is crucial, and this is often done with Business Intelligence tools, which allow new information to be generated from the analysis of existing data, such as: predicting demand, methods of classifying people and identifying alarms or exceptional situations to review/study in order to be able to take appropriate action.
The value that companies obtain with the use of Big Data translates into cost savings, speed, creation of new products and services, anticipation of competition, better operational management, etc.