In general, what security and performance features should a Video Management System solution have?
Open, scalable, secure and easy to use, are the main characteristics that a VMS must have.
It must be suitable for both large-scale projects and smaller, distributed installations. In addition to being able to centrally configure the entire CCTV platform, efficiently monitor images in real time, receive alarms specific to the video system, it must be open to allow integration with other security systems.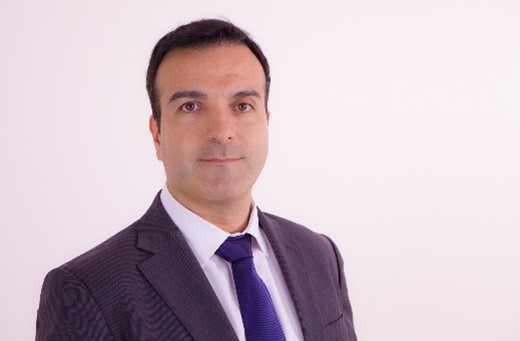 As for the security it must provide during its operation, we will focus on two basic aspects to enhance it, the physical and the logical:
At the physical level, having the hardware redundant in failover mode will give us a plus of reliability, as well as the installation of this hardware in suitable and controlled environments for 24×7 uninterrupted operation.
At a logical level, our main ally is the IT area of the company, being them who guide us with the logical security policies that are more recommendable to use and that are in tune with those applied in a general way in the company.
What are the limitations and/or vulnerabilities that these types of systems may have?
To speak of limitations or vulnerabilities specific to a VMS, without putting it in context with respect to the company's general logical security policies or internal CCTV system management and operation procedures, would be inconsistent.
The security of the company as a whole must be taken into account, and the fragility of the weakest link is always present in the whole. Therefore, having a VMS that is initially very robust and secure, but is not accompanied by the rest of the company's security policies and operating procedures can make it very vulnerable. On the contrary, by making use of optimal logical security policies and having well-defined operating procedures adapted to the company, the value of each individual element is enhanced.
What are the most important innovations or developments around VMS functionalities in recent years?
VMSs have been adapting and developing for some years now as new technologies are democratizing and extending their use. AI, cloud-computing, IoT and cybersecurity are rapidly being driven on these platforms.
In addition, making use of Big Data and Business Intelligence (or business intelligence) is converging into a unified management platform to increase collaboration and help management make better decisions based on more comprehensive data and analytics.
Several players are focusing on VMS as a VSaaS, but this type of operation will depend a lot on the particular conditions of each user, since not all of them are currently potential candidates to use it.
What is it that the end user usually does not take advantage of or neglects the possibilities offered by a Video Management System?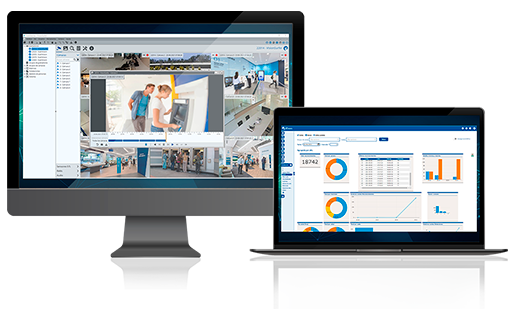 Although the list to answer this question could be quite long, let's approach it from another point of view: is my VMS oversized for my company's security needs? In other words, would you buy a Ferrari if its only use is to transport tools on a farm?
In this regard, the previous work of technical definition of the needs of each user is very important and will allow the construction of the tailor-made suit that each company needs (the VMS in this case), to adjust it to the most appropriate operation.
You hear/read a lot, in the electronic security industry, that resilience should be strengthened in this type of solutions, do you agree with this? Explain your answer.
Video surveillance systems, and especially VMS, are becoming very important tools for maintaining the security of a facility. The system must be resilient so that it can detect abnormal events early in its operation and quickly send alerts to the operators maintaining the security system when they occur.
A resilient video surveillance system architecture, which persists even when the workload increases due to any eventuality, is usually based on a distributed platform that can dynamically allocate virtual machines in response to the increase in processing demand on the system. Another possibility, if there is budget, is to have redundant servers and other hardware elements and make them work in failover mode.
But do not forget about the network elementsis a key element in ensuring that information reaches the VMS for processing, so being able to have QoS measurement mechanisms and balanced routing so that in the event that a node goes down, traffic can be redirected to a complementary one is a vital element to be taken into account.
What characteristic/strength would you say this type of technology (VMS) should have or develop, in light of today's security and cybersecurity challenges?
A VMS platform should enable security managers to manage incidents and the response to them, leveraging tools such as intelligent video analytics, big data or business intelligence, as well as gathering the relevant information needed to properly manage a situation. Being able to control these tasks remotely on a centralized platform can significantly benefit a company that is working with limited staff and resources, as many companies are right now.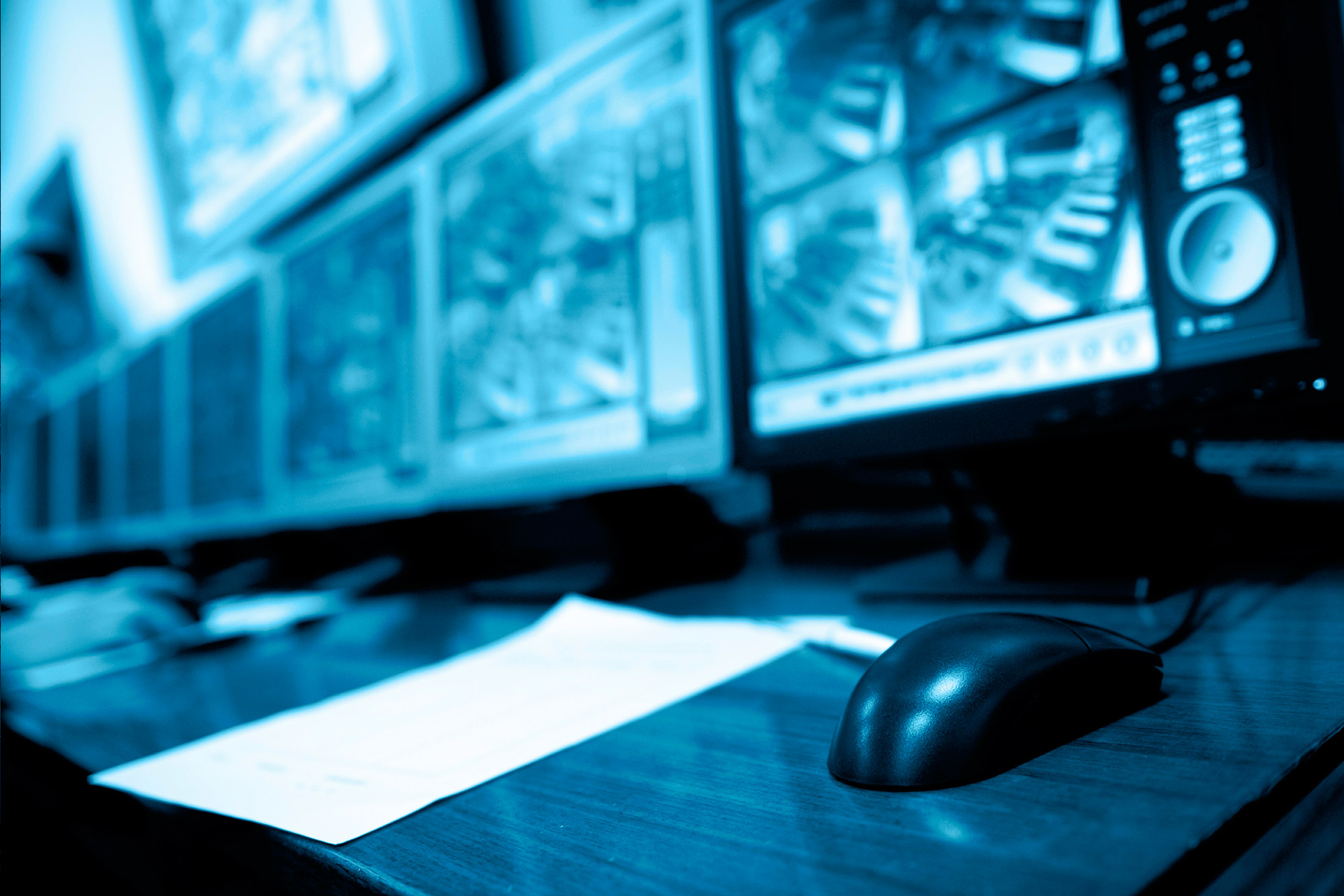 It must also allow fast integrations among key systems for improving the operator's situational awareness, i.e., his ability to understand the world around him and the events that occur and require his action or attention, known as situational awareness. the latest in AI Artificial Intelligence and Big Datais the ideal VMS for organizations that need to manage multiple locations, with hundreds or even thousands of surveillance cameras, in an agile, simple and secure way.