SCATI is a manufacturer of intelligent video systems specialized in creating solutions tailored to your needs.
Based on trust and proximity, we provide the latest technology to solve your real problems, present and future, with the highest levels of cybersecurity.
Are you ready for your digital transformation?

Technological Pioneers
We are a company with 100% Spanish capital, which develops its own software for the management of cameras, alarms, metadata and integrations.

Commitment
More than 20 years of innovative experience, adapting our solutions to your security and business needs.

Global Experience
Working at international level allows us to know the casuistry of each industry and to propose you totally adapted solutions.
We take care of your peace of mind
With 100% Spanish capital, we support our clients at every stage of their projects, paying attention to the details that make the difference and making available the widest possible range of services. This way, each user can choose the ones that best suit their budget and operational needs.
We are experts in creating solutions and, for this, we have the best professionals to support you in every phase of your projects.
Discover our SCATI CARE services.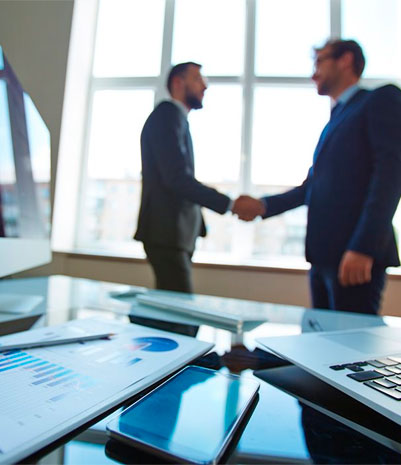 Technical Project Office
– We analyze your project
– We detect your needs
– We help you design a solution

Own R&D Department
– Proprietary VMS platform
– Customized solutions
– Adaptation to change

Local Technical Support
– Pre/post sales support
– Execution and commissioning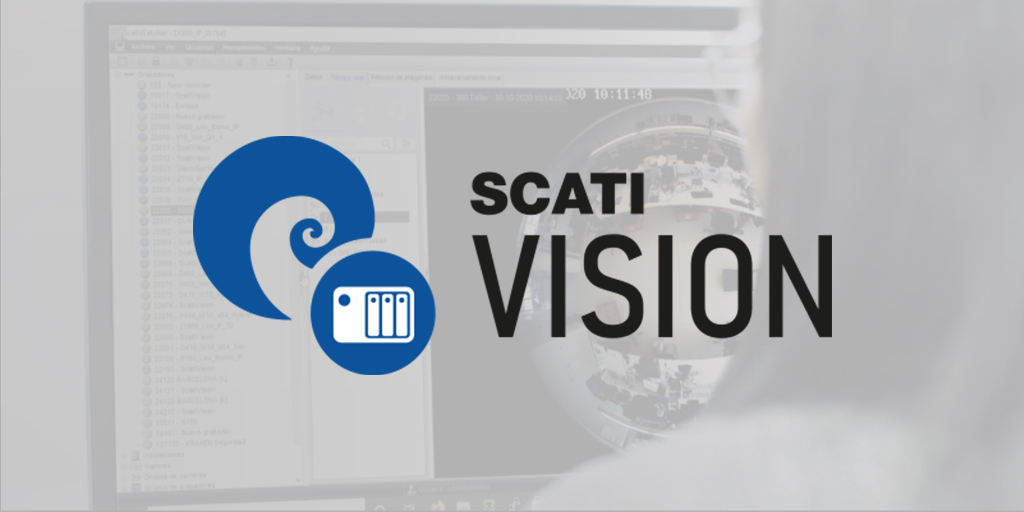 In constant evolution
Manage all video devices from a single VMS platform with the latest in Artificial Intelligence and Big Data, and get the most out of your CCTV system.
The incorporation of Artificial Intelligence in our systems makes them a transversal and necessary tool for any company.
Our Business Intelligence tool allows to exploit data from video surveillance systems and provides management indicators for the optimization of processes and resources, maximizing business profitability.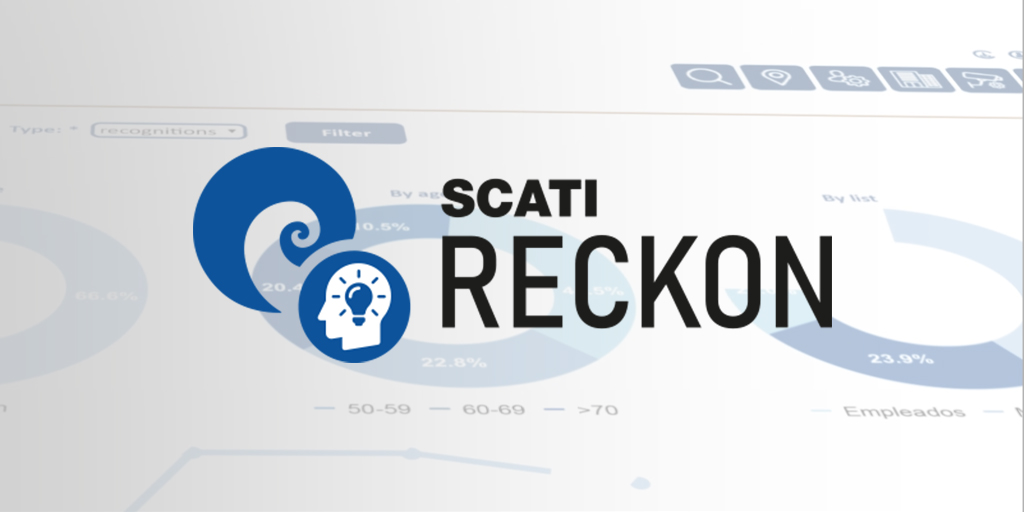 We add value to your business
Data, measurements and information from video surveillance systems can be used by other areas of the company to optimize procedures, improve customer knowledge or increase turnover.

Security/IT
Integral protection, operational management and illicit prediction.

Logistics operations
Process improvement, traceability of goods and management indicators.

Commercial marketing
Recruitment and loyalty to increase sales.

HR
Access control, shifts, schedules and internal fraud.

Finance
Cost optimization and ROI maximization.
ya han confiado en nosotros
"SCATI is a 100% Spanish-owned company, which is a plus, as it is always necessary to invest as much as possible in national products that invest in R&D".