Ensure peace of mind for your customers
Video Surveillance Solutions for Hotels and Casinos
ADVANCED VIDEO SURVEILLANCE SYSTEMS FOR HOTELS AND CASINOS
REDESIGNING SECURITY FOR THE HOTEL AND CASINO INDUSTRY
Choosing the most suitable hotel for our next vacation from the sofa of our home is a fact thanks to technology.
Video surveillance systems with Artificial Intelligence (AI) are becoming an essential tool for the hospitality industry.
On the one hand, the Security Department has a system capable of predicting and preventing incidents before they occur in a discreet manner; on the other hand, this same system is capable of anticipating the needs of customers to offer them services that improve their stay and their satisfaction.
Are you ready to offer unique on-demand experiences?
Hotel and Casino Security Challenges

Change in threats
Investment in cybersecure technologies that cover the full spectrum of needs is the only weapon in the fight against cybercrime. This causes millions of financial losses every year and can have negative repercussions on the image of hotel chains.
Does your current video system provide the necessary tools to protect against physical and cyber threats?

Return on investment
Upgrading to an intelligent video system represents a significant investment. Your choice should lead to an optimization of tasks and times, a reduction of maintenance costs and a maximization of the profitability obtained from the system for each department of the company.
Does your video system provide benefits for all departments?

The power of data
Video Business Intelligence allows you to process data from your CCTV systems, providing a cross-cutting tool for business decision making.
Does your video system provide information to reduce uncertainty and make good decisions?
Intelligent video solutions for hotels and casinos
More than 25 years designing video solutions for the hotel sector have allowed us to homologate our brand in large international chains and offer security solutions adapted to each scenario.
SCATI offers an open platform that allows you to easily integrate multiple security systems into a single solution: access control, anti-intrusion systems, fire, etc. A flexible system, capable of adapting with total discretion to variable events and situations that may occur in these facilities.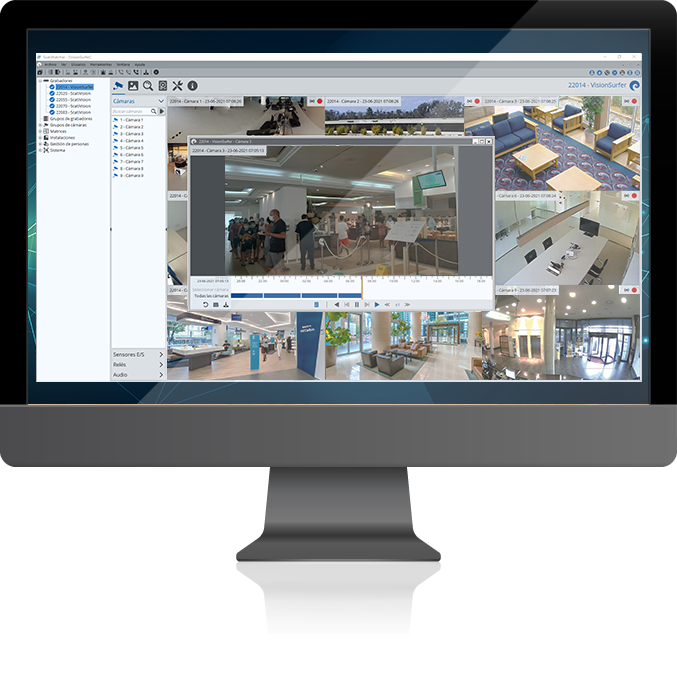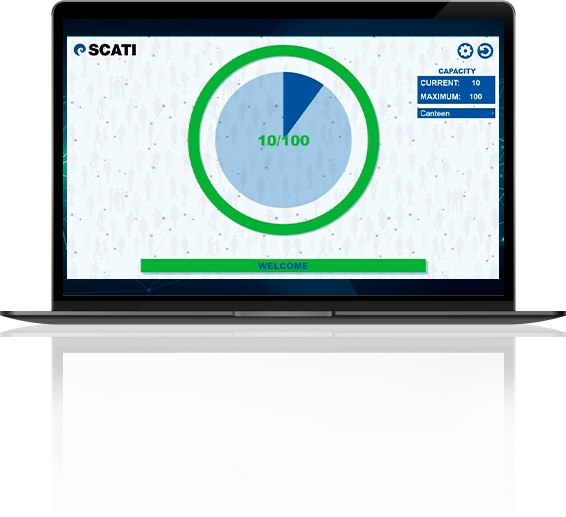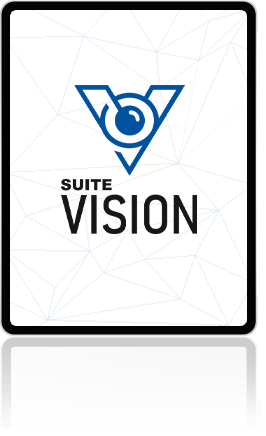 Comprehensive, open and scalable solution
Manage all devices from a single VMS platform and flexibly expand your system at any time.

Local and centralized management
View and manage devices, monitor system-wide status, and facilitate investigations from one place at any time.

bandwidth optimization
Manage complex networks where thousands of computers coexist with limited bandwidth, without worrying about storage and video streaming.

POS Integration
Associate box operations with image recording and perform efficient video searches.
The system is automatic and proactive and alerts you when something needs your attention so you can focus on what really matters.

Forensic search and preventive management
Get advanced search and management tools to optimize forensic work, while providing fast turnaround and reducing associated time and costs.

business intelligence for decision making
Its system will collect the information from the intelligent analytics on the images, so that the hotel establishment can make decisions that improve daily operations and optimize processes.
Video surveillance for hotels and casinos:
adding value to your business
The hotel sector faces the challenge of satisfying and surprising an increasingly demanding consumer and turning them into brand ambassadors with the capacity to attract new customers.
The incorporation of Artificial Intelligence in our video systems makes them a transversal and necessary tool for any company.
Data, measurements and information from video surveillance systems can be used by other areas of the company to optimize procedures, improve customer knowledge, train employees or increase turnover.
Discover how video technology enables you to ensure security, optimize your resources and maximize the profitability of your facility.

Security/IT
Have a comprehensive understanding of the security of your hotel properties and give your team powerful tools to respond quickly to incidents discreetly.

Operations
Obtain management indicators and improve procedures.

Commercial/ Marketing
Get to know each of your customers and offer them a la carte services and unique experiences.

HR.
Control employee and vendor access. Establish shifts and schedules appropriate to the real demand of the hotel at any given time.

Finance
Learn the return on investment through the quantification of accounted fraud and the cost-effectiveness of process optimization. Make decisions with real, objective data.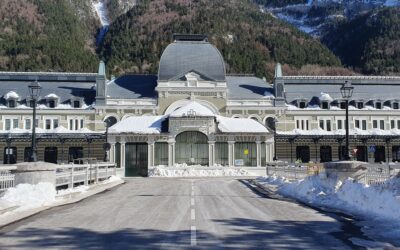 The refurbishment of this early 20th century train station, declared an Asset of Cultural Interest and Railway Heritage, has been recognized as one of the 10 best sustainability and hotel refurbishment projects in Spain in 2022. CHALLENGE The historic railway station...
Meliá International Hotels (Global)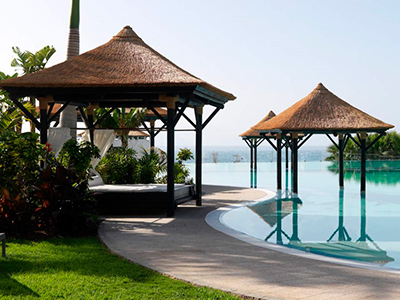 More than 15 years protecting the chain's hotels
Casino Gran Vía Madrid (Spain)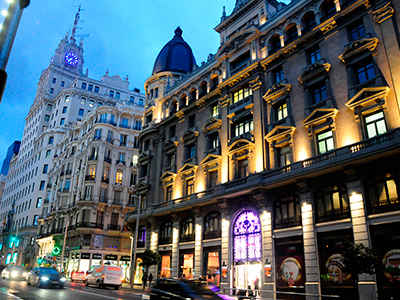 Resolving customer disputes through high video quality
Breathless Riviera Cancun Resort & Spa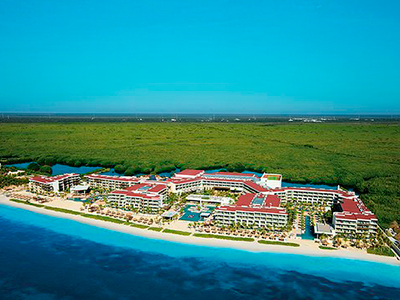 More than 300 cameras ensuring your guests' peace of mind
those who have already trusted us
"We chose this brand because we believe it is well established in the Spanish market to carry out projects in the hotel sector with which we work."
"Without SCATI we could not have completed and carried out several hotel projects in that area of the southeast and especially this hotel, the Breathless Resort Cancun".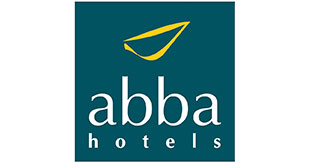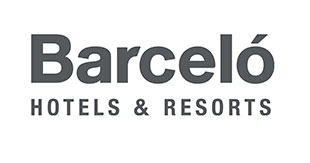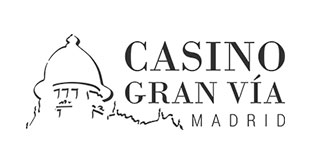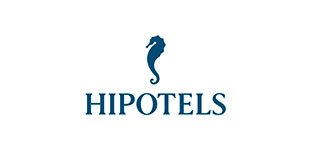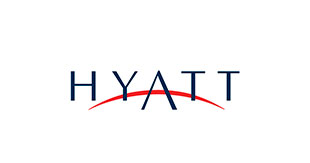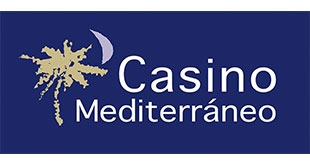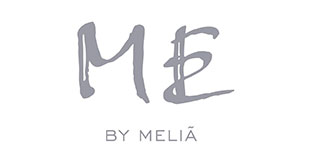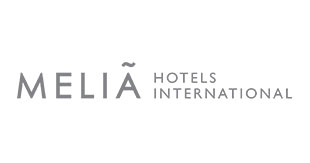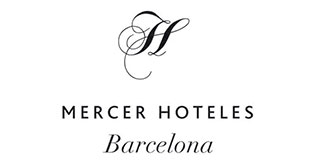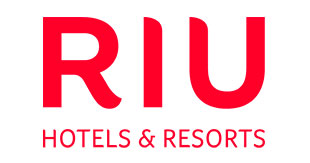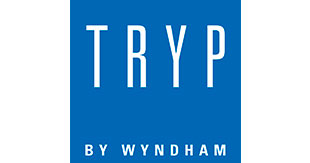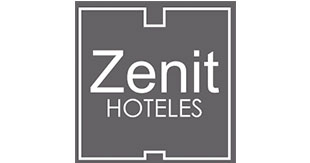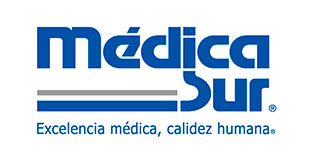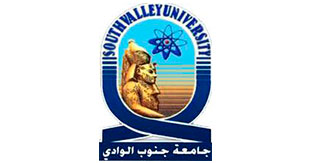 "Gracias SCATI por este reconocimiento de mi parte y a nombre de Telefónica México. Hemos construido una historia de trabajo de más de 12 años trabajando juntos. Invito a que SCATI continúe siendo, no solo una marca, sino un referente de experiencia en el ámbito de la seguridad."
"Scati nos permite enfrentarnos con éxito a proyectos complejos donde la integración y la personalización son clave para nuestros clientes".
"Apostamos por ofrecer soluciones de seguridad que requieren sistemas estables y escalables que minimicen el factor humano y ayuden en la toma de decisiones y SCATI nos permite ofrecer soluciones que satisfagan el creciente mercado de la Inteligencia Artificial y las tecnologías de aprendizaje profundo".
"Ante cualquier incidencia, los responsables de seguridad son capaces de localizar y visualizar el recorrido de cada uno de los paquetes donde perdió su pista. La solución de SCATI al ser multiplataforma, es decir capaz de centralizar las grabaciones de todas las plataformas logísticas, permite resolver al 100% cualquier incidencia independientemente de la plataforma en la que ocurrió".