Video Surveillance as a Service (VSaaS)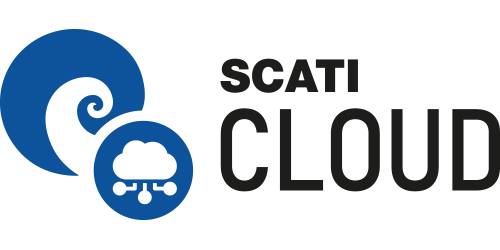 The increasing volume and detail of information(Big Data) captured by enterprises is serving as a great opportunity for security integrators, distributors and manufacturers to offer new recording and storage solutions.
We are talking about what is already known as Video Surveillance as a Service (VSaaS).
The extraordinary growth of data in video surveillance has created a compelling need to store, manage and protect that data for a variety of reasons, either for a short period of time or, due to business and/or regulatory compliance requirements, for several years.
With this growth in video data, the suitability of using traditional DVRs and NVRs with local storage needs to be analyzed on a project-by-project basis. Not all scenarios or users support the use of cloud-based solutions on-premises, so each project needs to be analyzed specifically.
In the case of opting for cloud storage solutions, determining what storage capacity to hire can be a challenge, as an organization's storage needs depend on estimates of a highly variable number of criteria.
While many expect to see improvements in compression standards, growth in camera numbers, resolution and retention times will continue to drive the need for more scalable and highly reliable storage solutions.
As technology advancements in video surveillance systems occur, VSaaS and its infrastructure, hosted in the cloud, is expected to drive much of the growth in video surveillance solutions. It can lead to a complete transition from internal to external storage platforms.
However, before jumping into cloud solutions, it is very important to determine whether the specifics of your scenario make it technically feasible and economically profitable to migrate from on-premises recording solutions to a cloud system.
With a hosted system, businesses can leverage proven cloud storage technology to save costs without compromising performance, capacity, or security. Using a cloud storage service provider, along with a local storage device and VMS management software, allows users to record and store high-definition (HD) video locally, while providing cost-effective access to standard resolution video data stored securely in the cloud.
Users can remotely access high-definition files from on-premise recorders, as well as data hosted in the cloud, from anywhere there is a network connection.
However, it is important to note that there are several cloud concepts: private, public and mixed. The only difference between them is the owner of the servers on which the centralized storage is performed.
Companies or institutions that choose not to outsource this storage hosting, can set up their own private cloud in their CPDs (Data Processing Centers), with high availability servers and SCATI's KRAKEN HA solution.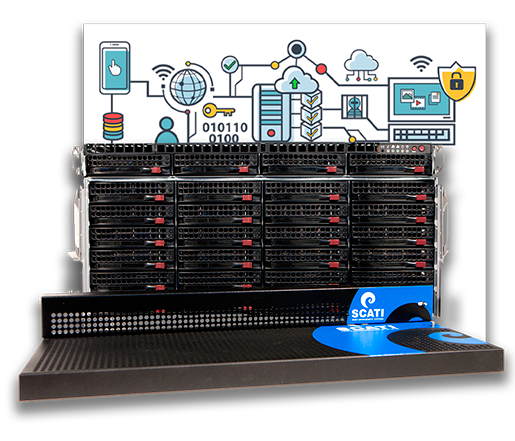 If we focus on a few specific aspects, cloud recording solutions have a number of benefits over traditional on-premises local recording (DVR/NVR). However, they also have a number of implications for IT departments, as part of the costs are diverted to the area that provides the communication channel.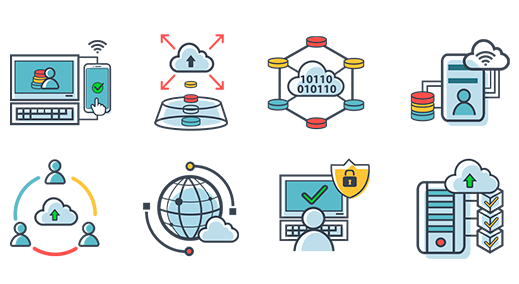 Although for security departments, the cost of storage per camera is considerably reduced and the availability of the systems is practically guaranteed 24×7, the fact of having a centralized recording in a DPC (own or from an external provider) requires that the upload and download links for the images are properly sized to support the entire flow of information that will travel through the network. It is also key to know what are the transmission costs, both in recording, uplink, and in the consultation of the recorded images, downlink.