Increase security and collect valuable information with video
Video Surveillance Solutions for Banks
SUITE VISION, THE IP VIDEO SOLUTION FOR BANKS
REDESIGNING SECURITY IN THE BANKING SECTOR
Digital transformation is marking a revolution in which the banking industry is facing an unprecedented set of challenges: tighter regulatory constraints, increased pressure to reduce costs, growing competition from new entrants and increasing customer demand for an omni-channel experience.
Video surveillance systems with Artificial Intelligence (AI) are becoming a fundamental tool for banking. On the one hand, the Security Department has a system capable of predicting and preventing crimes before they occur and, on the other hand, video systems are able to collect data associated with the images, process them and present the relevant information in a correlated way. In this way, decision-making is facilitated for the different user profiles of the different areas that make up the institution.
Are you ready to take the leap into bank security transformation?
Challenges in banking security

Change in threats
Banks are on the front line in the face of increasingly sophisticated cyber attacks.
Investment in cybersecure technologies that cover the full spectrum of needs is the only weapon in the fight against cybercrime. This means millions of economic losses, as well as negative repercussions on the image of the financial institutions themselves.
Does your current video system provide the necessary tools to protect against physical and cyber threats?

Return on investment
Upgrading to an intelligent video system represents a major investment that involves many departments across the organization. Your choice should lead to an optimization of tasks and times, a reduction of maintenance costs and a maximization of the profitability obtained from the system for each department of the company.
Does your video system provide benefits for all departments in your company?

The power of data
Video Business Intelligence allows you to process data from your CCTV system, providing a cross-cutting tool for business decision making.
Does your video system provide information to reduce uncertainty and make good decisions?
Video solutions for financial institutions
More than 25 years designing video solutions for banking have allowed us to develop the SUITE VISION, the video management platform (VMS) that adapts and evolves with the needs of financial institutions.
Manage all video devices centrally from our platform and get the most out of your CCTV system with our advanced video management tools.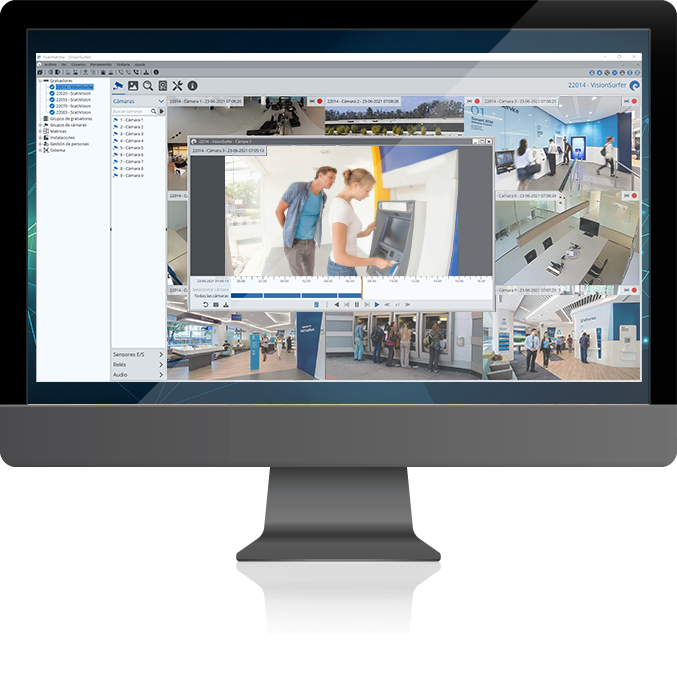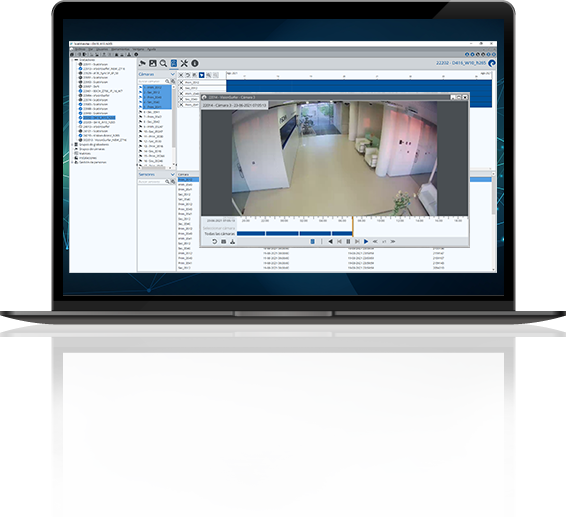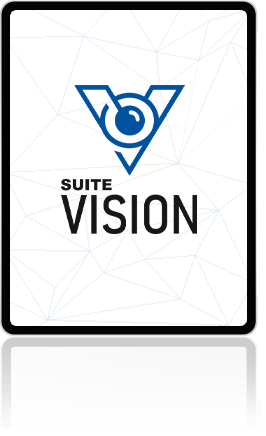 Comprehensive, open and scalable solution
Manage all devices from a single VMS platform and flexibly expand your system at any time.

Local and centralized management
View and manage devices, monitor system-wide status, and facilitate investigations from one place at any time.

bandwidth optimization
Manage complex networks, where thousands of computers coexist with limited bandwidth, without worrying about storage and video streaming.

Video integration with ATM transactions
Put a face to your ATM transactions and provide tangible evidence for fraud prevention.
The system is automatic and proactive and alerts you when something needs your attention so you can focus on what really matters.

Forensic search and preventive management
Advanced search and management tools are available to optimise forensic work, providing a rapid response and reducing the associated time and costs.

business intelligence for decision making
Your system will collect information from intelligent image analytics, so that your entire enterprise can make decisions that help improve daily operations and optimize processes.
Video surveillance for banks:
adding value to your business
The bank branch remains the main point of contact for your customers.
Our VISION SUITE's VMS will allow you to understand and improve the user experience and maximize the performance of all your bank branches thanks to the incorporation of Artificial Intelligence in your systems.
ATMs are a valuable extension of your financial institution, and customers consider them an essential part of consumer banking. They must always be available and ready to provide a wide variety of operations, including cash handling.
Identify suspects, verify real-time video alarms and prevent fraud such as phishing.
The corporate buildings of banks, whether they are central offices, CPDs, social buildings such as museums, or spaces open to the public, present different risks and needs to those environments of direct contact with the customer.
In these scenarios the main assets to protect are people, information and knowledge.
It is essential to have solutions that allow you to anticipate incidents and quickly detect events in order to take response actions.
The incorporation of Artificial Intelligence in our video systems makes them a transversal and necessary tool for any company.
Data, measurements and information from video surveillance systems can be used by other areas of the company to optimize procedures, improve customer knowledge, train employees or increase turnover.
Discover how video technology enables you to ensure security, optimize your resources and maximize the profitability of your facility.

Security/IT
Have a comprehensive understanding of the security of your entire network of branches, ATMs and corporate buildings, providing your team with powerful tools for rapid incident response.

Fraud
Centrally monitor the ATM network and streamline investigation times to detect and prevent fraud.

Commercial/ Marketing
Understand your customers' behavior and improve their user experience to maximize branch profitability.

HR
Control your employees' access, eliminate internal fraud and set up shifts and schedules that match the actual activity of your branches.

Finance
Learn the return on investment through the quantification of accounted fraud and the cost-effectiveness of process optimization.
Make decisions with real, objective data.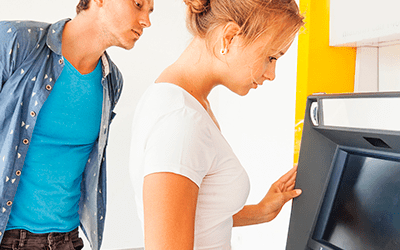 The solution includes video transactional monitoring to prevent fraud at ATM's. Along with COVID-19, traditional crimes such as social engineering have returned and banks need a proactive protection strategy for their ATM network. Video is an effective security...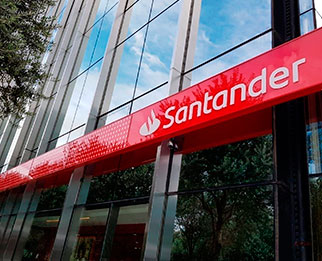 Reconocimiento facial en oficinas bancarias para combatir la suplantación de identidad.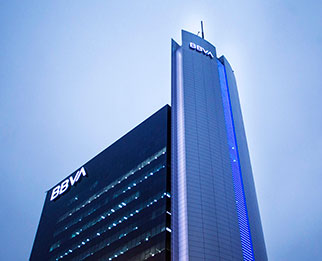 Seguridad centralizada de más de 1000 ubicaciones (oficinas y ATMs) e integrada con sistema intrusión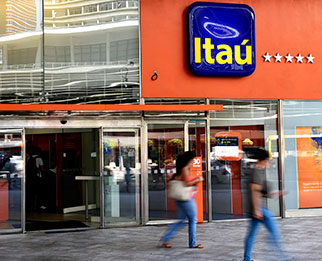 Analíticas de vídeo para el negocio en agencias bancarias y explotación de datos a través de Business Intelligence
Those who have already trusted us
"We are very pleased to have this technology. We have always been characterized by having a single monitoring platform. This helps the monitoring operators to have a greater capacity to cover all the branches."
"In addition to complying with SEPROBAN regulations, the versatility of Scati's Suite offers us the possibility of performing several tasks at the same time since, it allows real-time monitoring, as well as the request of recorded video. This added to the high quality and resolution of the images offered by their solution, as well as the resizing of the images, eliminates bandwidth restrictions."
"For the BBVA group, SCATI is a preferred partner. It is demonstrated by the deployment we have of SCATI throughout Latin America and Spain. Technology is fundamental to achieve our security objectives. It is protecting the business and supporting the business. And SCATI's technology, to a large extent, fulfills those two functions. I encourage them to continue in this line, and of course, BBVA Group will continue to bet on SCATI."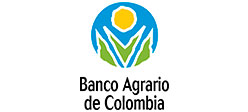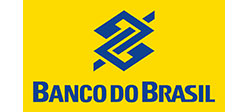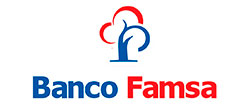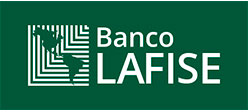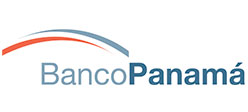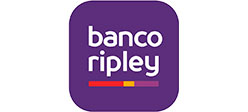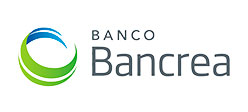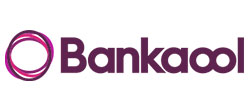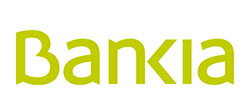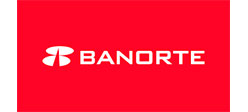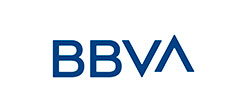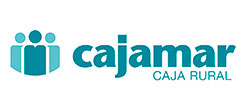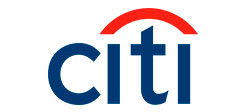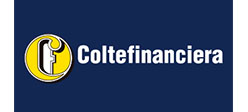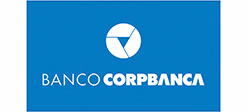 "Gracias SCATI por este reconocimiento de mi parte y a nombre de Telefónica México. Hemos construido una historia de trabajo de más de 12 años trabajando juntos. Invito a que SCATI continúe siendo, no solo una marca, sino un referente de experiencia en el ámbito de la seguridad."
"Torre de Collserola apuesta por los fabricantes nacionales. Consideramos que la calidad, el servicio y el conocimiento del entorno es algo fundamental y por eso escogimos a Scati. El valor diferencial de SCATI es su implicación, ser resolutivos, siempre están ahí, cualquier necesidad la intentan cubrir lo antes posible, nos escuchan y comprenden, y eso, no es tan fácil de conseguir."
"Scati nos permite enfrentarnos con éxito a proyectos complejos donde la integración y la personalización son clave para nuestros clientes".
"Apostamos por ofrecer soluciones de seguridad que requieren sistemas estables y escalables que minimicen el factor humano y ayuden en la toma de decisiones y SCATI nos permite ofrecer soluciones que satisfagan el creciente mercado de la Inteligencia Artificial y las tecnologías de aprendizaje profundo".
"Elegimos desarrollar y trabajar en esta asociación con SCATI porque conocemos la marca desde hace algunos años y tenemos la credibilidad y la calidad para cumplir con grandes proyectos en muchos verticales diferentes, entre ellos están: la hospitalidad, la logística, la industria, la banca, los complejos comerciales, los puertos y los aeropuertos".
"Ante cualquier incidencia, los responsables de seguridad son capaces de localizar y visualizar el recorrido de cada uno de los paquetes donde perdió su pista. La solución de SCATI al ser multiplataforma, es decir capaz de centralizar las grabaciones de todas las plataformas logísticas, permite resolver al 100% cualquier incidencia independientemente de la plataforma en la que ocurrió".